Despite the shaking with real estate in some developing provinces, Phnom Penh's geography has remained remarkably stable.
Looking at the southwestern part of Phnom Penh, which is in Sen Sok and Por Sen Chey, it seems that many local and foreign investors are turning to real estate as well as real estate, supermarkets, international schools, hospitals. Doctors, hotels, banks, restaurants, Boreys, luxury homes and commercial centers are booming At the last stage, especially the infrastructure in the district is good with wide roads.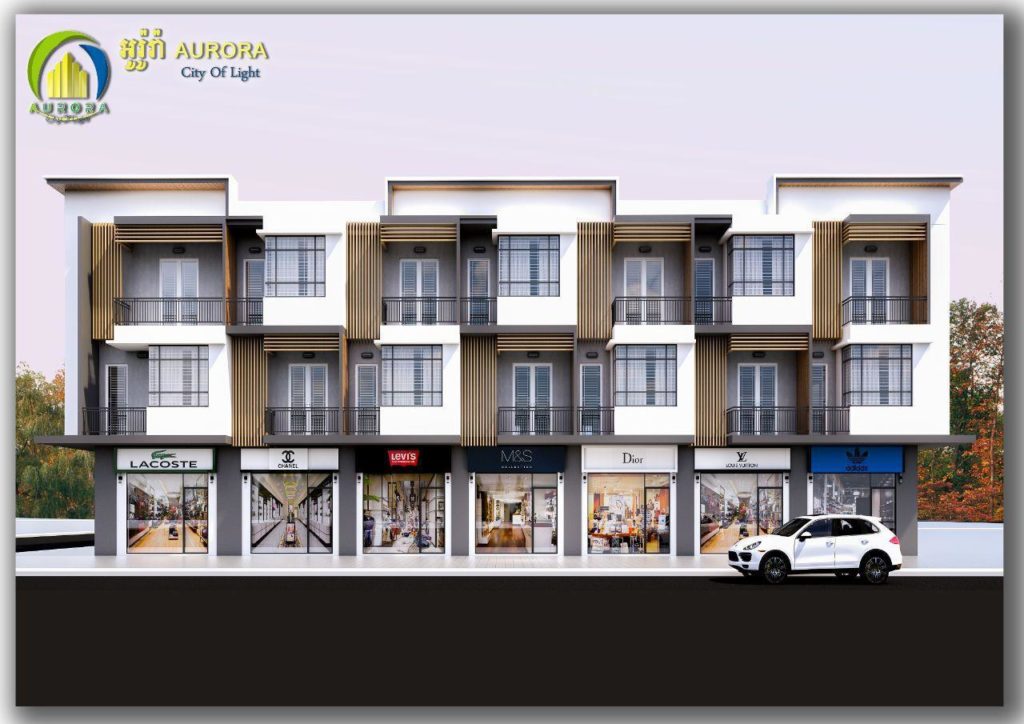 Seeing the growth
Increasingly the population and the government's expansion of the municipality have made it a local company
Dare to invest in establishing standard Australian luxury homes that are actively under construction in the project
Aurora City. Borey Oriental City luxury housing project located in Kraing Thnong commune
Sen Sok district, a new project, is particularly prominent in the Australian-style residential development
Unique in the Kingdom of Cambodia to reflect a lifestyle
And luxury in line with the ongoing development of the Royal Government and the transformation of the neo-liberal mindset
Of the Cambodian people.
Khin Sarath, Project Manager of the Aurora City Project, said the Aurora City was highly regarded for building a high-end Australian-style standard that combined comprehensive studies with well-developed geographical features. Strongly-buy and immediately profitable, housing provides a comfortable and flexible lifestyle Cover business leasing office buildings and corporate offices.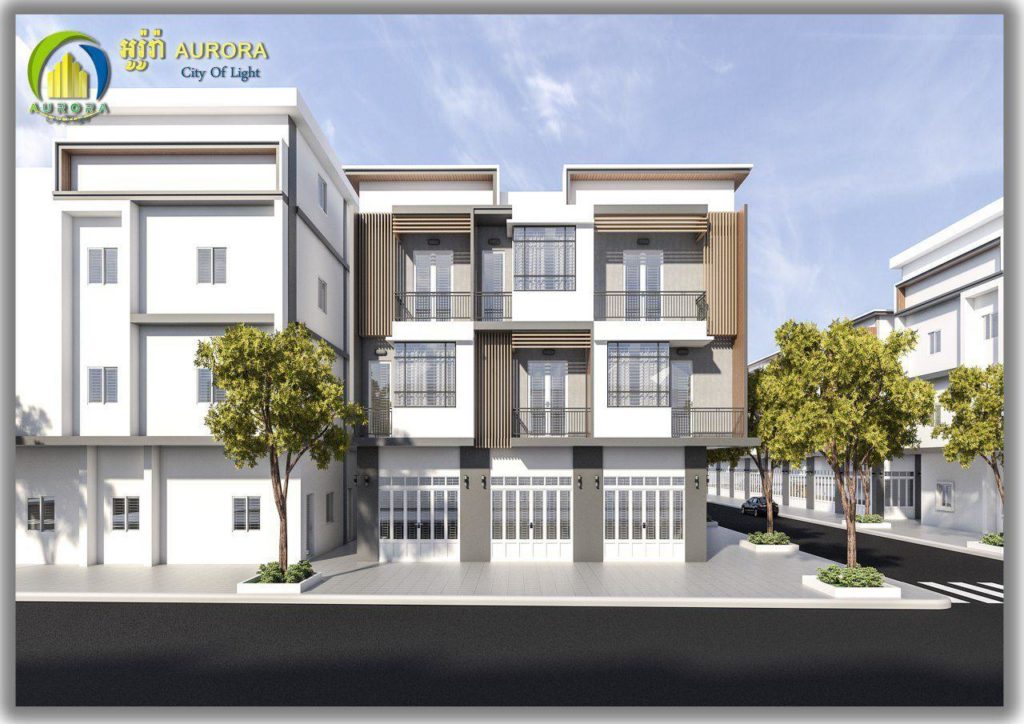 Borera Aurora
The City is spacious, 4.50m wide and 3 1/2 stories high and 4 bedrooms are in a very high standard.
There is large space inside the flat. There is large space inside the flat
There are also large trees along the side of the road, while the large canal infrastructure is not congested
.
Borera Aurora
The City is being built on more than 8,000 square feet of land surrounded by major public roads
Residential construction is high, with plans to finish within 24 months of the project
You can only return your home for 18 months to below-market value. Moreover
Borey Aurora offers convenient payment terms and provides flexibility for clients
.
For more information, please contact 093 553 855/017 222 072/017 222 069/017 222 071 ៕