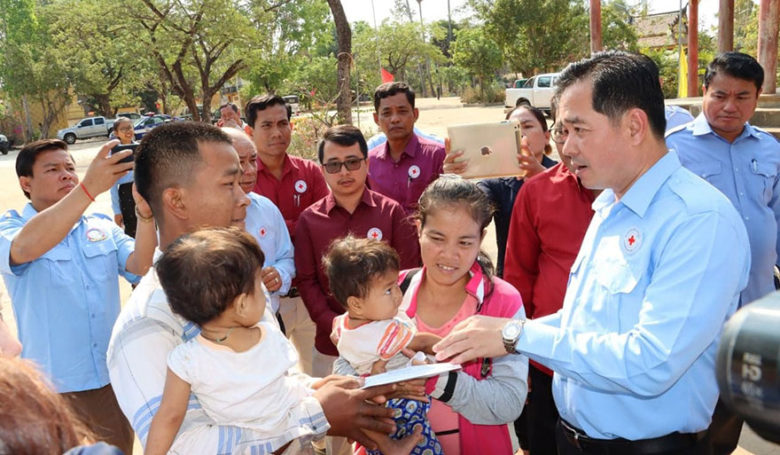 <! –
->
Kompong Cham: "People must come together to obey traffic laws every time a motorcycle must wear a helmet because of the traffic accident So far, 70% of those who lost their lives were not wearing helmets, "he said. Nornda, Chairman of the Committee of the Red Cross Branch; Kampong Cham Provincial Government speaks on the morning of February 28, 2020 to distribute to 139 poor families at Thlong Chey Pagoda Chey Prey district.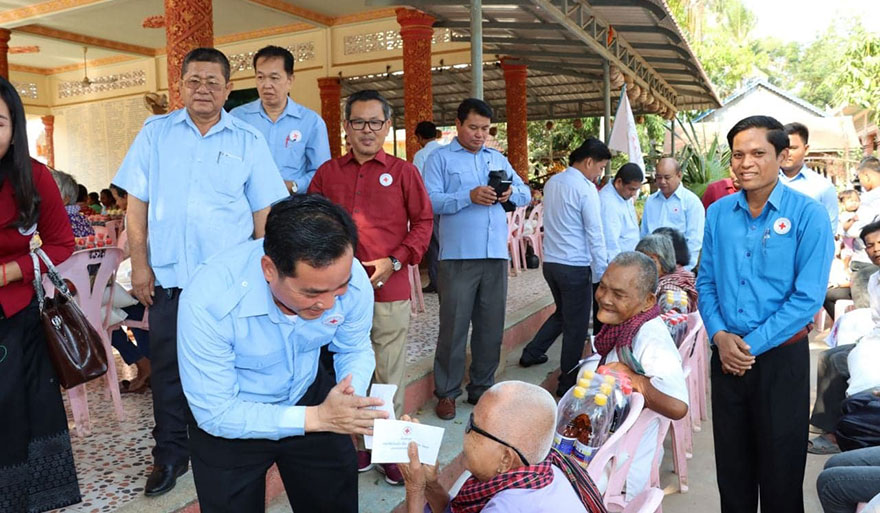 During the event, Mr. U Channda, Chairman of the Committee of the Red Cross Branch said that the gifts would be distributed to Mr. The grandparents on this occasion were not political, color or religious, and the people who came were poor and poor. Poor.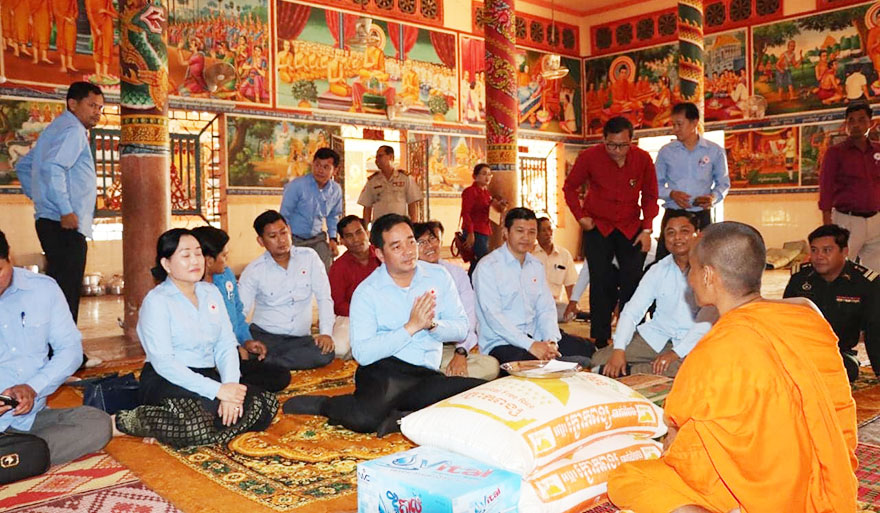 Un Channda, chairman of the provincial Red Cross Branch Committee, said local authorities had reported the lack of brothers here. The informed district will continue to the provincial level.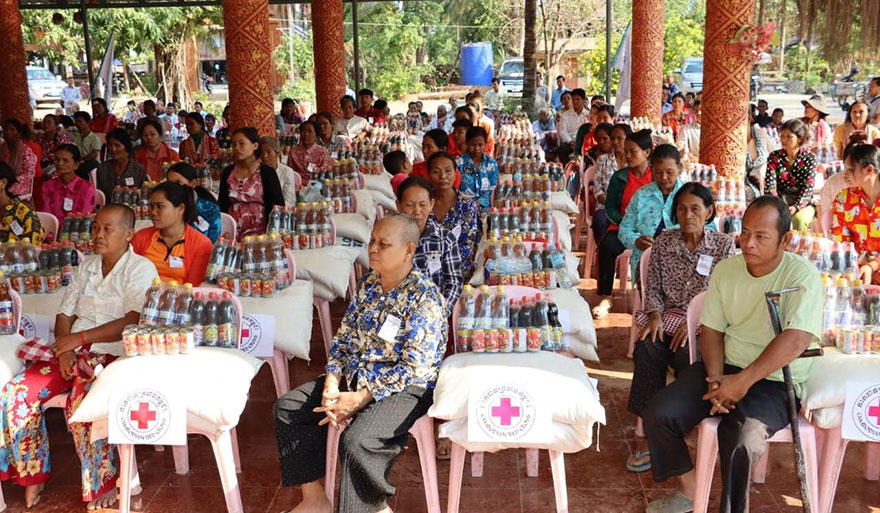 Please note that Mr. Chhoeun and Mr. Veng Sakhon have worked hard to solve the people's request in the district Wild feet through a public forum. These gifts belong to the Cambodian Red Cross, which the Honorable Bun Rany Hun Sen always recommends to local people. We must work to improve the lives of our people.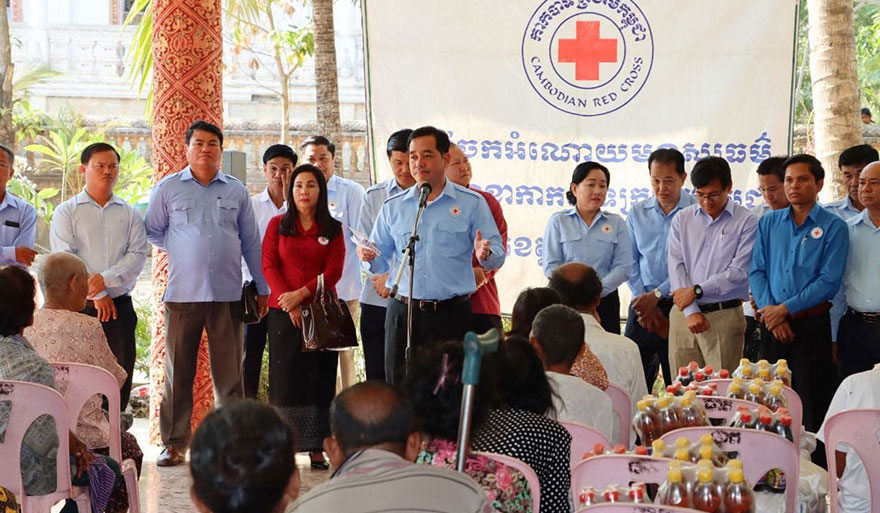 At the end of the season, the farmers were suffering from drought and not much rice Also, some people do not eat enough.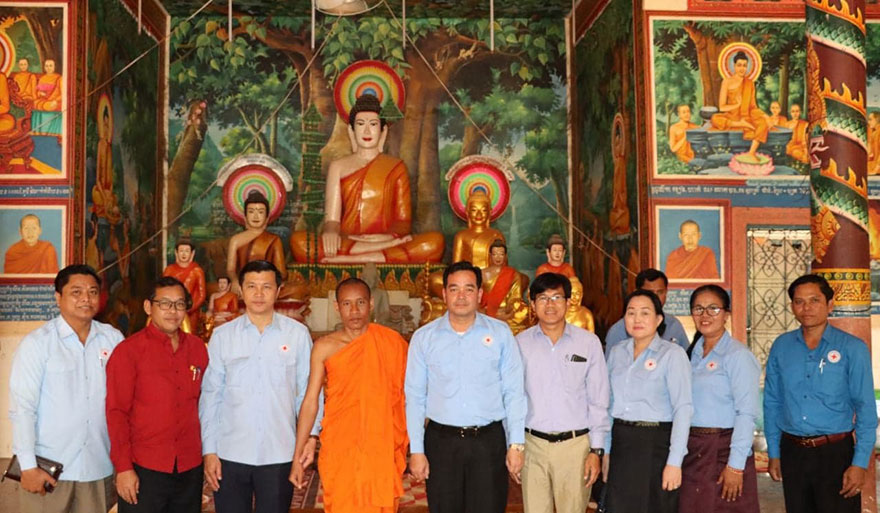 Also, if you want to build a house or do something, please apply at the One Window Service Office at Cheung Prey District Hall. Having waiters to serve the people in a friendly and fast way and also a part of eliminating corruption. . In order for the village to be safe, if you have seen any illegal activity or drugs, please report it to the authorities. Urgent to crack down.
In the hot dry season, Grandma has to adopt "eat clean, drink clean, live" and if you have any health problems please Hurry to a health center or hospital close to home.