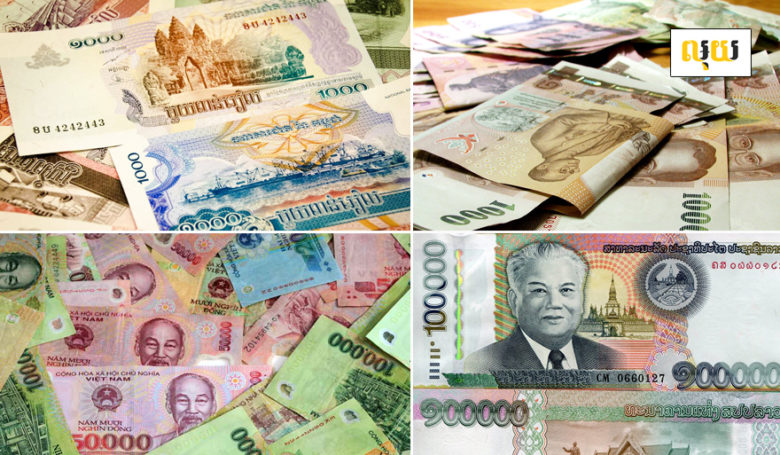 <! –
->
PHNOM PENH – For today, let's know the odds of the Khmer Riel exchange rate against Cambodia, Thailand, Vietnam, and Laos.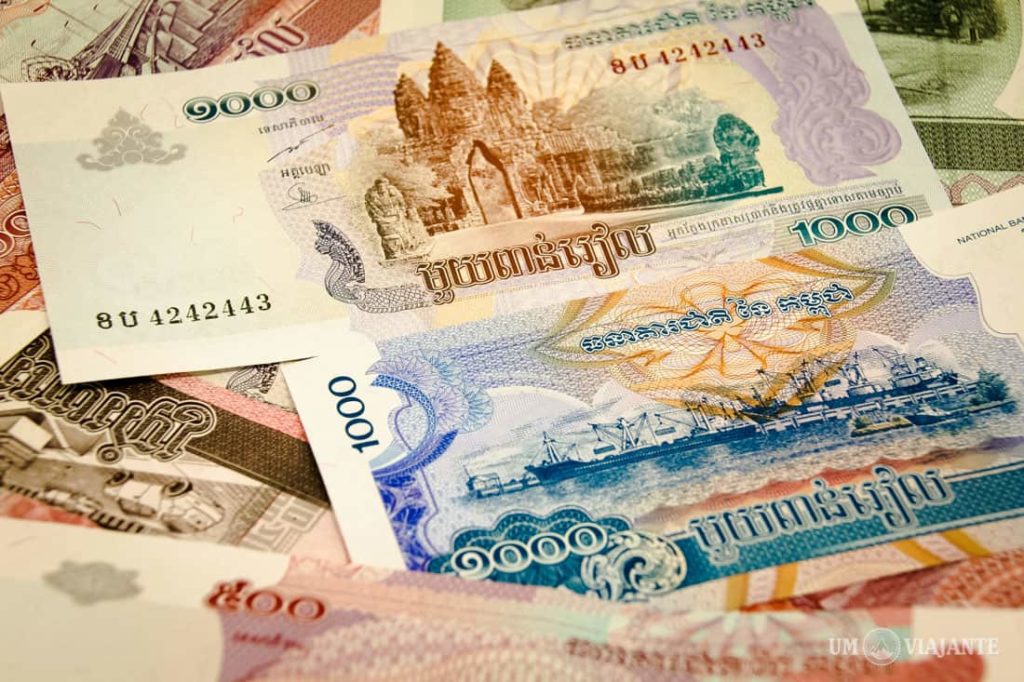 The National Bank of Cambodia on July 2, 2020 said that the Thai baht lost against the Khmer riel, which at 1 Thai Baht bought only 132 riel, and sold 133 riel, which yesterday bought 133 riel. It sells for KHR 134.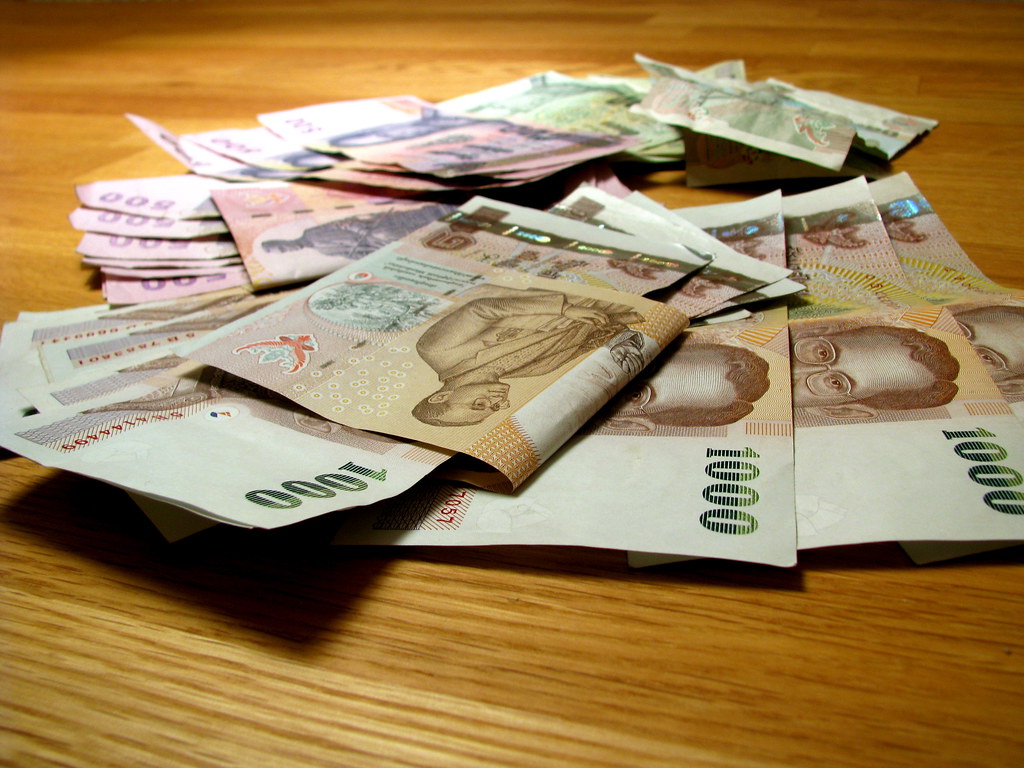 Meanwhile, the Vietnamese dong was weaker than the Khmer riel, with 1,000 Vietnamese dong today buying 176 riel, selling 178 riel, while yesterday buying 177 riel and 178 riel.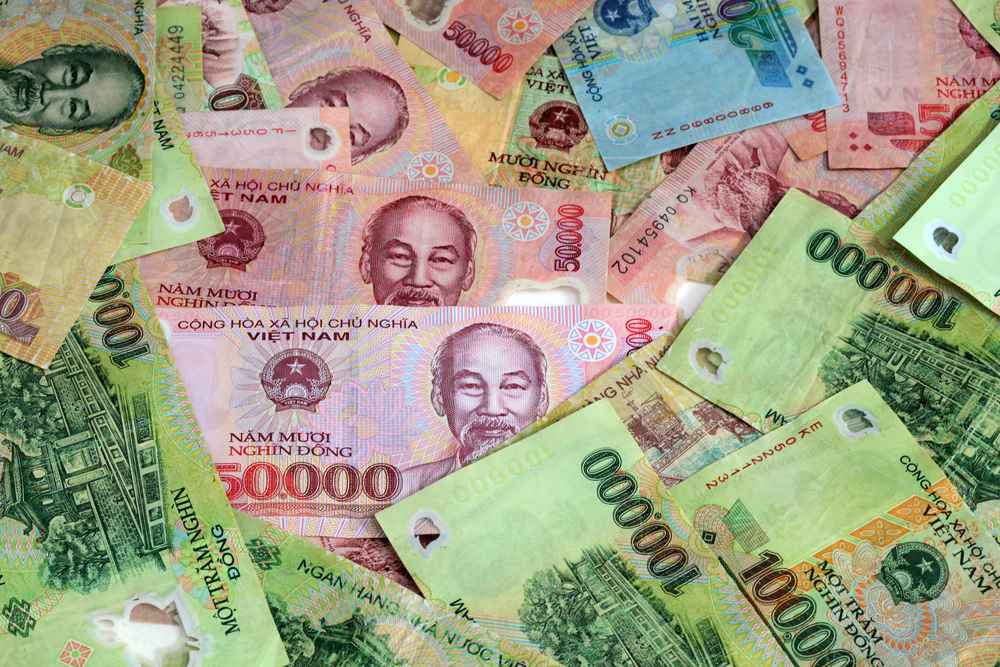 Separately, for the Lao Kip today, the Khmer Riel was able to buy 454 riel for 458 riel, with 458 riel sold yesterday for 454 riel and 459 riel.