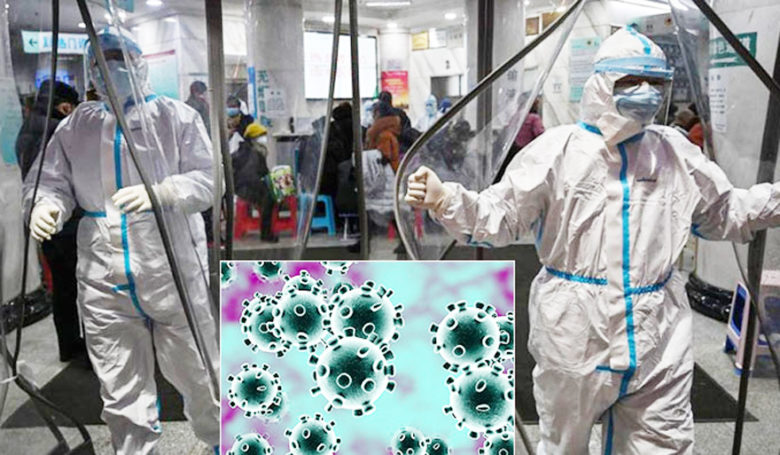 <! –
->
The Japanese Embassy is informed of the case of a Japanese man with the new coronavirus, who traveled from Cambodia Go to Japan. Therefore, the Japanese Embassy would like to share the press release from the Japanese Ministry of Health below.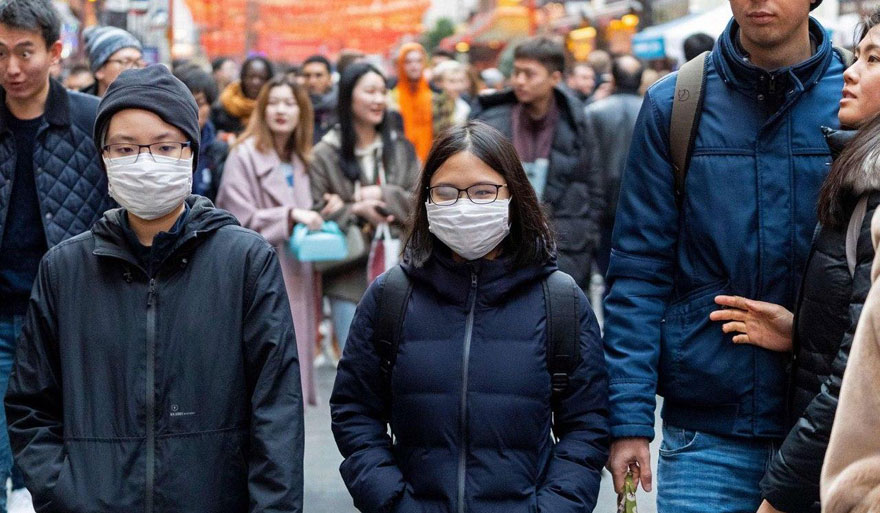 The Japanese Embassy will continue to cooperate with Cambodian authorities in combating the coronavirus (COVID-19). Japanese Ministry of Health Press Release March 4, 2020 (unofficial translation) March 4, Ministry of Health of Japan finds Saw a patient with coronavirus (COVID-19), among others, who arrived. To Joppe International Airport (Nagoya City, Japan).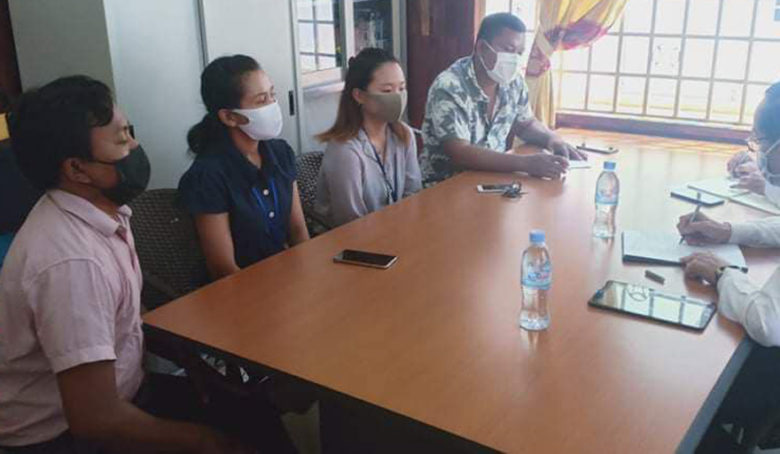 By patient diagnostics by PCR assay at the Jubu Airport Control Station branch of the Nago checkpoint Results showed a positive sign of coronavirus infection (COVID-19) at 13:30. On March 4, the patient was transferred to a medical institute Located in Aichi Province, set aside. The Ministry of Health will conduct a thorough investigation of the epidemic and work closely with the World Health Organization and relevant institutions on Assess the risks.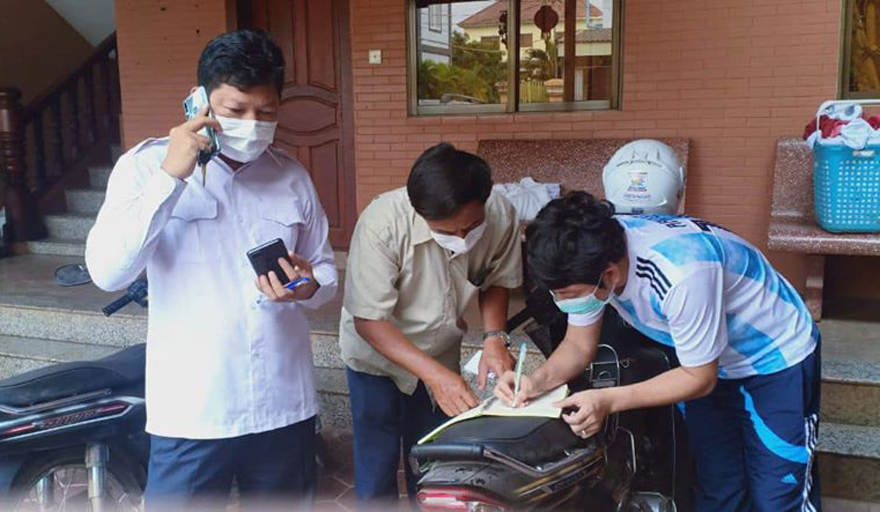 Patient Information Age: 40 years old Gender: Male Stay: M4 Province Travel History February 16: Leaving Japan February 16: Travel to Cambodia Vietnam February 21: Travel to the Philippines February 28: Travel to the Kingdom Cambodia, March 4: Return to Japan Vietnam 5. Health February 21: Fever March 2: Cough, cough, and chest pain March 3: hospital visits and Recommended for follow-up March 4: Visit a health consultation room at the airport's checkpoint Chubbe because of chest pain and cough in the consultation room Health found that respiratory problems and pain around the chest.
Medical doctors advise and raise awareness about the possible risk of coronavirus (COVID-19) and the control station performed PCR diagnostics.