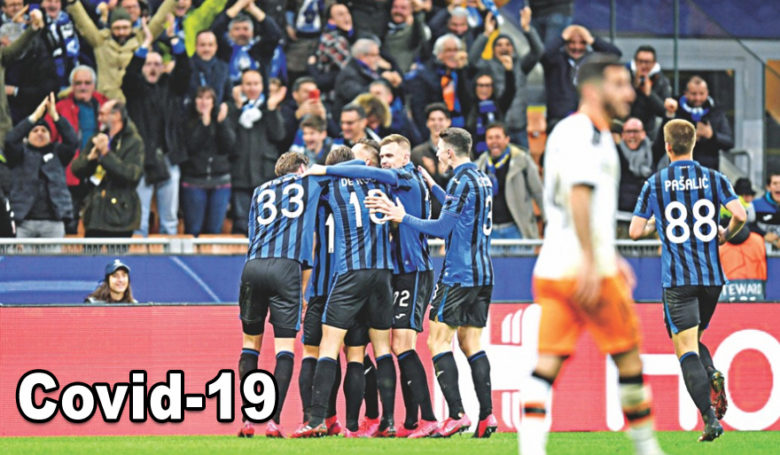 <! –
->
Bergamo Mayor Giorgio Gori believes Atalanta vs Valencia's match in the UEFA Champions League is part of the reason for the crash. High prevalence of COVID-19 in Italy and Spain.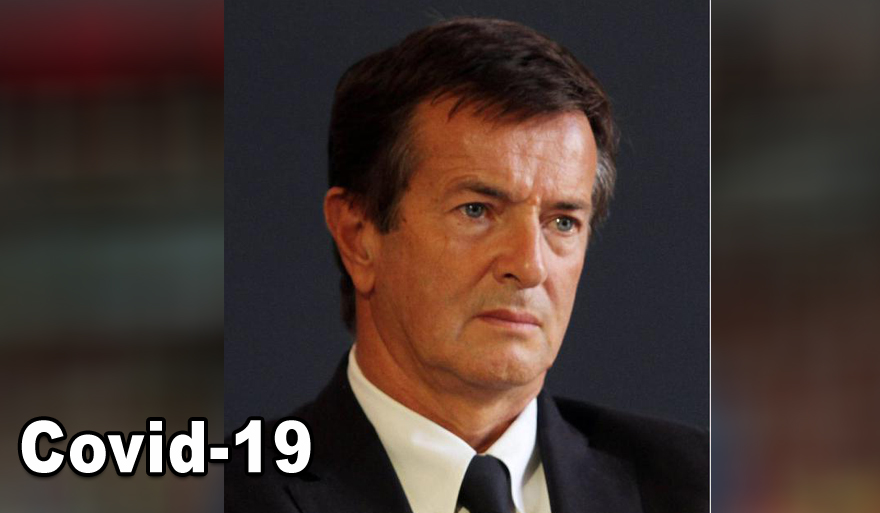 The two teams played in two legs, with the first leg taking place at the San Siro Stadium in Milan, Italy More than 44,000 spectators filled the stadium before the second leg in Spain but were not allowed. Let's have a live audience, and Mayor Bergamo is aware of this That led to the spread of the virus.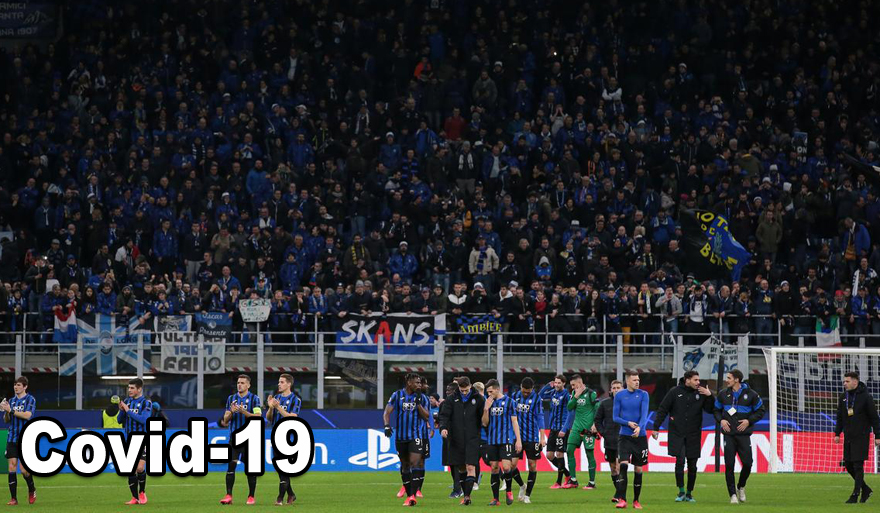 In an interview on Facebook, Giorgio Gori said, "This game is a bomb that explodes in the virus." COVID-19. At the time, we did not know what happened as the first patients in Italy were found on the day February 23rd. If the virus is already spreading, 40,000 fans who go to San Siro Stadium are infected because no one knows that the virus is spreading. Only spread among us.
"A lot of people came to the games and there was a lot of interaction between the fans on the night That. That spreads the virus from person to person. "
He also believes that the competition between the two teams is not the only source of widespread concern Of all the cases in Italy and Spain, Alzano Lombardo was the starting point for the virus. The largest outbreak of the virus.
In the morning of March 26, 2020, fatalities and deaths in Italy and Spain continued to rise. Worry is rising, with more than 74,000 cases in Italy and 7,503 deaths while in Spain. There have been nearly 50,000 reported cases and 3,647 deaths. (Taken from Marca)