Phnom Penh Municipal Governor Koung Sreng has renewed his warning and urged public and private schools to educate and prevent the sale of snacks, sweets and sweets in the school district to avoid challenges. And risks such as dental caries, heart disease, obesity and diabetes in school children The students who are the future of society.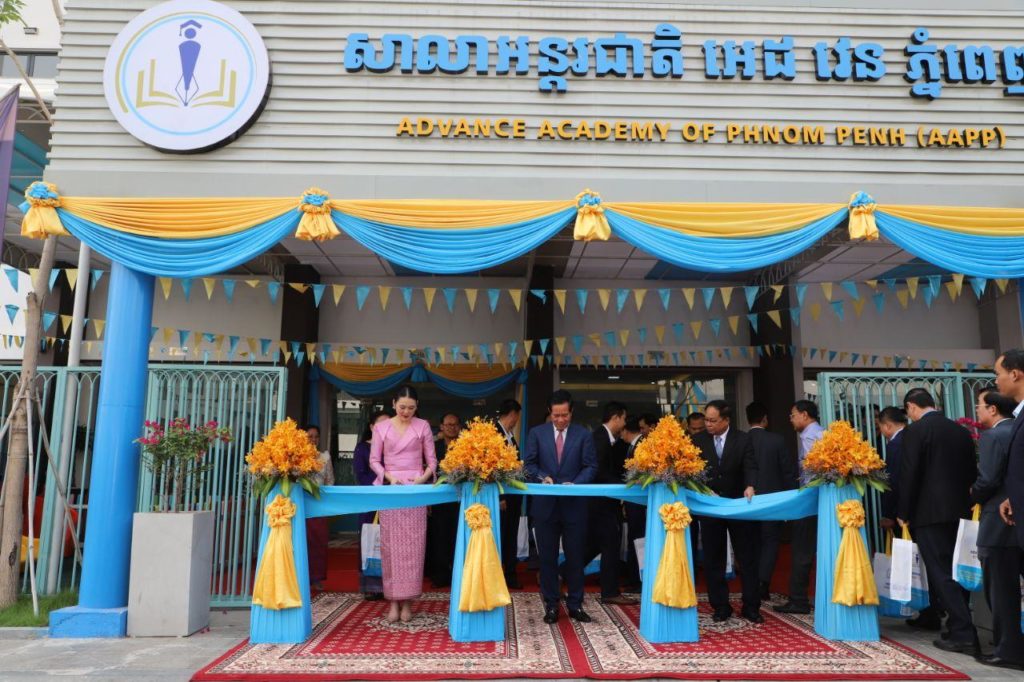 Speaking at the inauguration of the Advance Academy International School, located along National Road 6, Sangkat Prek Leap, Phnom Penh's Chroy Changva district, he said: As part of its support to the Cambodian government's education reform policy, Cambodia is a contributing force Providing better educational services in the capital. "
"Private schools play one of the key players in building human capital for the protection, construction and development of the nation," stressed the governor.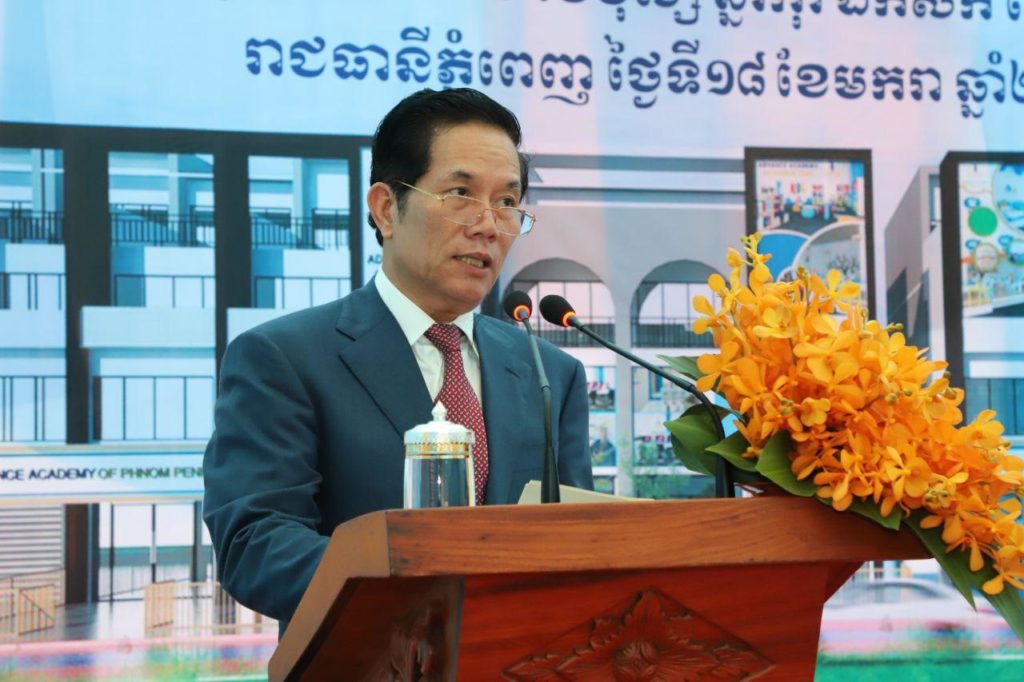 On that occasion, Mr. Kheang Sreng also urged Chea Sina, Chairman of the Board of Management, all lecturers, teachers of the Ewen International School to adhere to all the Ministry of Education, Youth and Sport's special education programs and standards. Implement the principles of the Royal Government of Cambodia, Education for All, and Promoting Mobility Education in schools with the slogan "good good good good citizens" to be more active, energetic and highly effective. Provides educational services with a focus on 'quality primarily'.
The governor added that educating students on the lessons of history, culture, tradition, national culture, peace, respect for human dignity, morals, morals, sports, and other life so that they have better knowledge and become A real gem for a national society.
He added that more education programs should be developed related to the fight against violence, trafficking of women and children, eliminating social stigma, curbing the spread of HIV / AIDS, the dangers of drug use and Education involves respecting the traffic laws, especially "Education, Dissemination and Prevention." Sell ​​sweets, snacks and soft drinks on campus like the Phnom Penh Municipal Administration has advised in the past, because eating delicious sweets and sweets will make students who are the foundation of our nation. There are risks such as dental disease, heart disease, obesity and diabetes If our human health is not healthy then the society also has to suffer, so we must care about it all, "he said.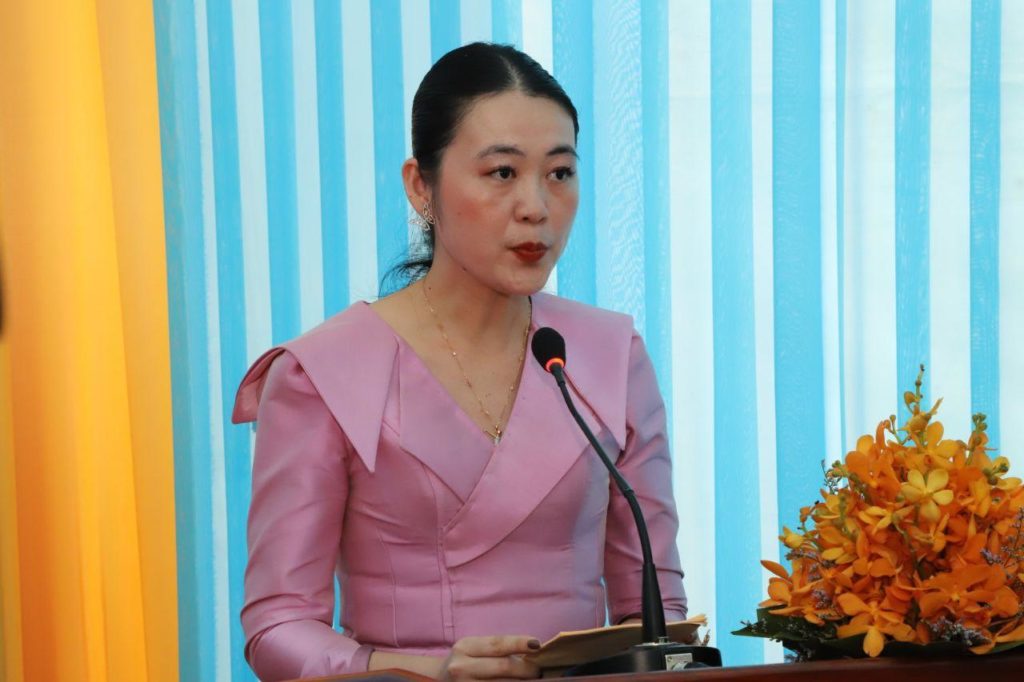 Also, Ms. Chea Sina, Chairman of the Board of Directors of the International School Board, said that with the support of education and with the permission of the Ministry of Commerce and Ministry of Education, on 18 November 2008, Mr. Seng Long established a private enterprise. Smart Kids International and operates a private educational service under the name "Smart-Key International" Smart Kids International Court Branch 01 from 7 January 2009 with the support of parents and students as much as the number of school enrollment increased to more than 3 000 (three thousand) in the academic year 2018-2019.
Private enterprise "Smart-Key International has evolved into Smart Communications International Co. Ltd." and expanded its reach from one branch to seven branches. By: Darth