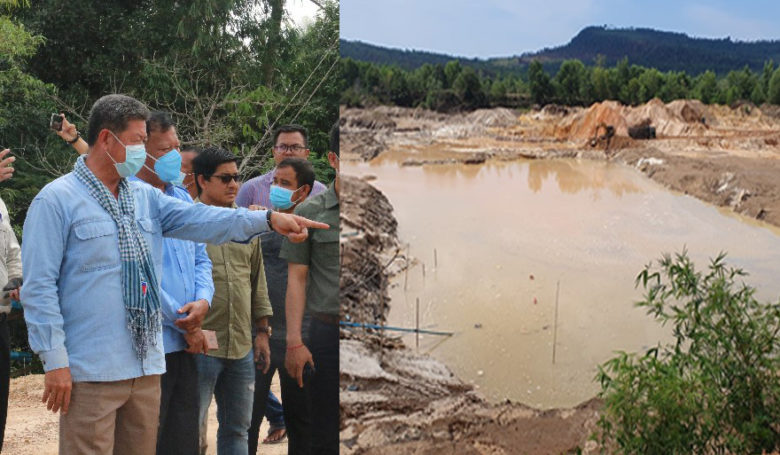 <! –
->
Preah Sihanouk Province On the morning of April 14, 2020, Mr. Koune Chamreun, Governor of the Board of Governors of Preah Sihanouk Province Conduct a meeting on finding solutions for water supply for people in Veal Rin town, Prey Nup district, Preah Sihanouk province.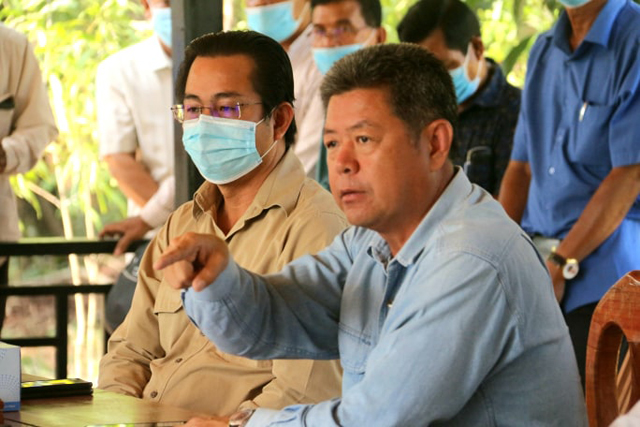 Following the meeting, the governor continued to monitor water conditions in the homes of some residents who used the water Clean and inspect the reservoir, which is located near the Thmor Da pagoda in Samrong Krom village, Samrong commune, Prey district Preah Sihanouk Province As machinery continues to restore the pond Renovation of pool water every day.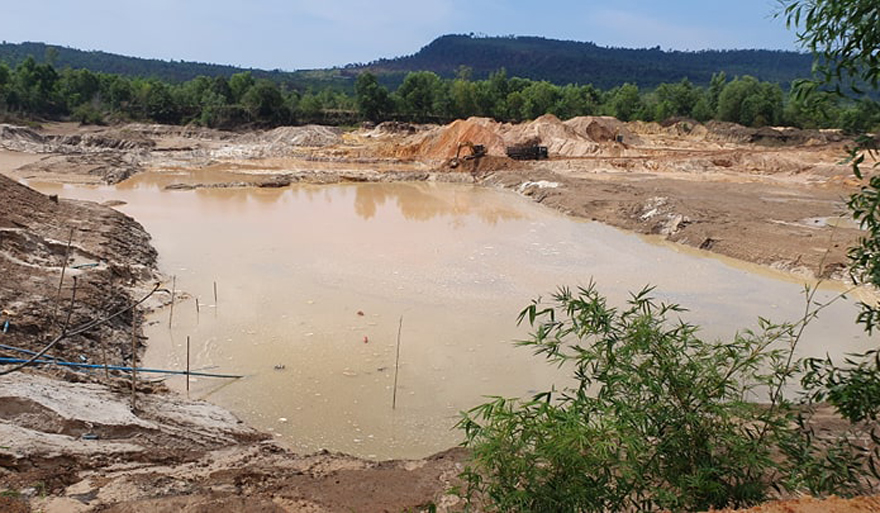 In that occasion, the Governor had instructed the water company to expand the reservoir to a wider and deeper level In order to maintain the water supply to ensure adequate consumption, it is recommended that the company cooperate with the Department of Rural Development, Handicraft and Industry And the Department of Natural Resources and Meteorology Including local authorities, to do this effectively.
At the same time, the governor also warned that the business could be cut if there were any problems next year. The same is true even with a license from the Ministry.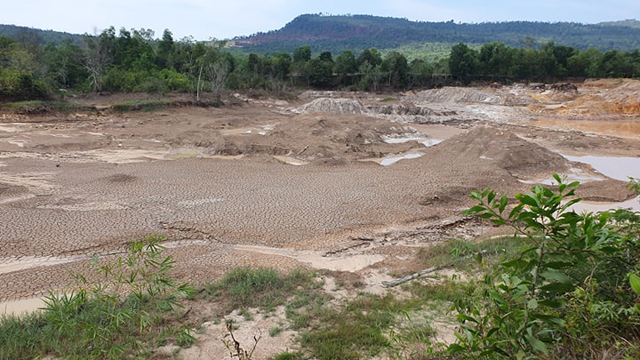 Please note that water shortage problems in the Daun Penh district have been around for over a month Since March 11, 2020, there has been a resolution meeting under the chairmanship of the Governor. Already, it still has not been effective until today The Neighborhood's Neighborhood Governor Holds a Second Discussion and a Live Visit of People That uses this water and the pool location to find out.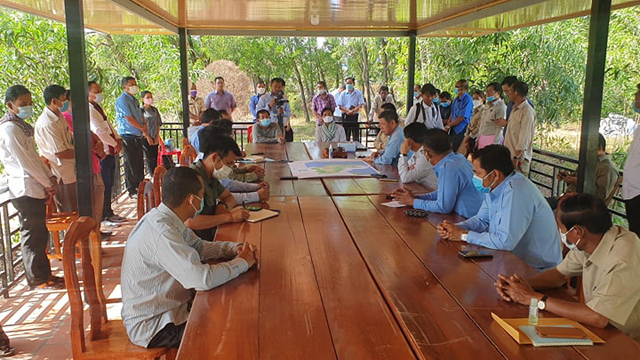 However, the governor continued to urge the company to pay more attention to water supply Clean for 2 communes – Samrong and Veal Riel communes – and there is no shortage of supplies this year No more