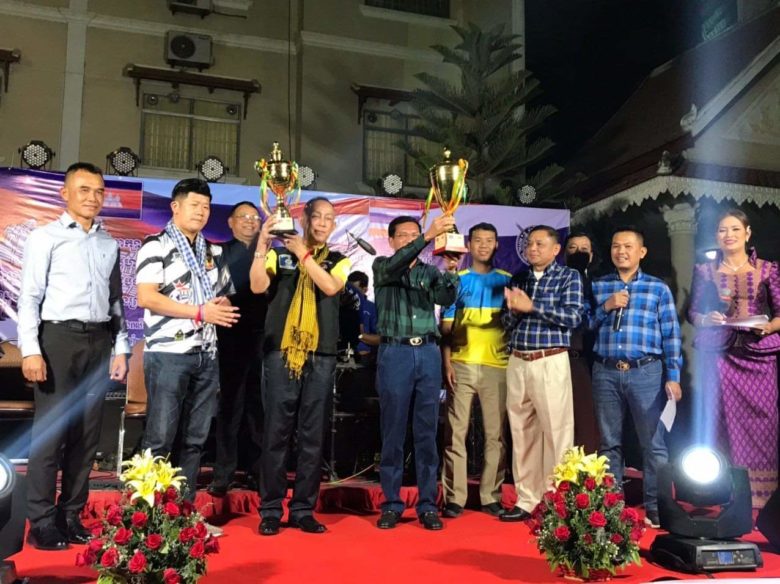 <! –
->
Battambang Provincial Police Football Team Match with Friends of Police in Mondul Kiri Province On the afternoon of February 7, after undertaking the task of strengthening joint security cooperation. One morning in the neck In Battambang Provincial Police.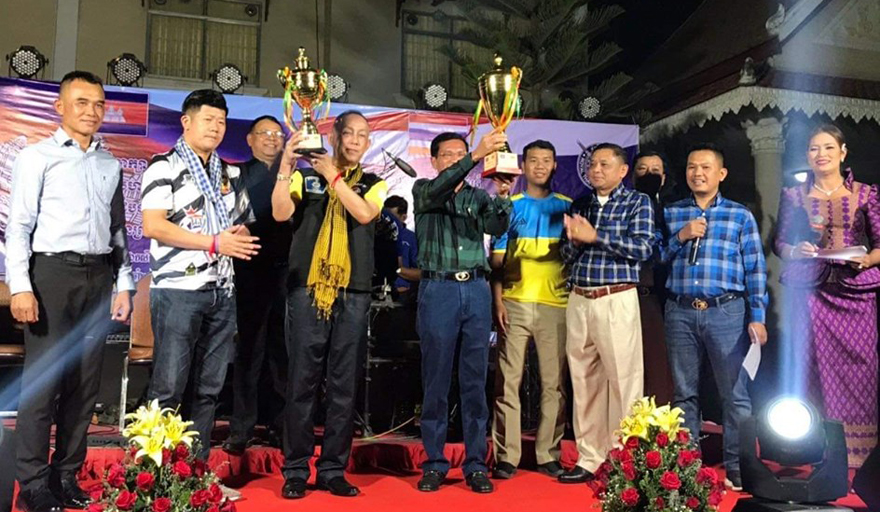 Lieutenant General Ouch Sokhon, deputy commander of National Police in the 5th Region, Commissioner of Police of Battambang Province, said this time Third, after football, Cambodian police competed in the Thai province of Chanthaburi last year. Sports are not only healthy for all of us Sport is a bridge that brings us together, empathize with each other, respect each other, and help each other out. In times of trouble and times of difficulty, we are always there to help when there is a need.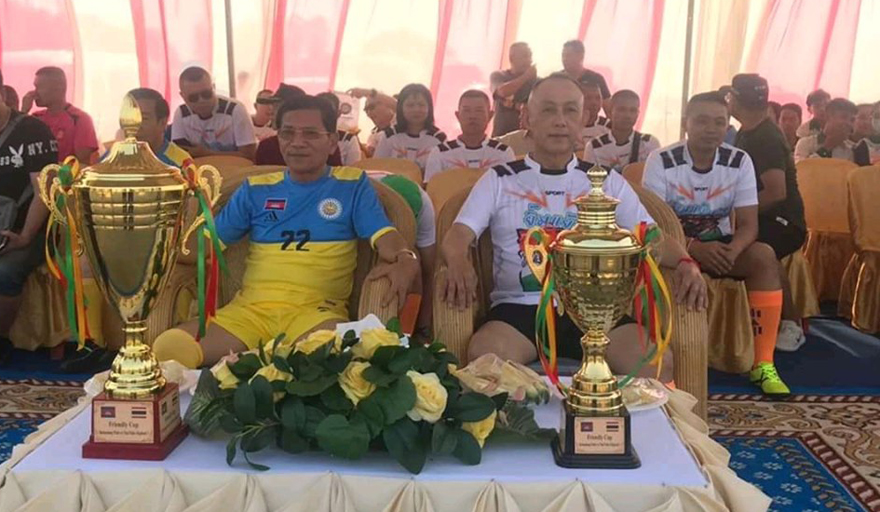 Brigadier General Thaksarith Rithy Padapubon, Deputy Commander of the 2nd Region Police of the Kingdom of Thailand, added: More and more like you, we share the same goal of ensuring security Our people are living together on the border We came to football together now, with no intention of winning, we need to win Winning good health, winning the unity, defending the security and order of our people on the border, peace, hatred, hatred Indirectly, you meet a friend who has a village Adherents have the same traditions, the same Buddhist spheres, the same livelihoods, so football has now proven itself. The mentality we ran into was that we were all the same, although we were of different nationalities, but we had The temperament and everything are the same.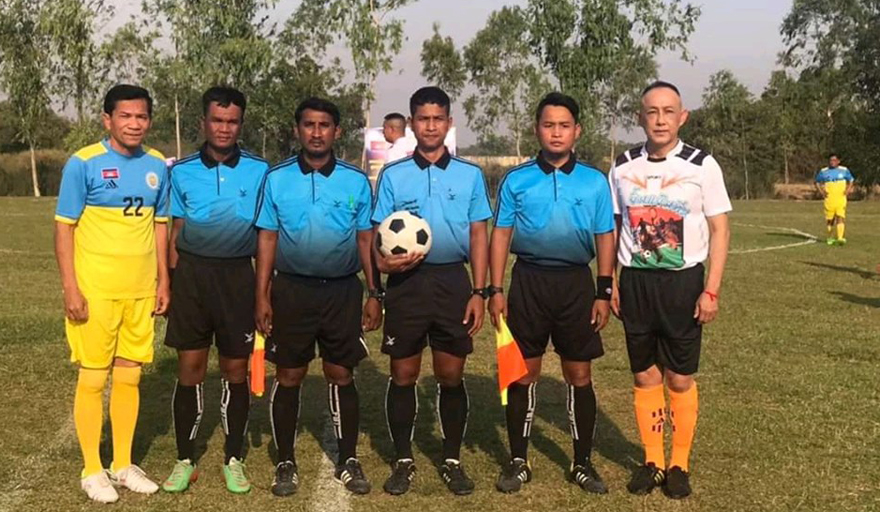 After the game ended at 6 pm on the same day with a score of 3 and the awards ceremony was held by him The two commissioners jointly stated, "This is a 3-3 victory" – we all won, and the Cambodian side Speaking of next year's project, we met in Thai-Cambodian territory Tburi hosted once.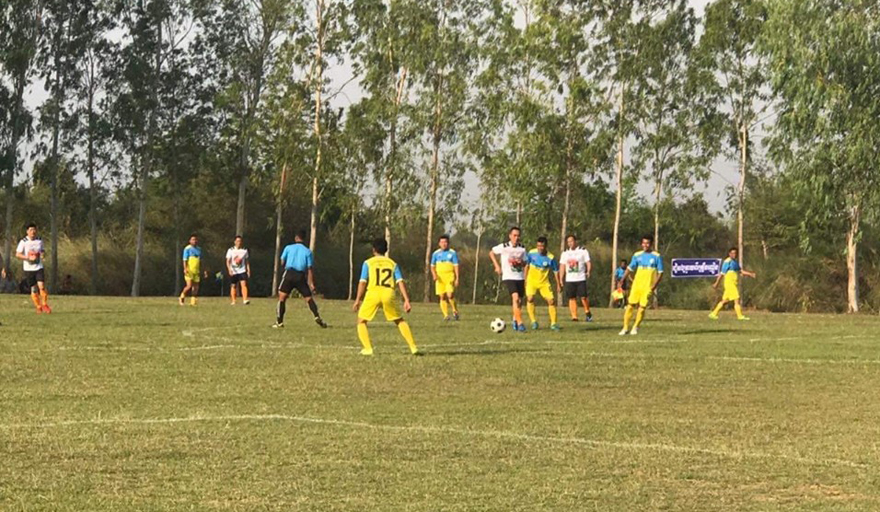 Prior to the friendly football match, the two leaders led a delegation to meet with Hoeung Sokun, Deputy Governor of the Board of Governors. Battambang Representative Mr. Nguon Ratanak, Governor of Battambang Provincial Governor of Battambang Provincial Governor of Battambang Provincial Government meeting at the meeting To Deputy Governor Kate The fruitful results achieved at the meeting last all morning.