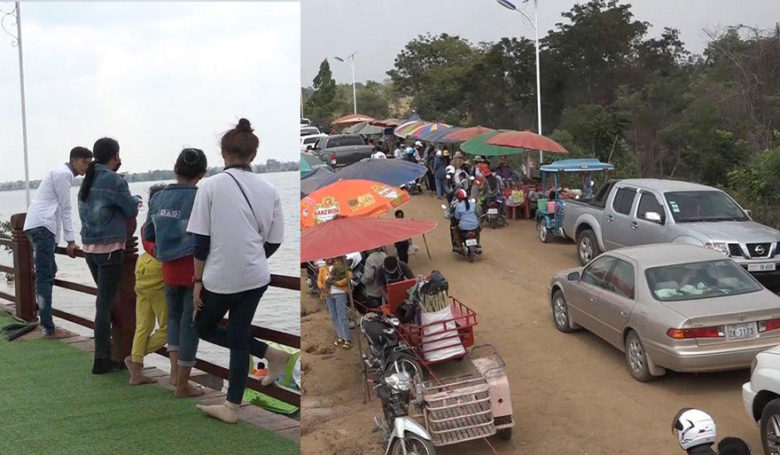 <! –
->
Banteay Mean Chey is a popular tourist destination for Chinese and Vietnamese New Year. Thousands of Entertainment in Banteay Chhmar Commune, Thmor Puok District.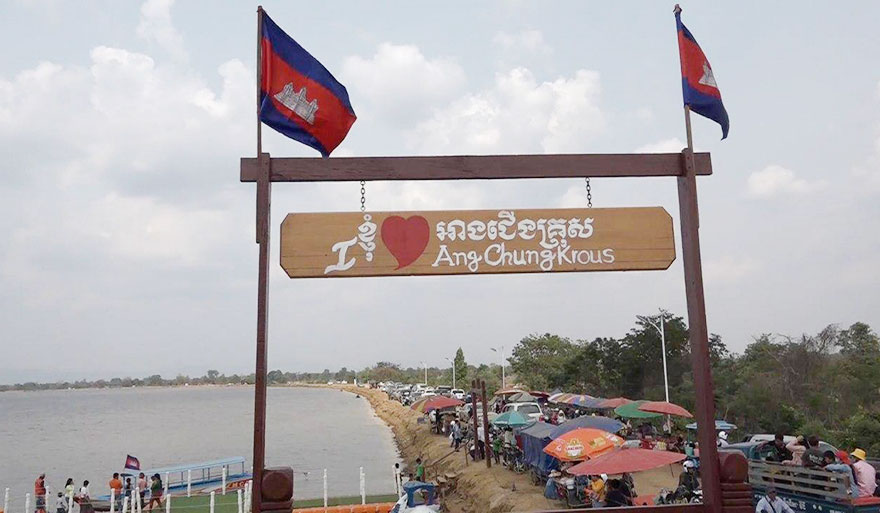 On the occasion of New Year's Day, 2020, the Sino-Vietnamese tradition begins in New Year. The pool resorts see thousands of visitors a day, many of them sitting Play with family and eat on the back of the pool and the shade of the wood near the pool and and have a picnic Seating, sightseeing and docking on water, diving, motorcycling, water skiing.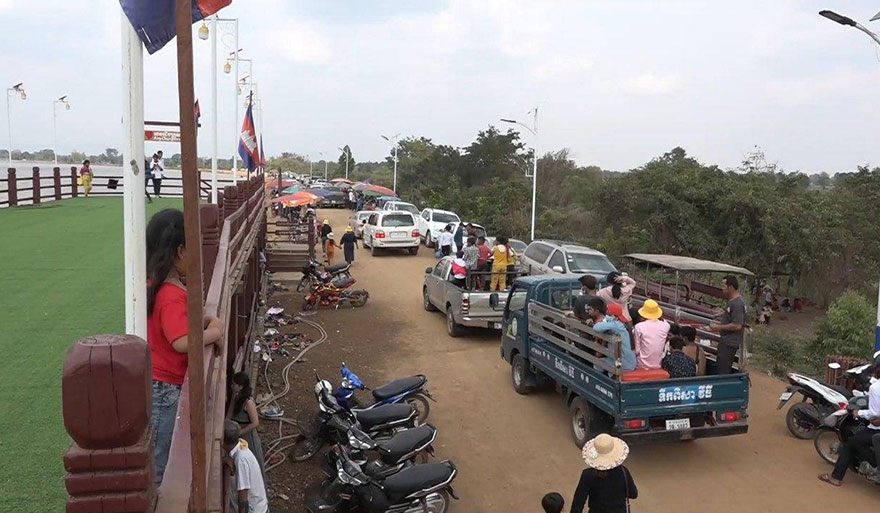 He said: "This family pool, which had never been known to any people after the operation HE Ke Kim Yan, Deputy Prime Minister and Chairman of National Authority for Combating Drugs, and HE Mao Malay The back of the pool and lounge and dock on the water and lots of construction The family pool area became resorts for guests to visit.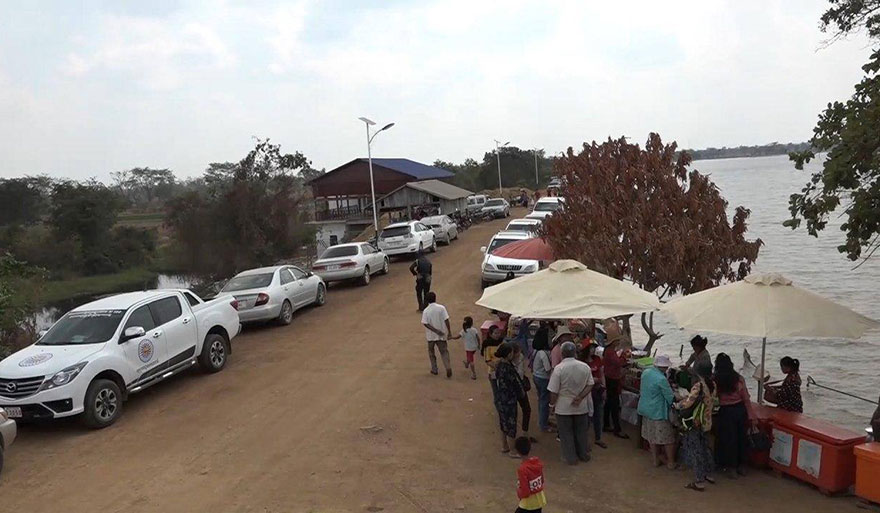 The pool is more than 2,000 meters long and more than 1,000 meters wide and has a surface area, De Chhuon said. The big water looks to be broken after Madam Mao Malay prepares to build a family pool During the Chinese New Year, Chinese tourists visit the country for thousands of days Area. Edited by: Sokhuk