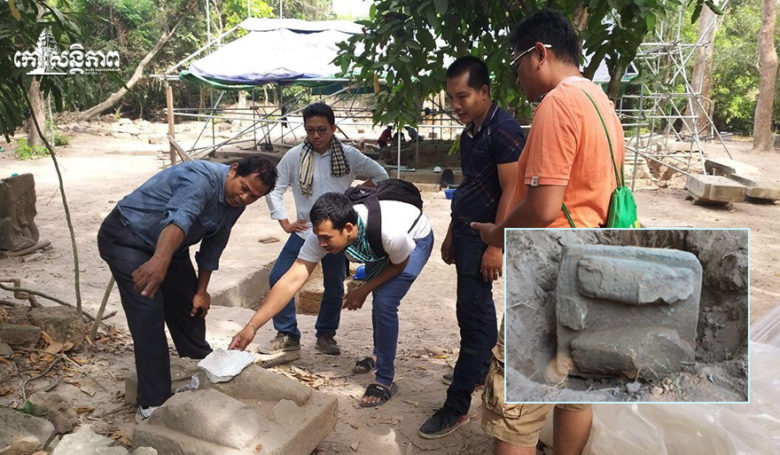 <! –
->
Siem Reap province: A statue of the foot that was found by the Apsara Authority for the restoration of the temple of Apsara has been found. On January 13, 2020, Apsara Authority was identified as the sole of the foot on February 10, 2020. The door of the statue while the body was recovered Last 3 years ago.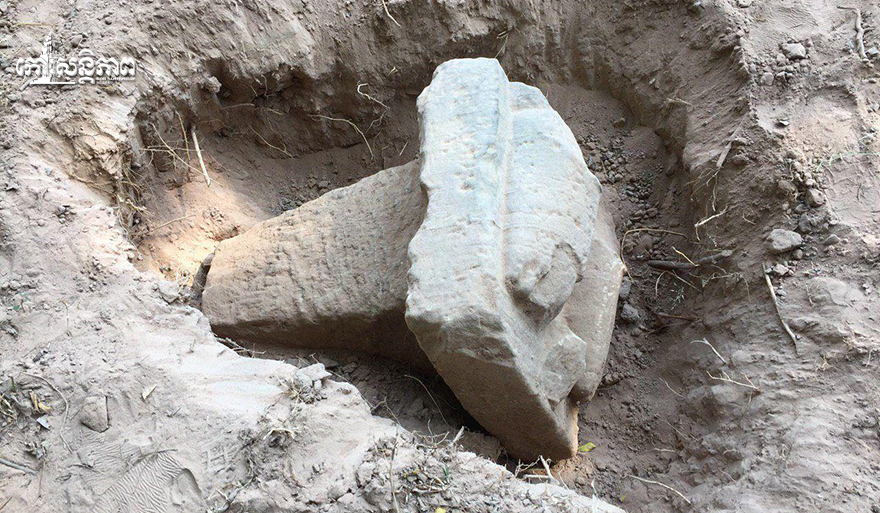 The statues of the statue were found at a location less than one meter from the foot of the door of the administration gate. Founded in 2017 by a research project between the Apsara Authority, the Institute of Technology of Cambodia (ITC), and the Southeast Asian Research Institute of Singapore. Borei (ISEAS).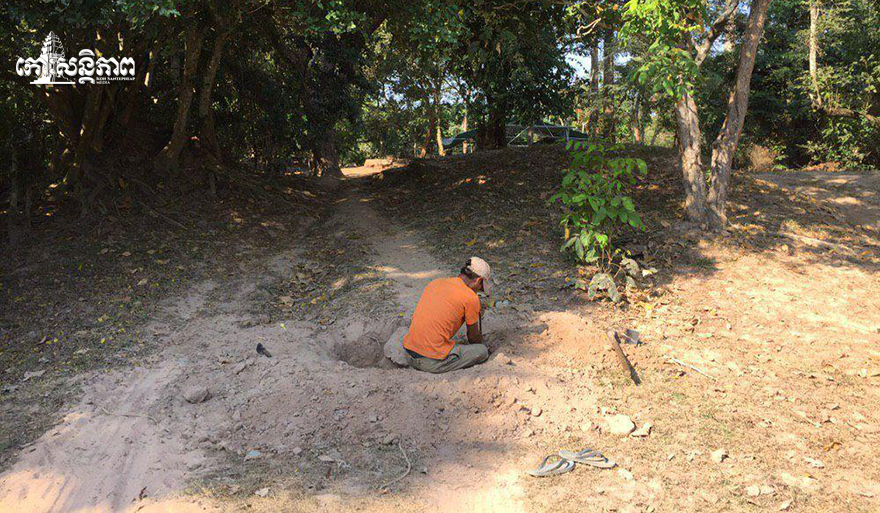 After the discovery, confirmed on February 10, 2020, as the foot of the Statue of the Door, the Conservation Team and The Asean Authority of ITAIA repaired the Angkor Wat statues at the Angkor Conservation Center against the patches Feet at the Tonle Sap Temple. By comparison, the team confirms that this ankle patch is actually part of the doorbell statues.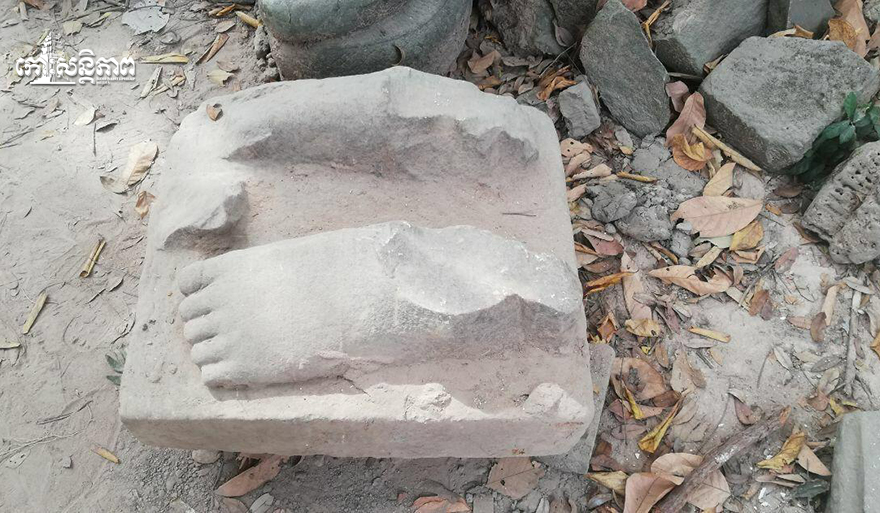 Currently, the Art Conservation and Repair team is preparing technical documents to attach the sculpture to the patio door under repair at the Conservation Department. Of Angkor ៕ (Edited by: Bopha)