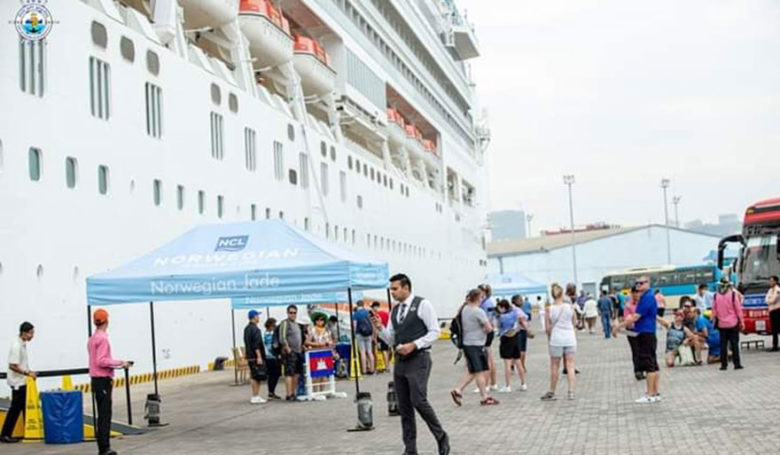 <! –
->
PHNOM PENH (The Cambodia Herald) – The end result of a blood test for a Colombian man suspected of having a new disease is his There was no coronavirus infection and he is now admitted to the hospital.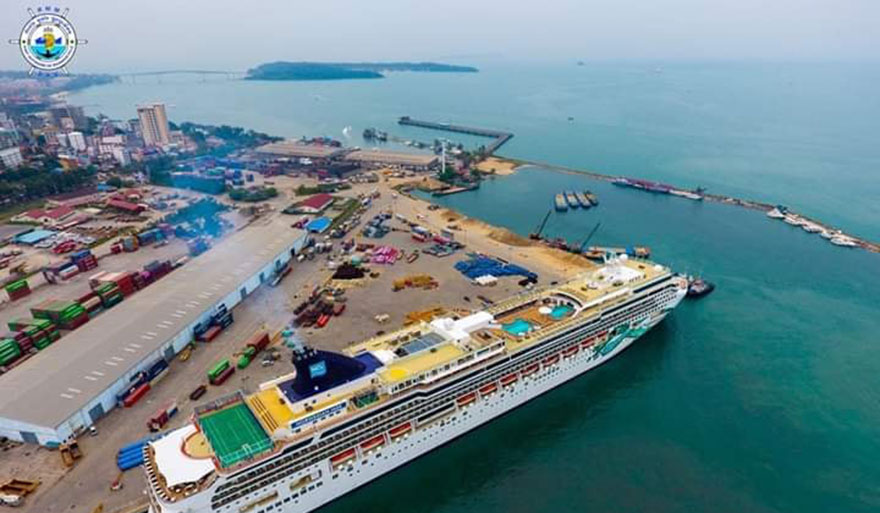 Van Der Meer, a Dutch male A 70-year-old passport NT6L4CK63, aboard the NORWEGIAN JADE, a BAHAMAS national, landed at Sihanoukville Autonomous Port this morning. On February 10, van Der Meer was diagnosed with a fever At the Sihanouk Provincial Referral Hospital, doctors confirmed that the patient had high blood pressure. The heat has returned to normal.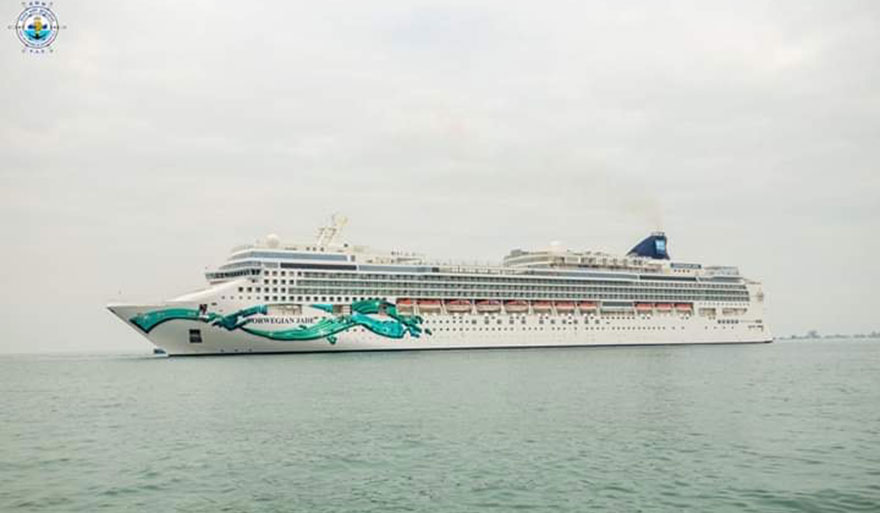 Doctors also took a sample of patients at the Pasteur Institute as a result in the afternoon. Van Der Meer does not appear to have the new coronavirus (2019-nCoV), the doctors said. Sihanouk Provincial Referral Hospital is preparing to allow Van Der Meer to leave the hospital Hospital.