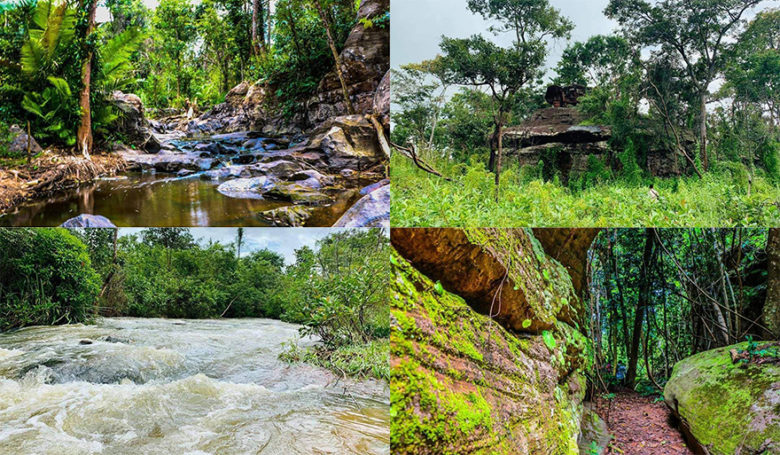 <! –
->
Siem Reap: More than 40 nature ecotourism sites are located on Mount Chum Hour in Khum Svay commune, Varin district. Siem Reap Province. The area is 80 kilometers from the provincial town. The 9,000-hectare forested tourism site is home to all kinds of wildlife and biodiversity that can help. To community-based ecotourism.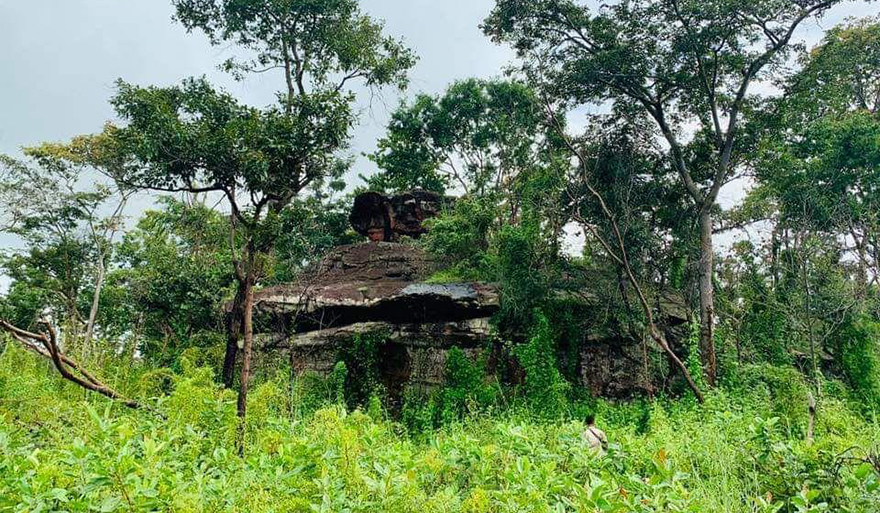 The head of the community of Phnom Chung Hua district recently said that the area's attractiveness is like a swimming pool. During the rainy season, watch the wildlife and butterflies along with a leisurely stroll to the sea, bats, bats, and Chan Red Mountain. A kayak or a bicycle to learn about the culture of rock surfing Hundreds of thousands of stoves in the mountains and enjoy the rural lifestyle. Tourists can camp in a fun way.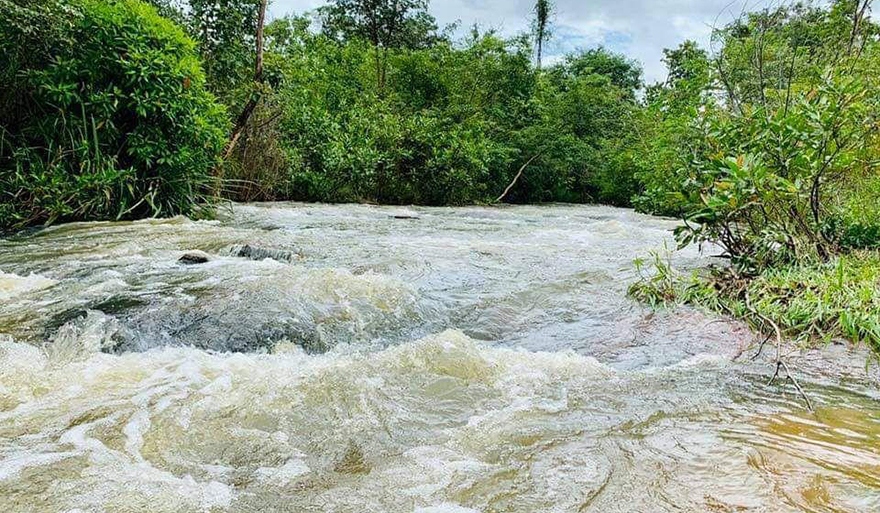 Today, this beautiful community of eco-tourism consists of both local and international tourists, but in groups.
The head of the community says, "The Sangkum Forestry Community is not just an ecotourism site, it's a strategy to help Also reduce climate change because the community forest is comprised of approximately 10,000 hectares of dense forest and forest. . These eco-tourism sites are on the lookout for tourists to visit, as well as historical eco-tourism sites.
The area is also attracting nomadic tourists of all ages. The forests help to adapt to climate change, contributing to the livelihoods of the local people and the conservation Also sustainable. " (Edited by: Bopha)