Due to the company's request for investment, the Cambodian Investment Committee of the Council of Cambodia has issued a certificate of registration to four more companies.
The four companies are as follows:
1- "XIN LIAN XIN ELASTIC & STRING (CAMBODIA) CO., LTD." The project to build a garment, footwear, and wallet manufacturing company, located in Tatei Pong Village, Sangkat Boeung Thom, Kambol, Phnom Penh, has a capital investment of about $ 2 million and will create 227 jobs.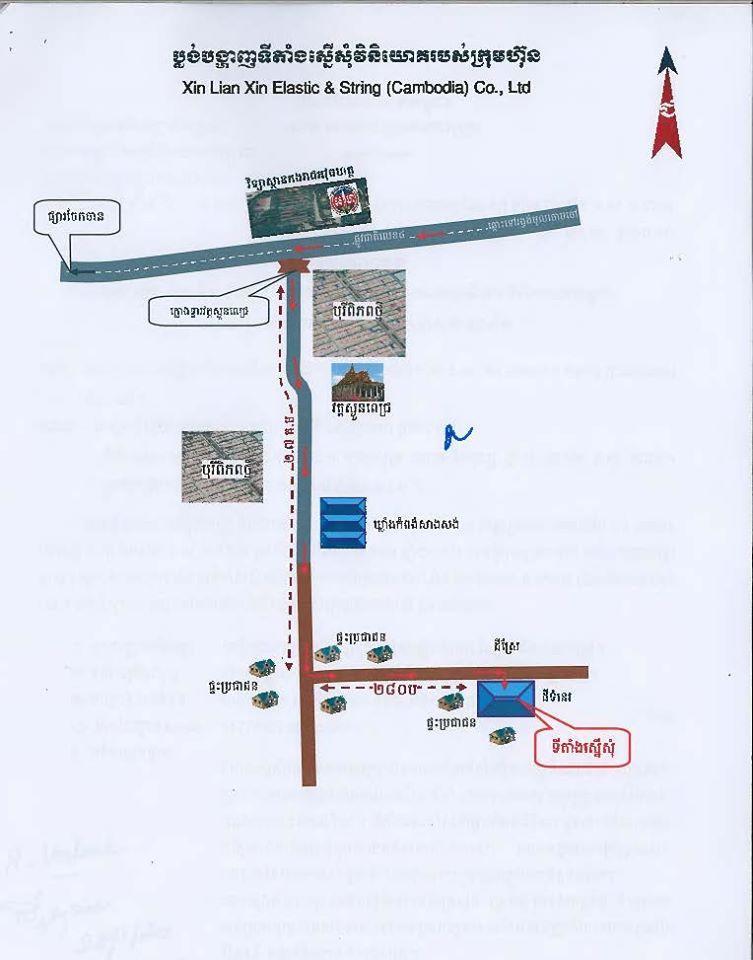 2- "HUAKUAN (CAMBODIA) GARMENTS CO., LTD" Project to Establish an Investment Garment Factory Located at Canadia Industrial Park, Building 13, Veng Sreng Road, Trapeang Thleung Village 2, Chaom Chau I, Khan Por Sen Chey, Phnom Penh Millions of dollars will create 163 jobs.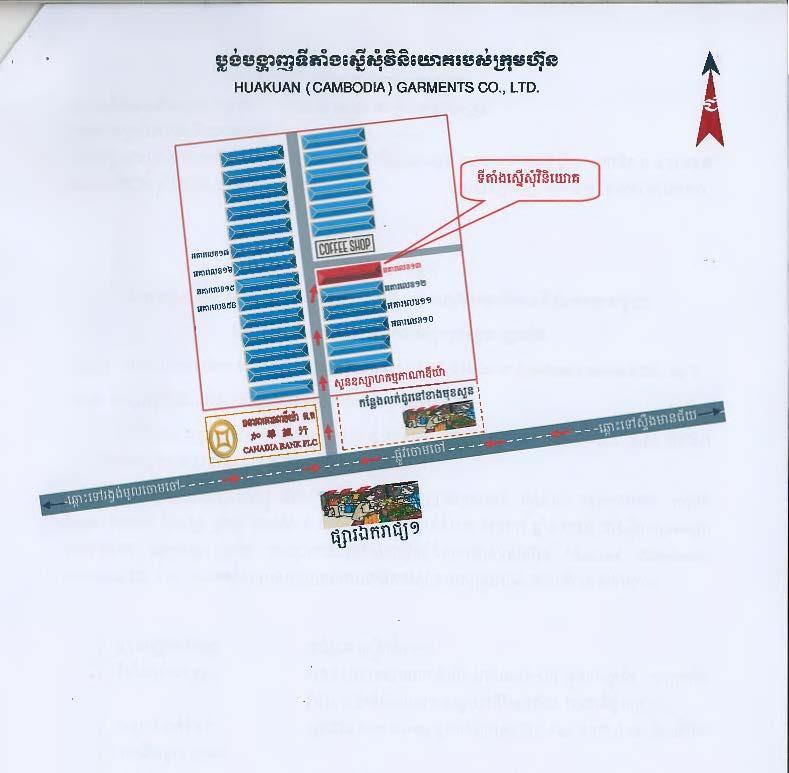 3- "J.D. LEATHER GOODS (CAMBODIA) CO., LTD "Projects to Establish All Bags, Bags & Suitcases Factory Located in Toul Khlong Village, Ou Saray Commune, Tram Kak District, Takeo Province 1,288 places.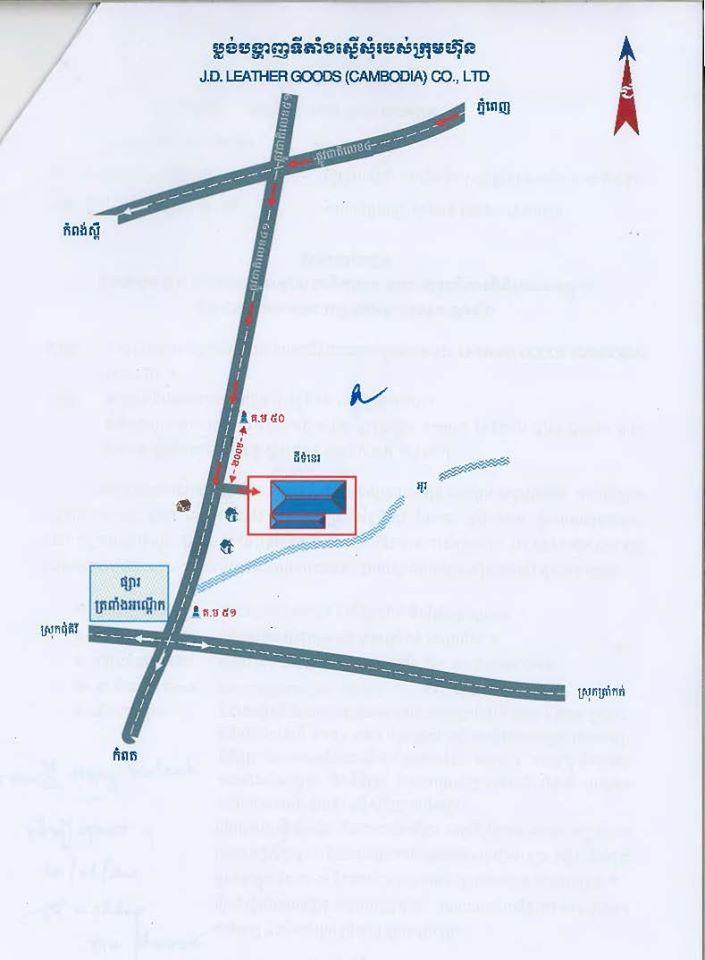 4- "GIVEN CLOTHING GARMENT (CAMBODIA) CO., LTD", a garment factory project located in Trapaing Prasat village, Kandol Bong commune, Chbar Morn district, Kampong Speu province with an investment of US $ 3.5 million and can create 1 job. .021 places ៕