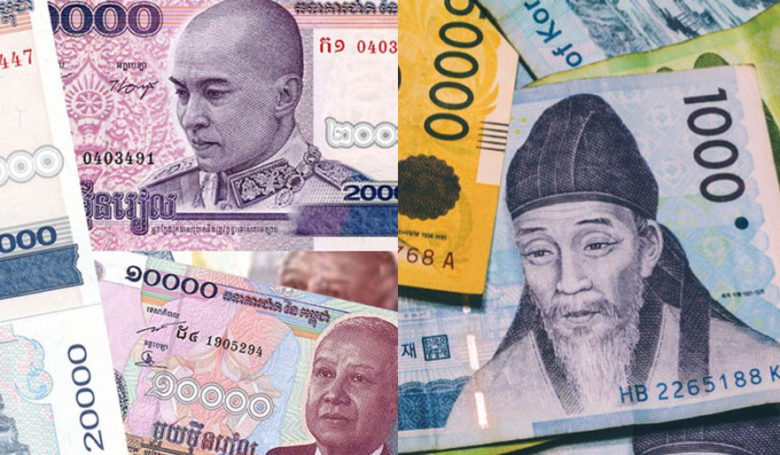 <! –
->
For the weekend, please show the Khmer Riel exchange rate against the Korean won . So for those who are spending Korean won, keep an eye on this week's volatility.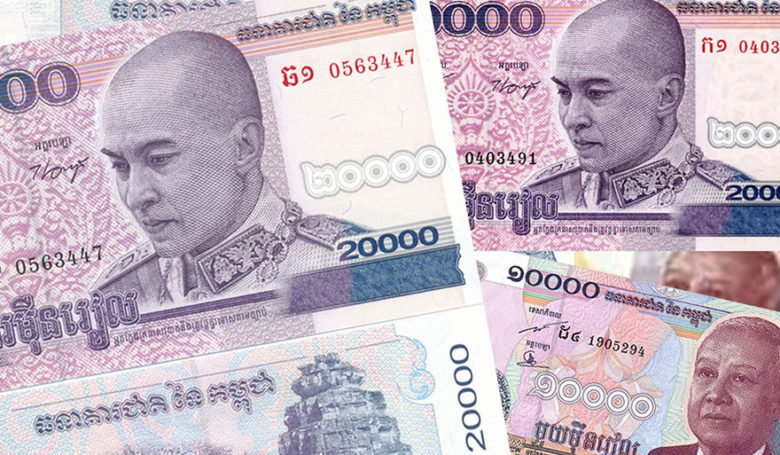 According to the National Bank of Cambodia, on April 24, 2020, 100 Korean won bought only 330 riel, and sold 334 riel last month. On 23 April, the buyer bought 331 riel and sold 334 riel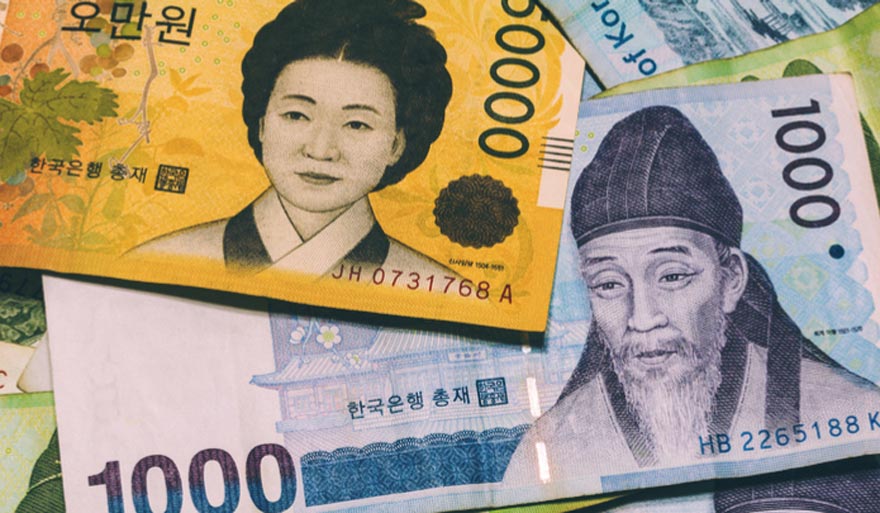 In the same week, on the 22nd of April, 100 Korean won bought only 329 riel, selling for 333 riel while On April 21, they bought 332 riel and sold 336 riel. Meanwhile, on April 20, last week, 100 Korean won bought up to 334 riel and sold 337 riel.