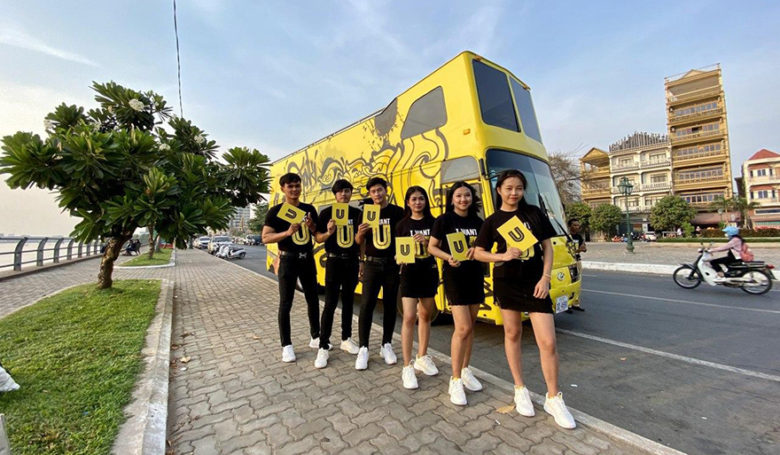 <! –
->
Phnom Penh: The latest new beverage for young modern people, "U BEER", is now available in the Cambodian market. .
To celebrate its presence in the Cambodian market, U BEER would like to invite all the public to attend the U BEER concert which will be held in public. To be held on March 6, 2020 at the Olympic Stadium from 5pm to 11pm.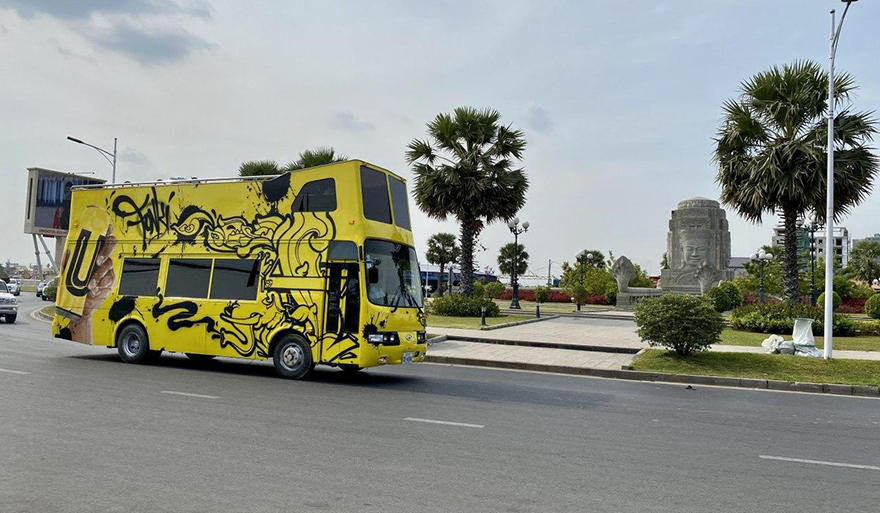 The upcoming U BEER concert will also feature a number of well-known Khmer artists and artists. Pictures to make the show even more fun.
Don't forget to join in the fun to enjoy the artists such as G-David, CG Movement, Sang Sok Serey Rapper, Flippers, CA Stars and DJ Pleng from Thailand to try new flavors from U BEER!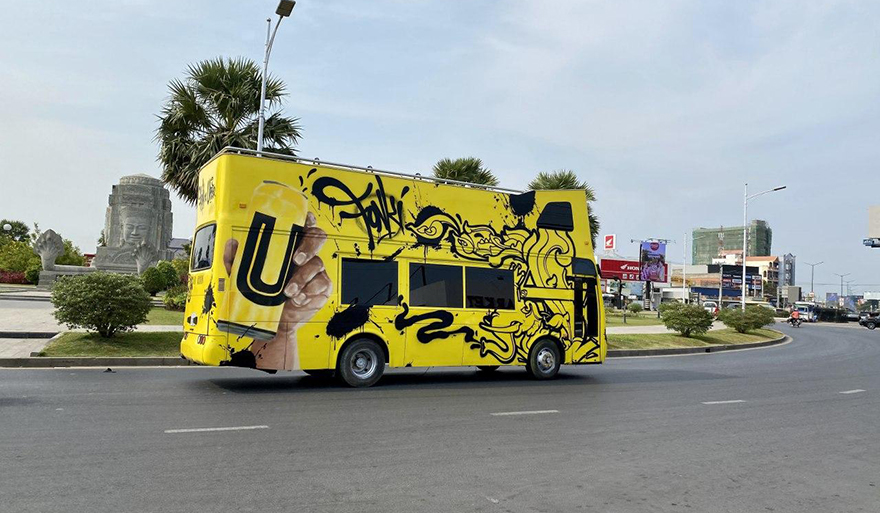 In addition, U BEER has designed the new graffiti style bus by Fonki, a renowned local and international painter.
U BEER also has the U BEER Bus Party which will be touring in some areas of Phnom Penh such as March 4, 2020 Koh Pich runs from 6pm to 9:30 pm and on March 5, 2020 at the Olympic Stadium from 6pm until To 9:30 pm.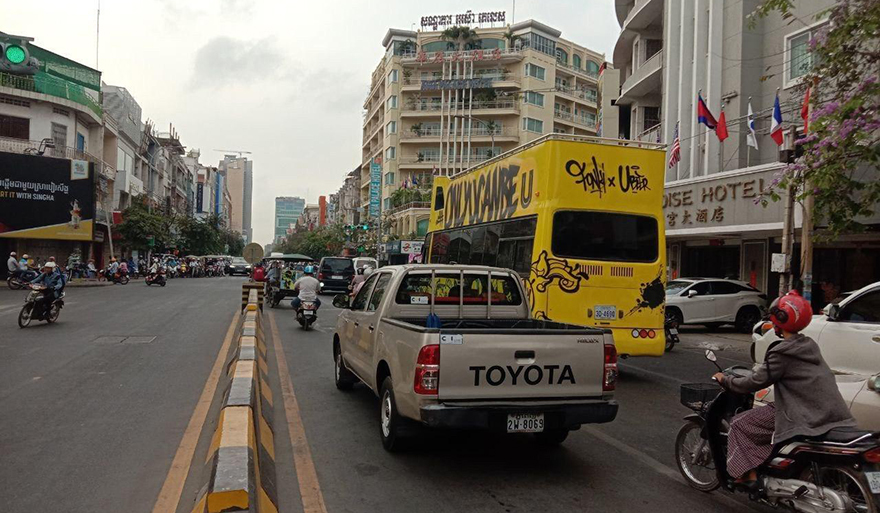 Come enjoy the U BEER Bus Party to taste all the new beers. Co-edited (Edited by: Bopha)