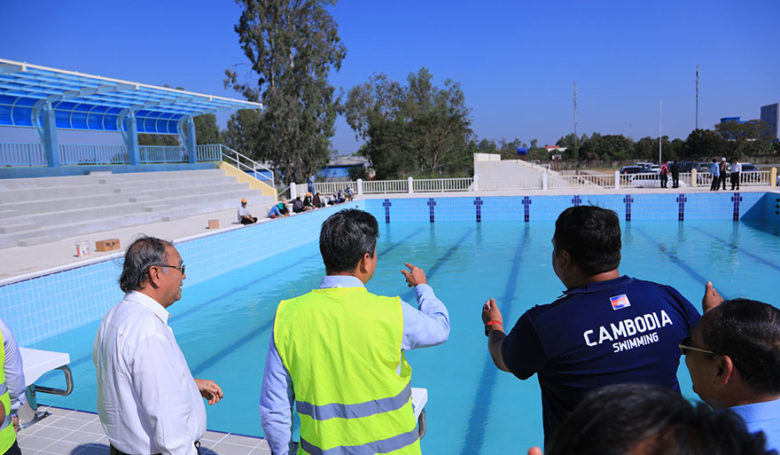 <! –
->
Kandal Provincial Minister HE Sun Chanthol led a delegation of ministries and technical working groups under the supervision of the Minister of Transport. Construction of Big Island Swimming Pool, Cycling on National Highway 21, and a Visit to 12 Villagers in Cambodia Commune Prek Thom commune, Koh Thom district, Kandal province this morning. According to the Department of Public Works and Transport.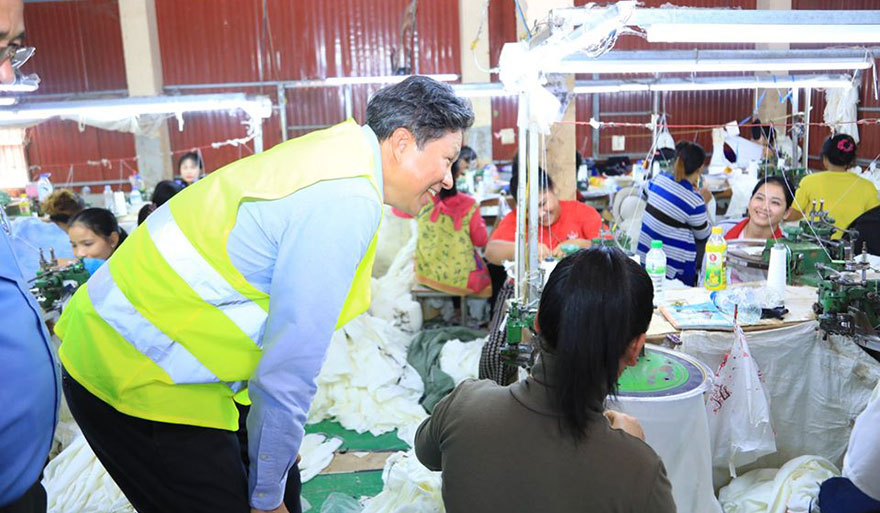 The Senior Minister Inspected the Progress of the Big Island Swimming Pool Buildings So far And 95 percent of the work remains like mowing and weeding, prompting the company to accelerate the work. The remainder are ready to be inaugurated Texas official in March 2020, planning to compete in swimming 100 meters, and water basketball.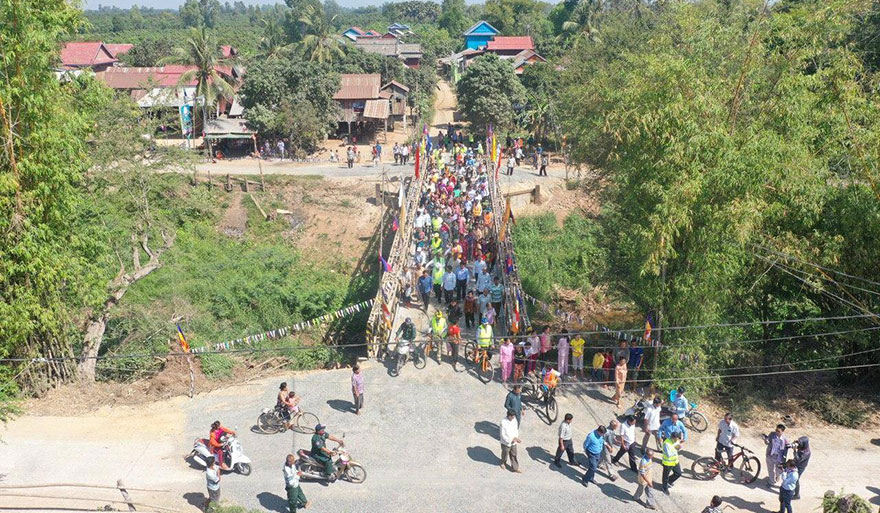 It is informed that: The swimming pool of Koh Thom is 22 meters wide and 42 meters wide in Koh Thom district's stadium in Prek Thmey village, Prek commune. The new Koh Thom district of Kandal province plans to spend about 300,000 US dollars for students as well as swimmers to train in health sports. And ready to compete SEA Games which is scheduled to host in 2023.