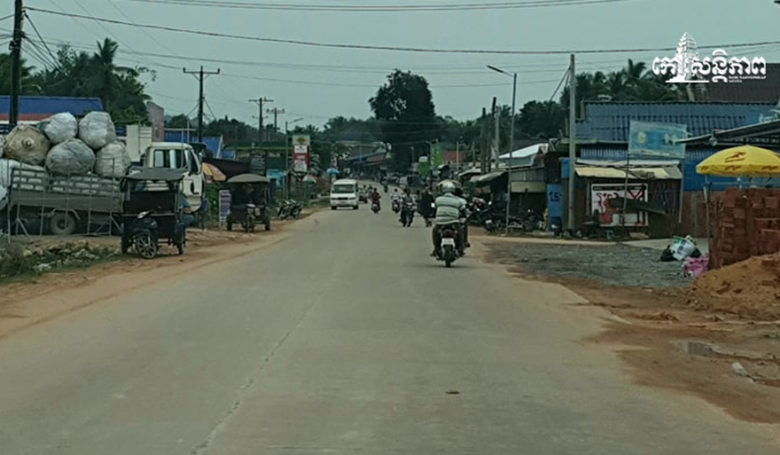 <! –
->
Preah Sihanouk Province: This is a concrete road separated from National Road 4 down to Snail Island, approximately 7 km from the commune Three are O'Oknha Heng, Boeung Ta Prohm and Ou Chrov commune in Prey Nup district, Preah Sihanouk province. The district has ordered people to relocate their buildings from the 10-meter section of the road on both sides The benefit of keeping the road wide and prohibiting the construction of new structures on the sidewalk as set forth above This.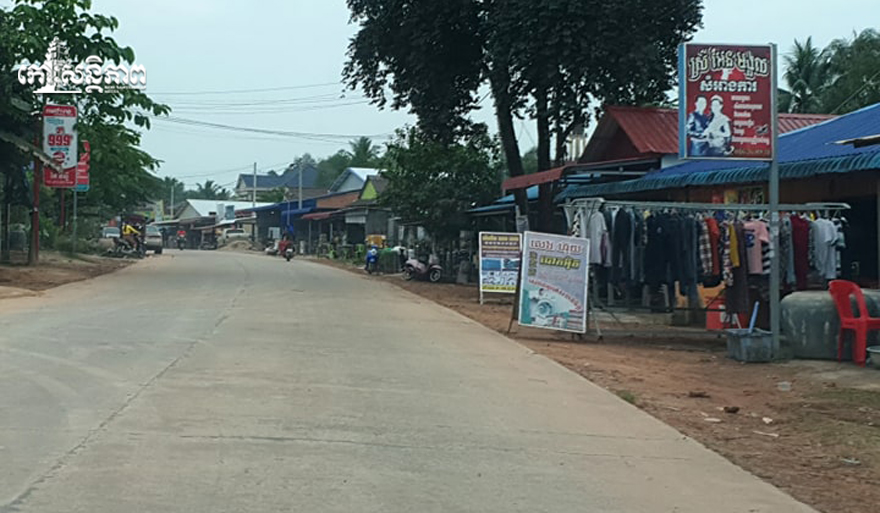 After authorities sprayed the required mark for the demolition, some residents have been affected. The project reacted on the grounds that some of the houses had been built for years and that the project completely touched some houses There have also been requests from the authorities for a review to be finalized Road shortages are less than 15m.
Prey Nup, district governor Sar July, said that some of the construction had already been completed on the sidewalk. That is the point of the downtown area such as the market at Lake Ta Prohm due to the construction of a house next to the road and Also parked on the sidewalk, making the road narrower.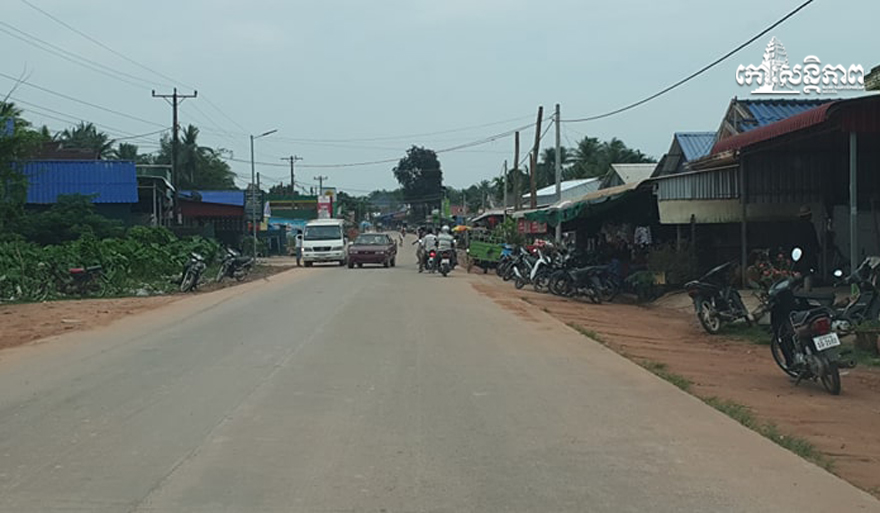 The district governor said that the plan to maintain the pavement up to 15 meters from the axis of the road is according to the master plan This road will prevent the construction of new construction of the existing concrete pavement. According to the district governor, what is being done now is for the benefit of the public and for the people to understand. Each for a wide path. (Editing by: Thida)