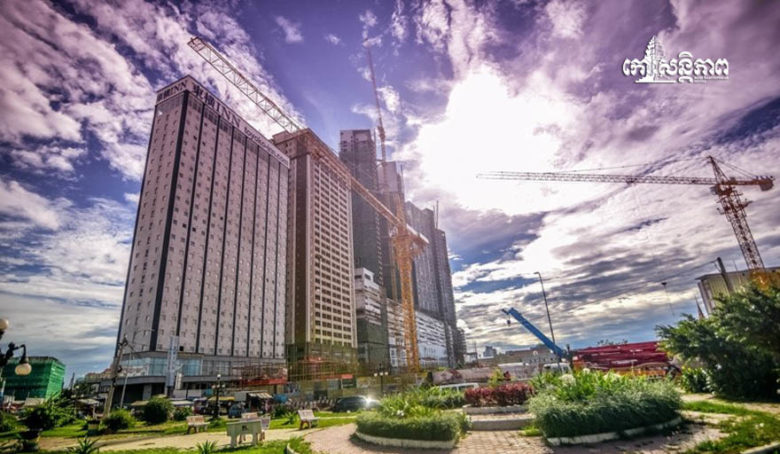 <! –
->
Phnom Penh: During the first 6 months of 2020, there are 216 high-rise buildings from the 5 floors up to 234 The building, from 7 to 13 floors, was seen by many experts as the tallest building Five floors up to nearly 2,000 buildings nationwide.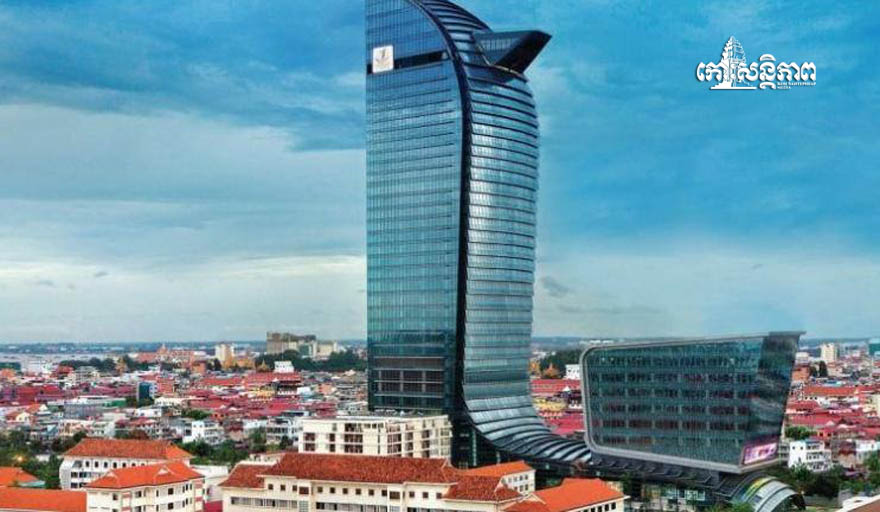 "Regarding the building, it is about the apartment or the apartment," said Chro Soknim, president of the Association of Valuers and Realtors. If people use, I think there are between 7 and 13 floors. "Overall, the use of seven- to thirteen-story buildings is substantial." According to the expert, the reason for the 7- to 13-storey building boom is due to cost Building or demolishing a building is not as expensive as hitting more than 13 floors.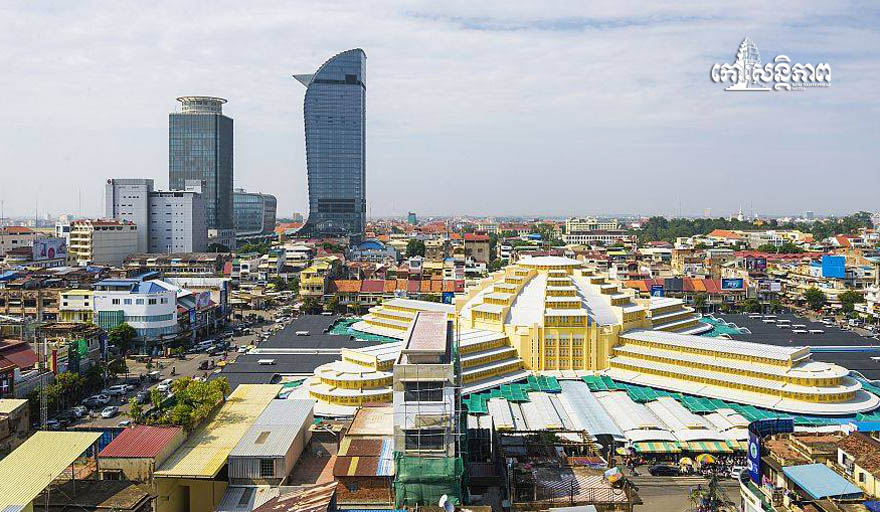 "From a technical standpoint, the buildings below 13 storeys cost the cost of breaking the foundation," he said So much overall, under 13 floors can be at a normal level, but good quality. Similarly, Century 21 Fortuna Investment director Virak noted that the building is between seven and 10 stories high. There are many users.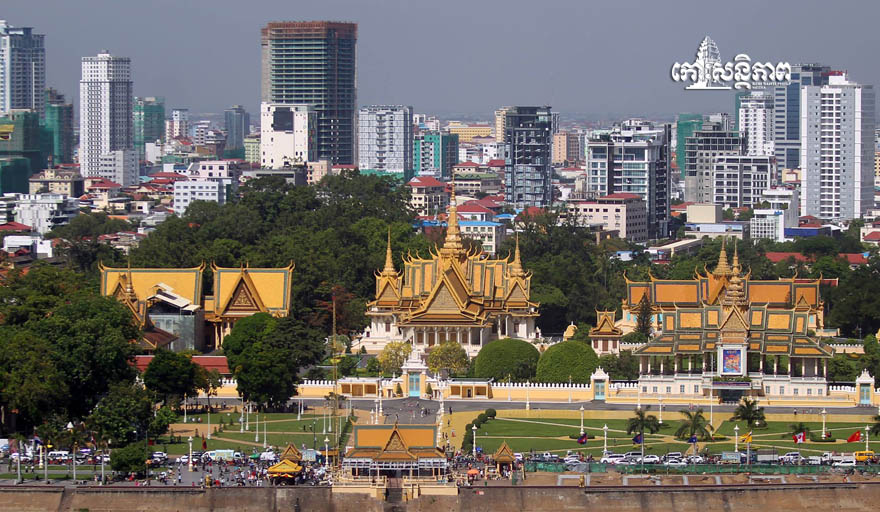 According to the Ministry of Land Management, Construction and Construction's first quarterly report of 2020, high-rise buildings from Up to five floors across the country in the first half of 2020, there were 216 projects totaling approximately 234 buildings. According to the report, "In the first six months of this year, by 2020, there were 120 tall, five-story buildings. From 10 to 19 floors, there are 73 buildings, from 20 to 29 floors with 24 floors, from 30 to 39 floors. There are 10 buildings and 40 floors up to four.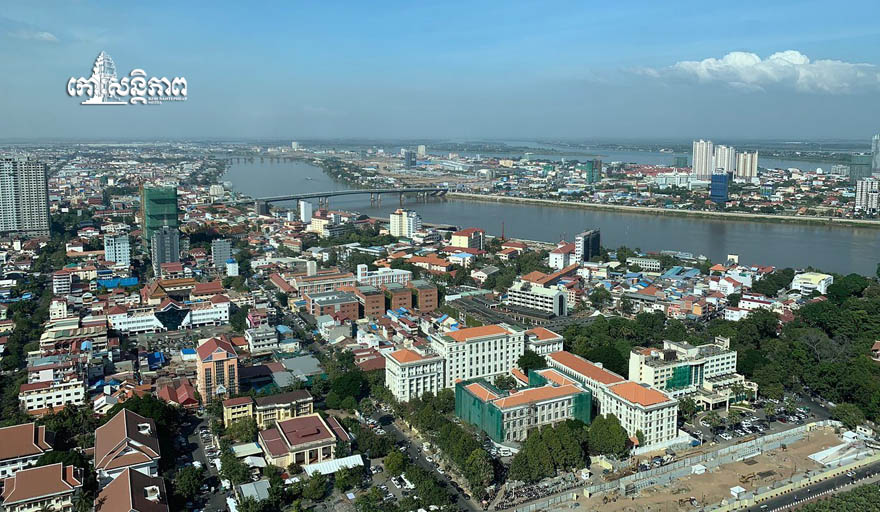 The report said that high-rise skyscrapers from five floors up across the country from 2005 until June this year By 2020, there are 1,945 buildings, five to nine stories high, with 1,022 buildings, from 10 to 19 floors. There are 566 buildings, from 20 to 29 floors with 187 buildings, from 30 to 39 floors with 114 buildings and 40 floors. There are 46 floors. By: Long Sareth