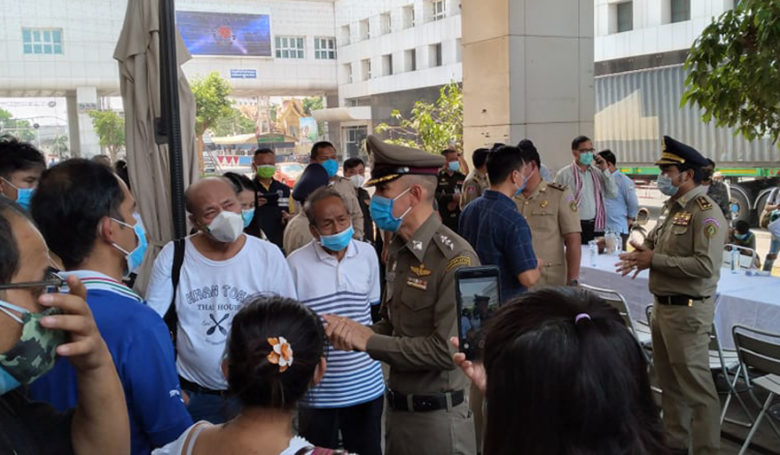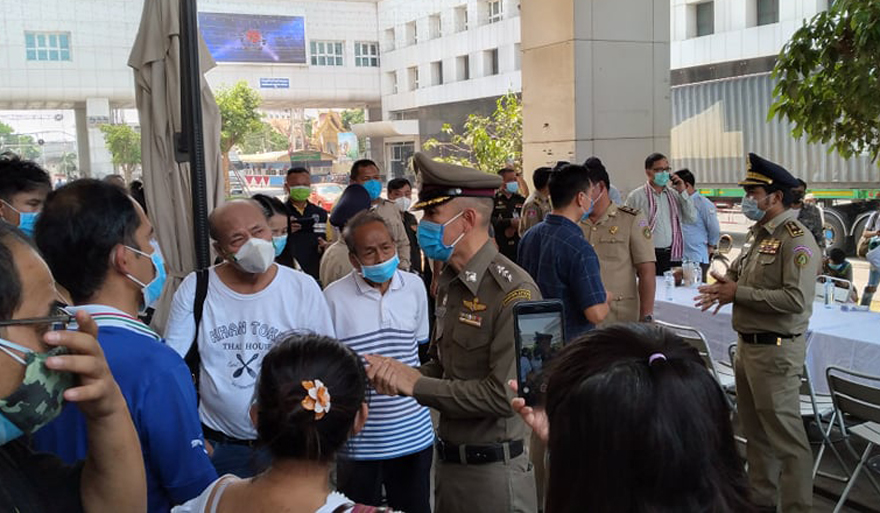 <! –
->
Banteay Meanchey: It is learned that Cambodia will close the casino on April 1, 2020, with the head of the Royal Government to prevent Thai Kov-19 spread of new virus in the morning of March 31 A colonel came to Cambodian land through the Poipet international border to meet The competent authorities and the next checkpoint to take their citizens back home.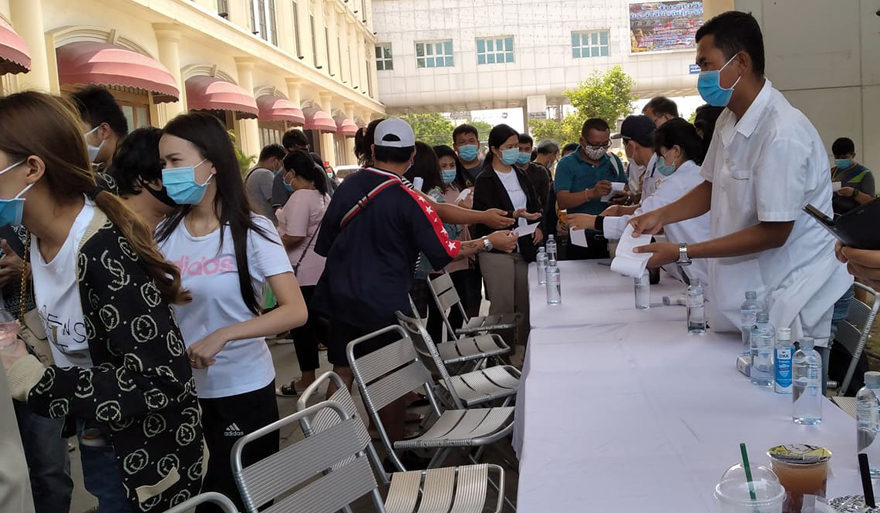 On the same day, the provincial authorities, the Director General of Health, Brig
Ou Chamroeun, police chief of immigration at Poipet International checkpoint, accompanied by officials and authorities at the gate .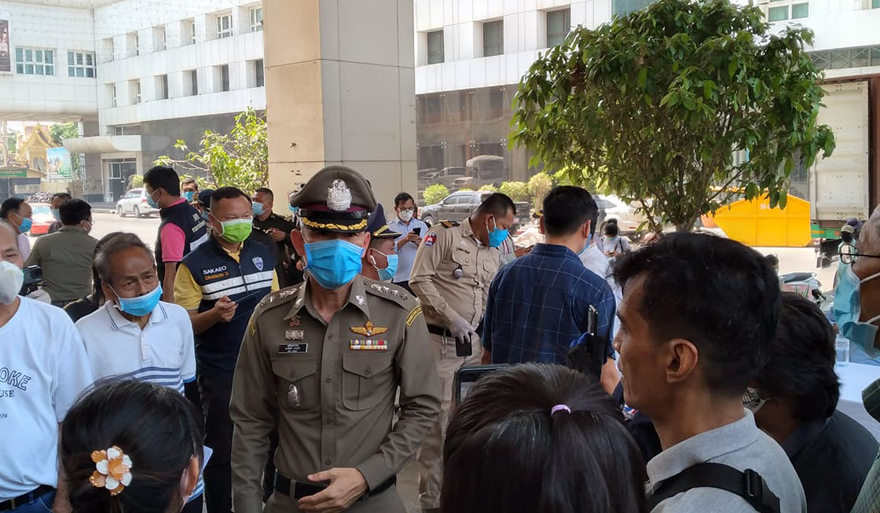 For all Thais, the Thai authorities are distributing health check cards, according to authorities These will leave Cambodia after completing their passport and medical examinations from officials today. Just once.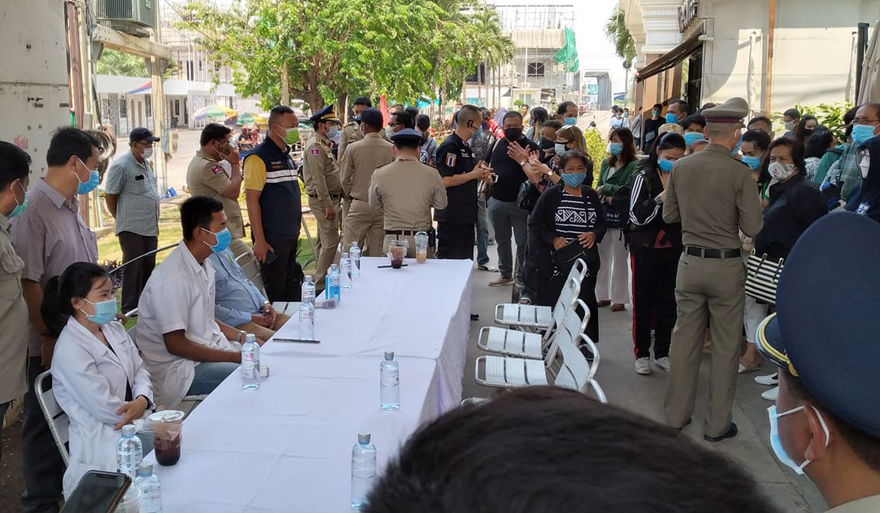 Another source said 12 Thais who had come from Phnom Penh were accepted by the Thai side Also, this morning at the Poipet International Checkpoint, they had a check Health and Certificate from Thai Embassy in Phnom Penh.