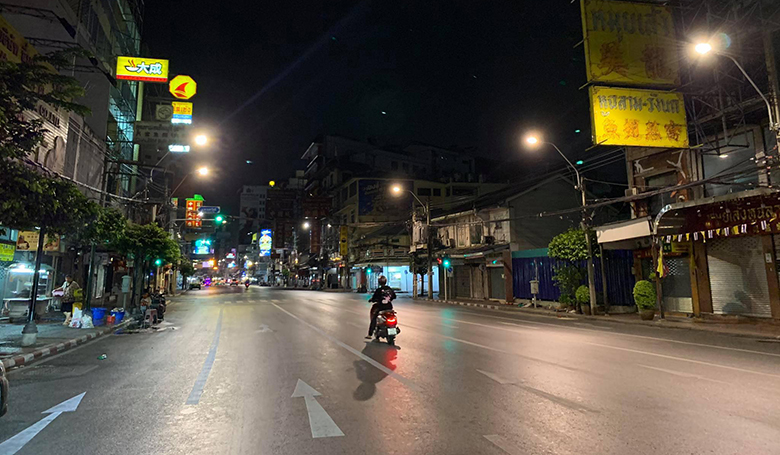 <! –
->
Thai government says more than 120 new cases of the virus have been reported and two deaths on Tuesday. Wednesday, April 1, 2020 as Thailand declares a state of emergency last week.
The new figure brings the total number of cases across Thailand to 1,771 and 12 deaths.
The two dead included the first, a 79-year-old Thai man from a southern province, who attended a ceremony in the country. Malaysia in early March and the second, a 58-year-old businessman who returned from the UK last month.