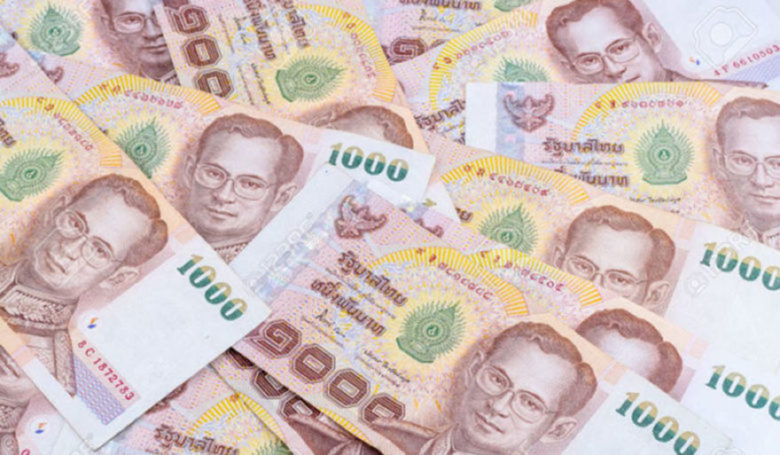 <! –
->
Normally, the Khmer Riel against the Thai Baht has not changed much in terms of exchange rates, but for Today, the baht has shown its weakness over the riel, compared to today.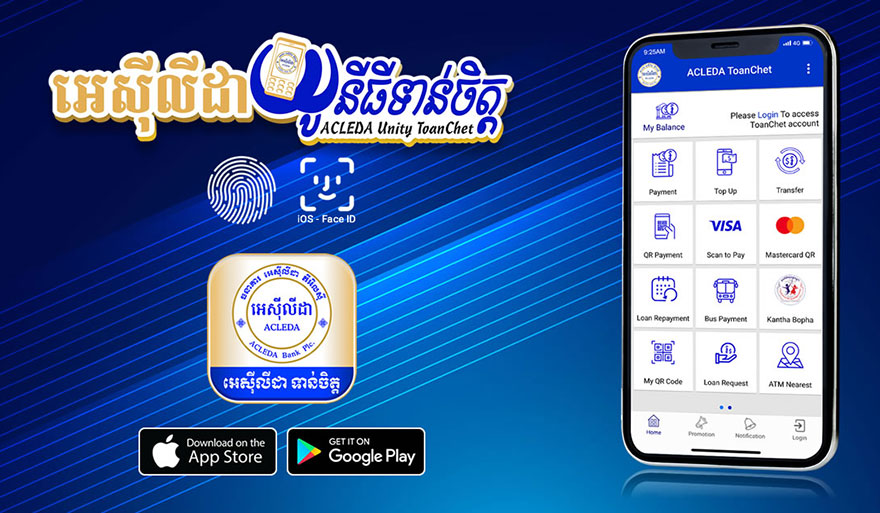 ACLEDA Bank Plc. On January 28, 2020, said THB 1 THB THB bought in Only 132.60 riel, and only 134.60 riel, were bought yesterday at 133,10 riel and sold until 134.70 KHR. Today, please be aware of the exchange rate odds against other countries, including: $ 1 US $ 4,080.00 for Sale 4,098.00 Riel, 1 Euro for 4,443,12 Riel for Sale 4 556,98 riels.
Meanwhile, AUD 1 buys 2,705.04 riel for 2,811.23 riel, 1 Japanese yen goes for 36,932 riel, sells for 37 , 9796 riels and one Vietnamese dong bought 0.1729 riel, selling for 0.1774 riel. This program is sponsored by ACLEDA Bank Plc. You can run banking services on Android and iOS mobile phones. Edited by: Sokhuk
Confirm: Acleda is a financial service that allows you to run banking services on your Android and iOS mobile phones.