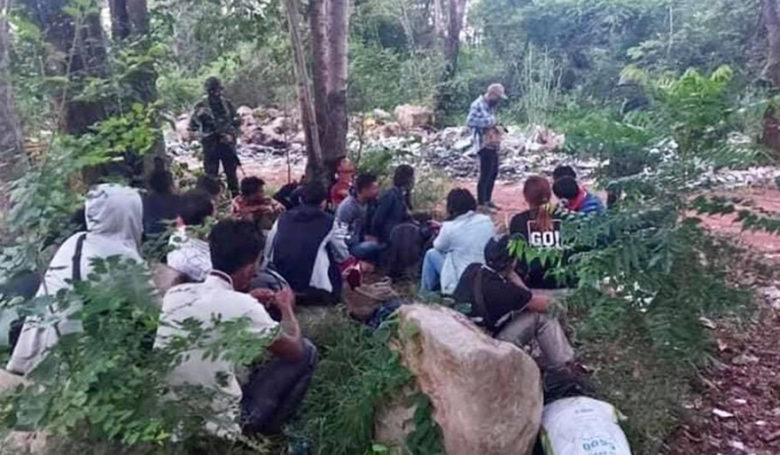 Banteay Meanchey Province: Another 20 Cambodian Migrant Workers Arrested by Thai Military Forces on August 8, 2020 in Ta Pro District Ya, Sa Kaeo Province.
Military officials stationed along the border say 20 Cambodian migrant workers detained by Thai soldiers are men 14 people, 6 women. They illegally crossed the border in Thmar Puok district into Thai territory to find work in Bang.
Freeze Thailand and when crossing the border into the middle of the forest, Thai territory was attacked by Thai military forces
Detained.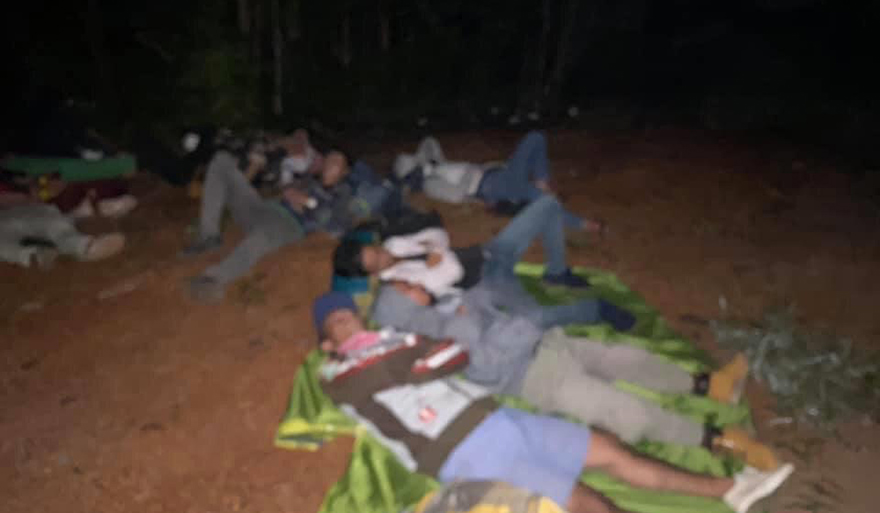 The same official said that the Cambodian workers who were detained by the Thai military along the border in Thai territory are scheduled to be sent back. At the O Bei Choan border crossing, O Chrov district, which has been inspected by a team of doctors and sent to Its base.
It should be recalled that almost every day, the Thai military forces detained Cambodian workers along the border in Thai territory and sent them back through the border. O Bei Choan border, O Chrov district. Most Cambodian workers cross the border illegally to find work in Bangkok, Thailand, which is a smuggling after Kovid-19 is being exacerbated in both Thailand and Cambodia.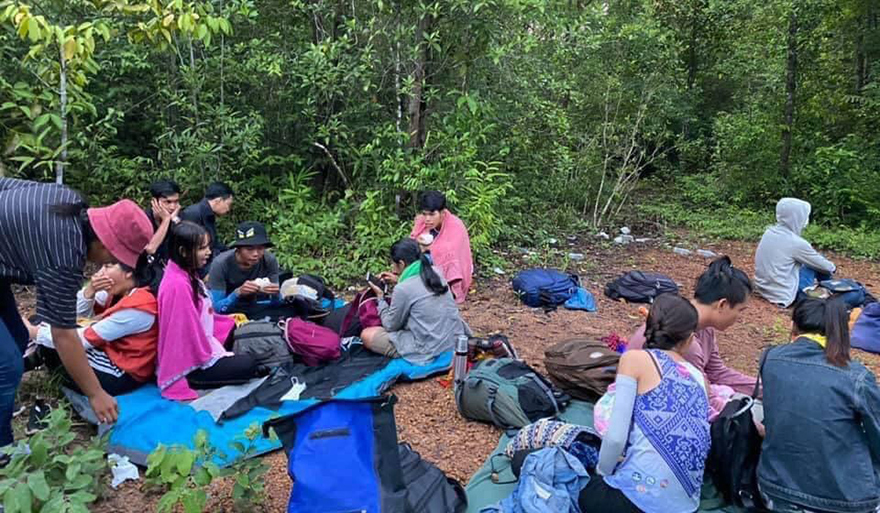 Provincial Governor HE Oum Rath always puts measures to the forces standing along the border to take measures to prevent illegal migrant workers for Protect them and prevent the spread of Kovid-19 while Thailand is preventing Each. With this, it is necessary to search for the brokers who conspire to bring out illegal workers, and to take legal action. However, these workers still leak every day.