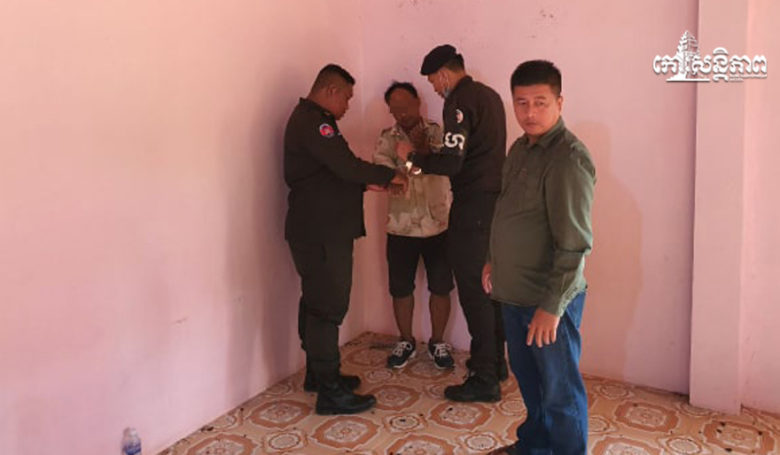 <! –
->
Preah Sihanouk: A Thai man with a Cambodian wife has been arrested by the Royal Gendarmerie with the Royal Gendarmerie. Office 401 detained with a weapon and brought to Prey Nup district police station after Thai man This was filed by the woman's wife Because of the destruction of property in the house.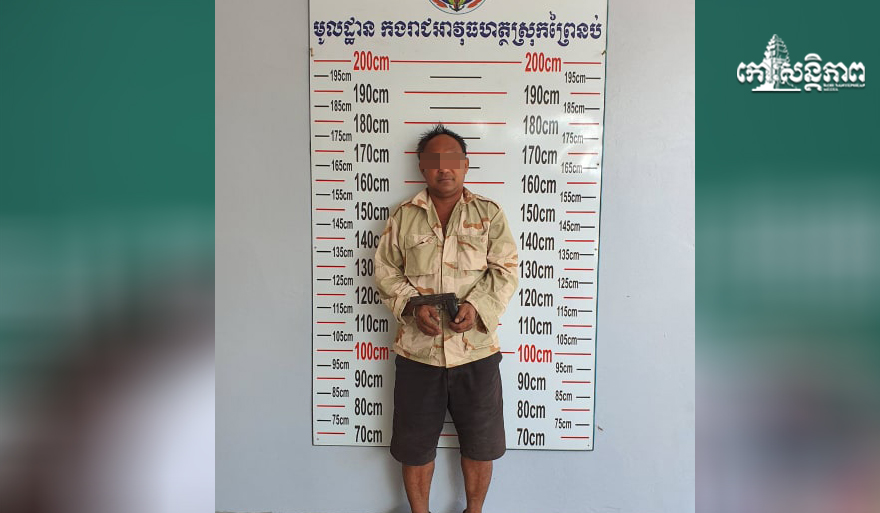 The incident occurred at 7:30 am on March 17, 2020 Group 4, Svay village, Ta commune of Prey Nup district, Preah Sihanouk province.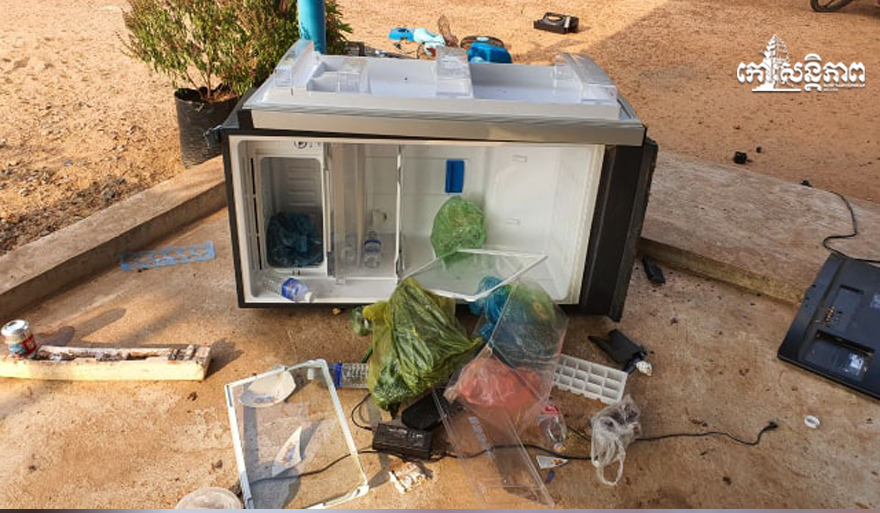 The arrested Thai man named Bun Ma, according to Prey Nup local police chief Bunmy, 45, was the driver of the boat in the village. The Khmer woman does not know the name.
According to the source, the reason behind the suspects' use of violence to damage their home was later He was drunk on the night of March 16 when he was arrested the next morning.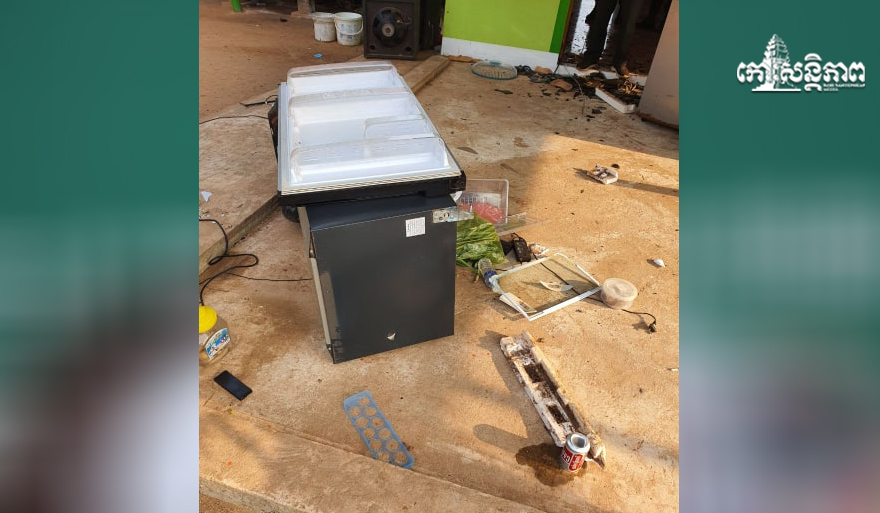 The suspects, including a few firearms, were sent to Sihanoukville's Criminal Law Office for further investigation. Legal (Editing by: Thida)