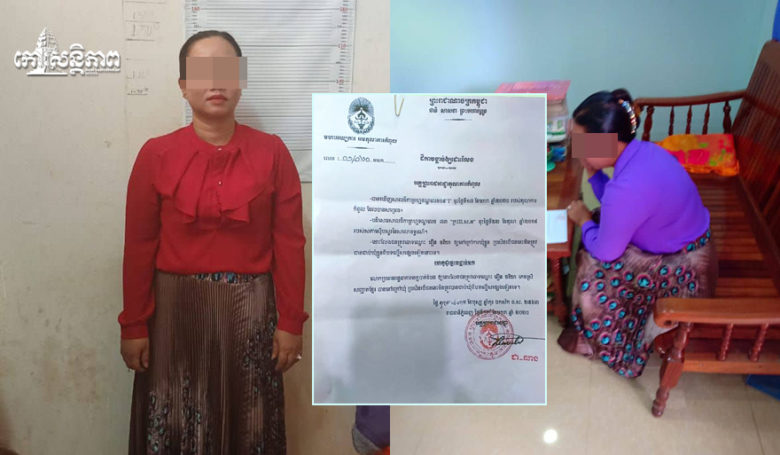 <! –
->
Pailin Province: According to Order issued by Supreme Court Prosecutor Chea Leang, 01/020 BC The Supreme Court Prosecutor on January 17, 2020 decided to release the accused, Roeun Chakrya, a cadre officer Clearing hundreds of thousands of dollars in cash out of detention, and if that person is not being held for any other offense That.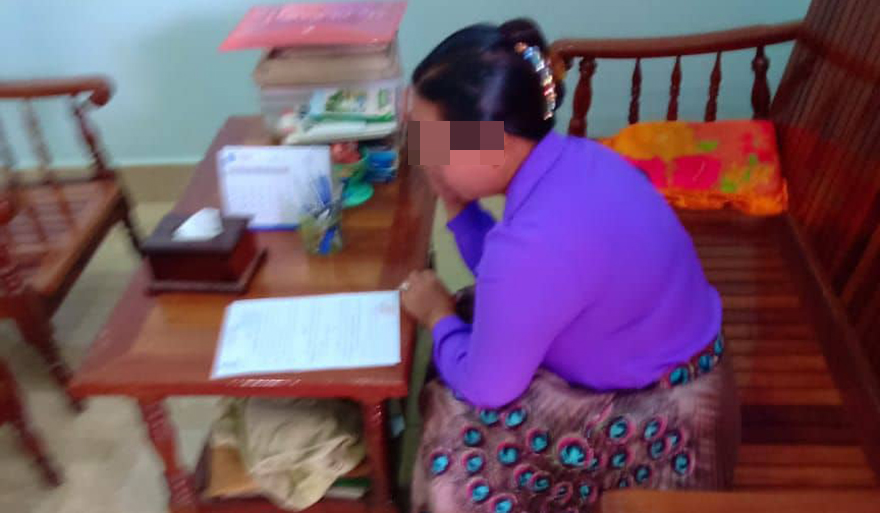 Reminds that on October 22, 2019, a woman named Roeun Chakrya, 32, who had stolen hundreds of thousands of dollars Prosecutor General of Appeal Court launches trial on probation and refuses to detain woman Out of jail. Even though the above woman is willing to go to prison for a little money, at least five of them are filing complaints. Give the woman back their money. But the woman continued to file her petition with the Supreme Court for bail until it was resolved.
It should be highlighted that the woman, Roeun Chakrya, a cadastral officer in the construction company, had stolen hundreds of thousands of dollars and was sued by at least five owners Police arrested in Pailin prison The woman was sent to Pailin Provincial Court this morning on 23 August 2019 in the case of hundreds of thousands of fraudulent Dollars.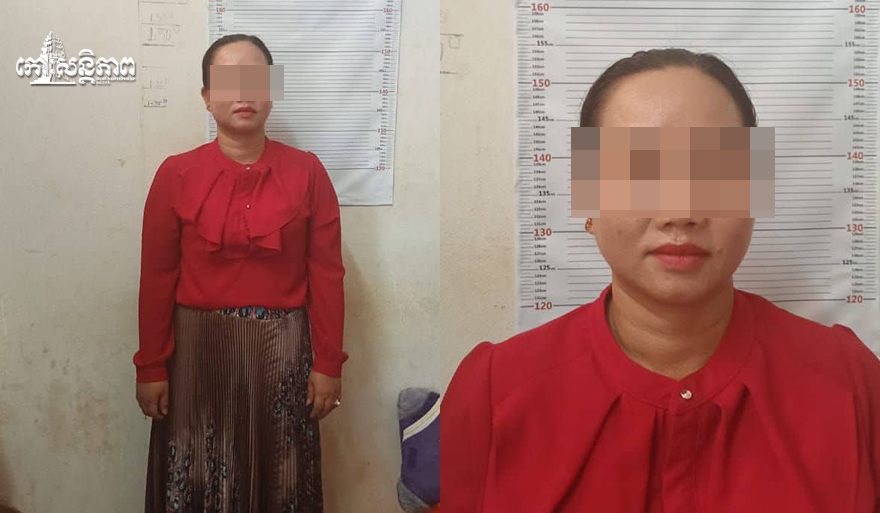 The cadastral officer was so adept at saying sweet words that he convinced the owner to give him hundreds of thousands of dollars to take. When he bought a plot of land, he bought his own land and made some money to build his own guesthouse. La Pailin).
However, sources have so far revealed to our agents that the woman has been released The commune, and despite the frustration of its owners, has not been able to find a lawyer yet to be released January 17, 2020 successfully! (Edited by: Bopha)