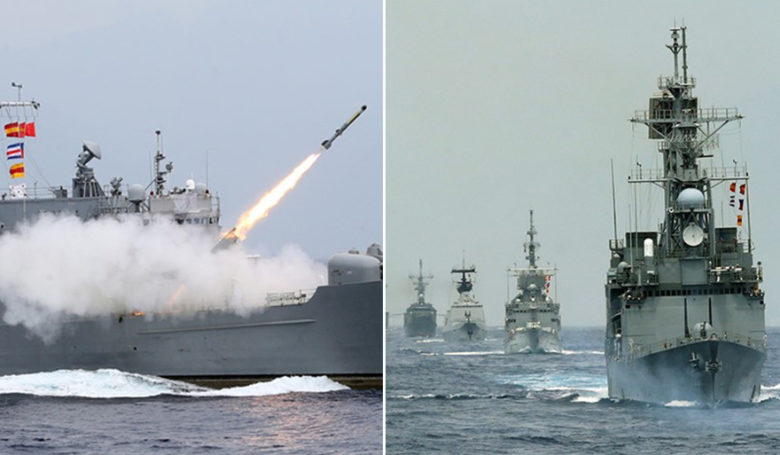 Taiwan: Army, navy and air force held a live-fire drill on July 16. Pushing an invasion by Taiwanese President TSAI ING WEN says that shows Taiwan's commitment to defending its democracy .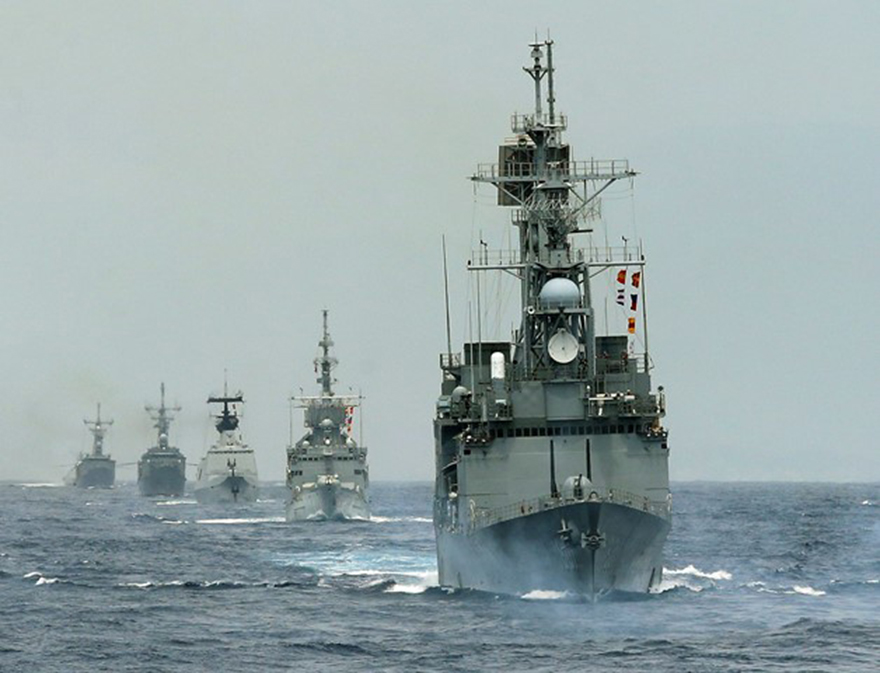 The F-16 fighter jets simulated the raid, while the attack tanks fired rockets to destroy targets off the coast. . About 8,000 troops took part in the annual exercise, which took place on the coast near TAICHUNG. Central Taiwan.
TSAI ING WEN has made military modernization a priority. Taiwan unveiled last year the largest defense budget increase in more than 10 years.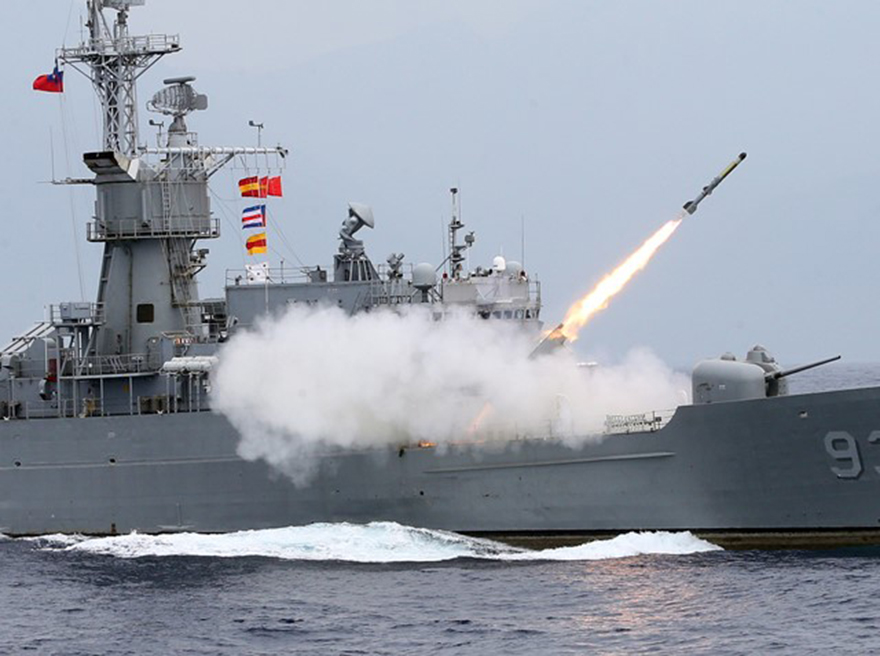 China regards Taiwan as one of its provinces and does not rule out the use of force to get Taiwan to follow its path. China has stepped up military exercises near Taiwan since the re-election of TSAI ING WEN. Excerpted from the website: yahoo (Edited by: Bopha)