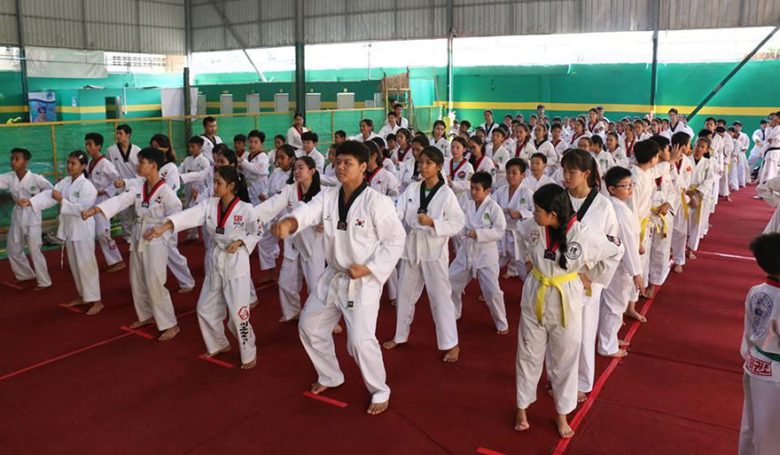 <! –
->
Phnom Penh: So far, Cambodia has been taking on taekwondo (ITF) for 25 years by the Taekwondo Federation (ITF). Cambodia achieved their dream in 2019 with a gold medal in the Bulgaria.
It is worth noting that players in the field have become more popular both locally and internationally because of their players. Most of the athletes have strengthened their ability to make the public realize the potential in the field, despite Taekwondo. Sports that originate from outside.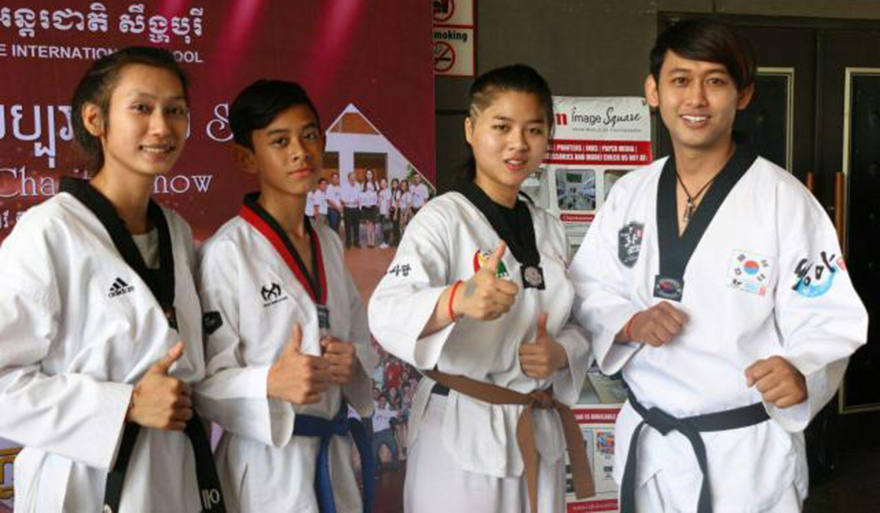 This change was noted after Keo Remy was named president of the ITF Taekwondo Federation and was appointed Appointed Vice President of Taekwondo Federation, which promotes Taekwondo Cambodia is recognized and active in Overseas.
However, despite the rapid progress of taekwondo in Cambodia, the leadership of the institution seems to be still unsatisfied. Not at all. Sectors say the federation doesn't want taekwondo tote to be famous in the country Know. With
With determination, they see federal leaders campaigning to bring Taekwondo to the Kingdom overseas.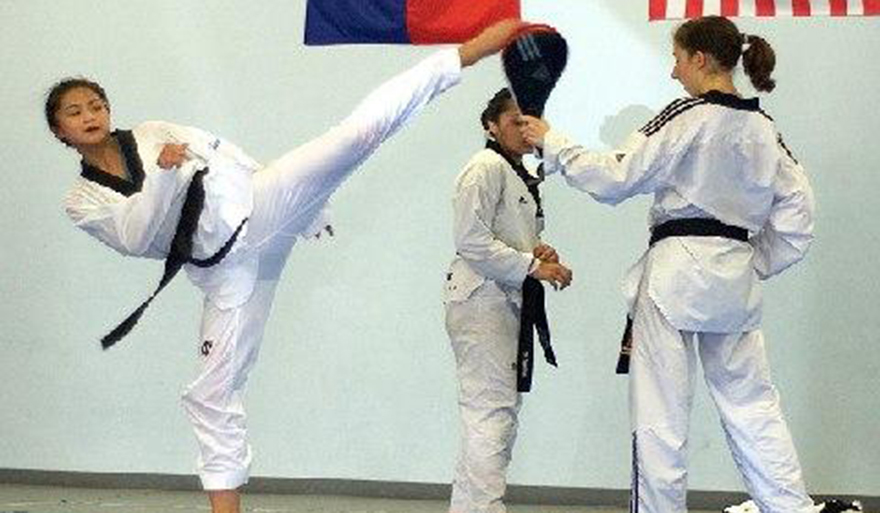 Keo Remy, president of the ITF Taekwondo Federation, said that Cambodia cannot be as famous as a frog in the pit, but it must But with international recognition, Cambodian players must improve their ability to be a good and productive player in every field Match.
Cambodia will host the 2nd ITF taekwondo tournament, he said. At the end of 2020. With this match, the president of the Federation of Keo Remy announces that he wants to see more of his players. He spoke at a recent congress, expressing his commitment to the entire Federation The step forward was good.
Mr. Four Hing Sothyya, Secretary General of ITF Taekwondo Federation of Cambodia has reported the achievements. Kundo ITF will expand the club and promise to train and improve its human resources.
Although the ITF Taekwondo Federation is well known locally and internationally, it is still unknown. Yet whether the ITF Taekwondo Federation of Cambodia will be able to be included in the SEA Games The game 2023 in Cambodia? This is a question that is waiting for a specific answer. (Edited by: Bopha)