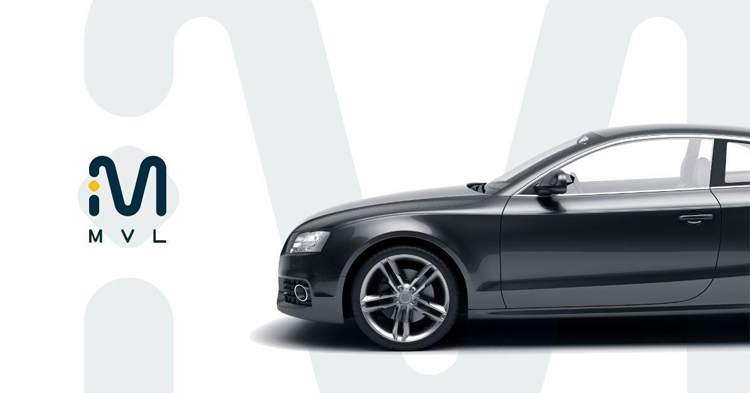 Phnom Penh: MVL, a mobile business that runs TADA travel in Southeast Asia, has received an additional $ 5 million in a recent investment agreement with Central. So far, MVL has received a total investment of $ 13.4 million in two years of operation.
MVL has up to 600,000 users in Singapore, Vietnam and Cambodia with its unique no-fee service policy. MVL plans to produce e-tuk-tuks for distribution in the Southeast Asian market in collaboration with Myung-shin, an electric vehicle manufacturer based in South Korea.
Based on this financing, MVL plans to further accelerate its plans to supply electric vehicles in the Southeast Asian market. MVL aims to distribute and sell up to 10,000 electric tuk-tuks in Cambodia next year.
"Not deducting commissions from drivers is TADA's biggest benefit," said Kay Woo, CEO of MVL. "With this no-fee policy, we will be able to quickly distribute this e-tuk-tuk to up to 600,000 app users and bring innovative mobility to the Southeast Asian market."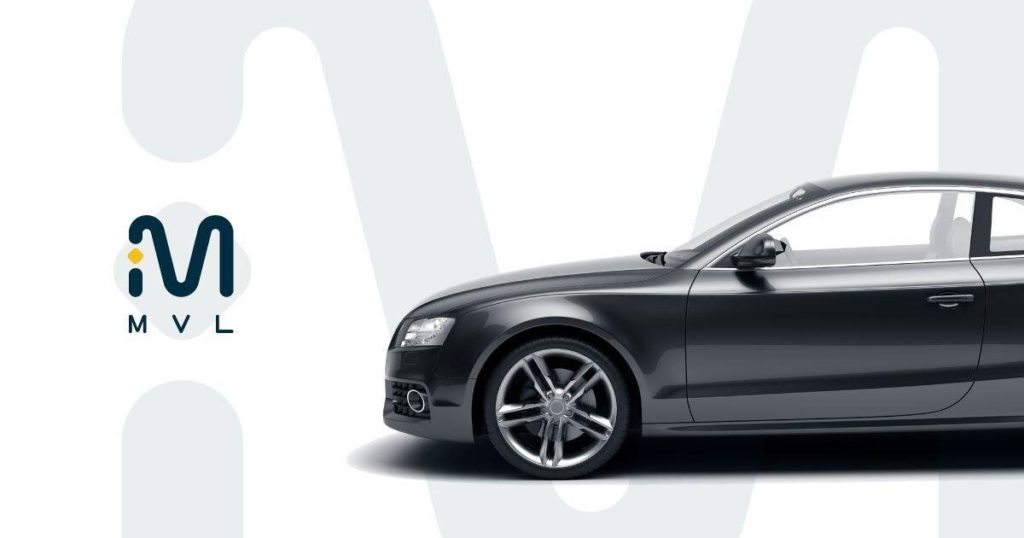 About MVLLABS PTL MVL:
MVL is a mobile ecosystem based on Blockchain technology. MVL is pushing for a large-scale transformation of its mobility through Southeast Asia's first non-commissioned travel booking service, TADA, with more than 81,000 drivers and more than five passengers. Hundreds of thousands in Singapore, Vietnam and Cambodia.
Mobility data such as operations, trips, accidents and vehicle maintenance are recorded and linked into a single integrated system. Passengers interact with data on the mobility of the integrated system on the Blockchain through services such as TADA software and other services that will be available in the near future.
About Central:
Central is a leading global parts company with over 300 partners around the world. As the largest supplier of spare parts with the largest markets in Russia and Myanmar, Central is expanding its presence in Southeast Asia with the opening of a subsidiary in Vietnam.
Through its lightweight technology, the company is also an original equipment (OEM) partner of more than 23 major electric vehicle partners, including Tesla, Byton and others. Collaborative Articles