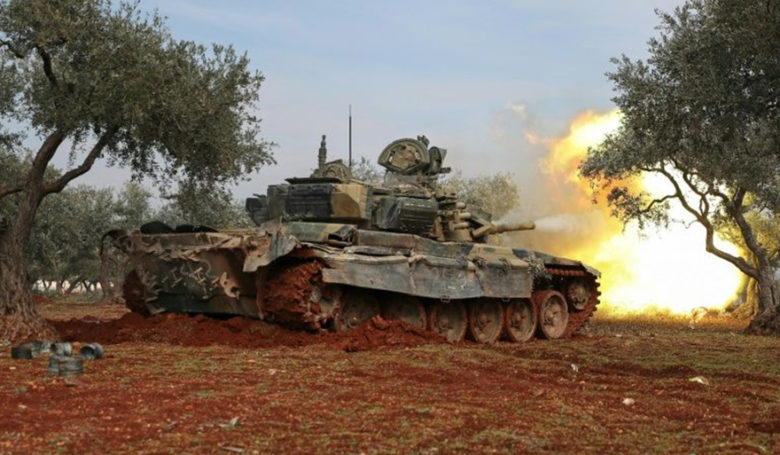 <! –
->
Syria: Syrian government forces capture large part of Syrian rebels The rebels occupy Aleppo.
With the advance, the Syrian regime took control of the bases around Aleppo, the country's second largest city. Continuing its offensive against the last major jihadist and rebel positions in the northwest. With this new victory, the Syrian army pushed the enemy away from the Aleppo entrance and protected the city's security. That is the provincial town of the same name.
Supported by airstrikes by Russian allies, Syrian troops launched attacks on Idlib and areas. Around the province. After the fighting and air strikes, the Syrian army took control of the towns and villages surrounding Aleppo. That's the first time since 2012, securing that city's protection and preventing shelling from them Jihad and rebels.
Syrian army quickly advances into northern and western Alepp after enemy retreat. And nearly 30 villages and bases were seized. Excerpt from the website: yahoo (Edited by: Bopha)