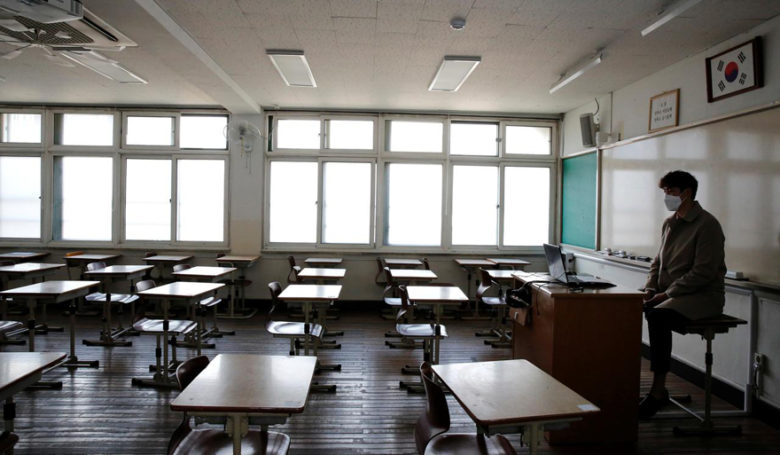 <! –
->
South Korea's education minister Yoo Eun-hae said Monday that South Korea's education minister said Monday that the country is in the middle of a crisis. South Korea will start school on May 13.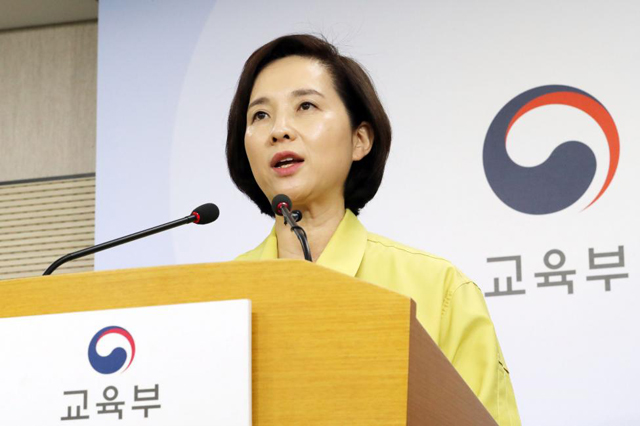 She said high school graduates will need to attend classes first so they can have time to make informed choices University education. For classes such as kindergarten, primary and secondary school will be fully operational by June 1st.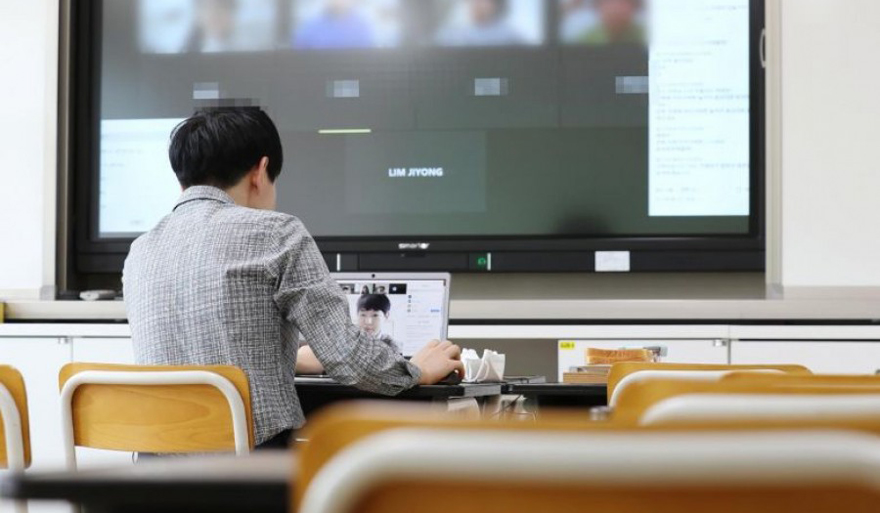 As a preventive measure, she said, students and teachers should wear protective masks and keep their distance from each other Schools should keep their desks clean and open to ensure good ventilation.
She added that anyone with any of the symptoms of the Kovir 19 disease should be checked for their health At designated medical centers. Schools that have confirmed cases of infection will be closed immediately to prevent the spread of polio, she said 19 (According to sources from edition.cnn.com)