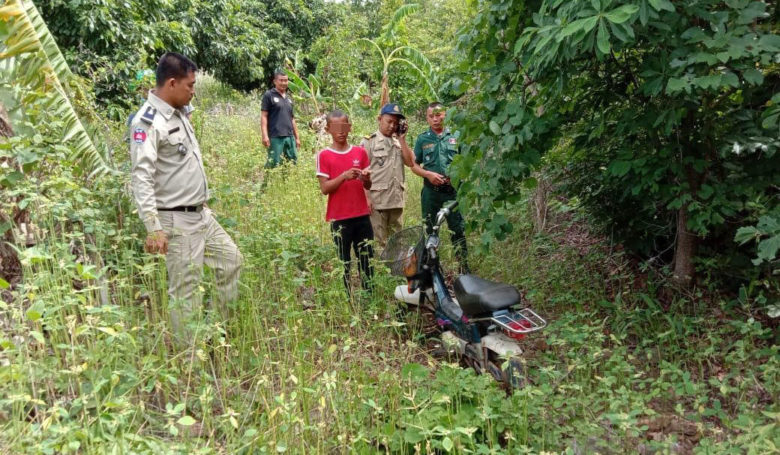 <! –
->
Pailin commune police received a complaint from a victim named Mao Khy, a 54-year-old Cambodian national. Farmers living in Bor Hui Tbong village, Prasak Kha commune, Pailin town, complained to authorities that there was a burglary in a farm Cases are missing many materials.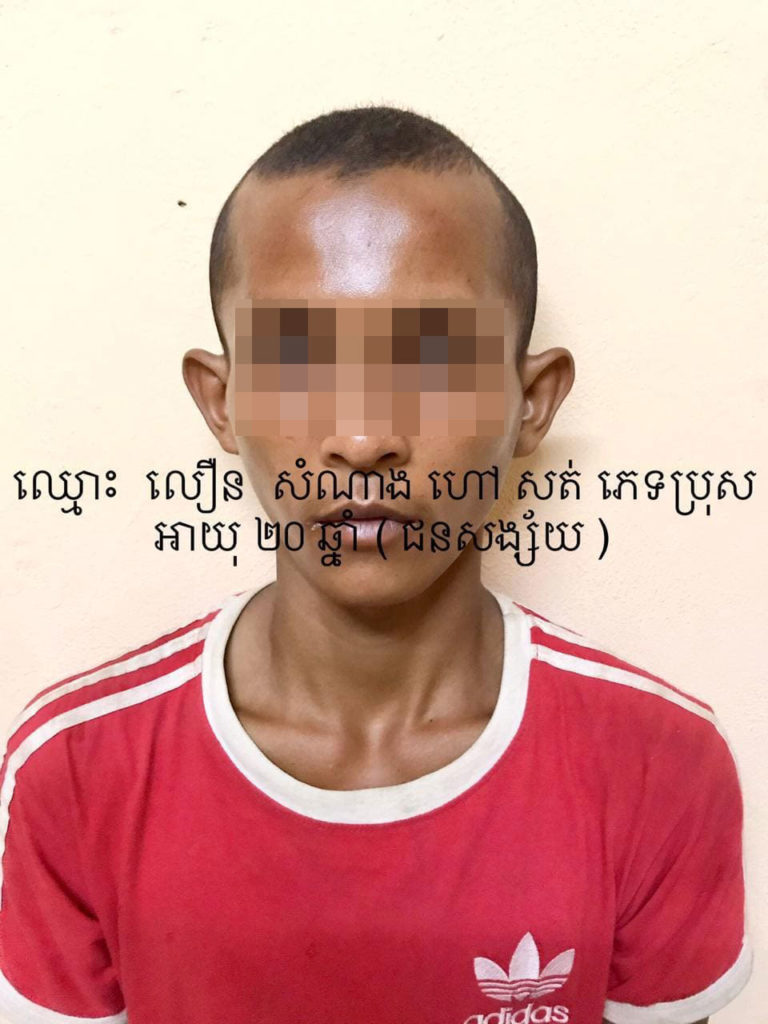 The incident took place at 07:30 on 26 June 2020 in Bor Hua Tbong Village, Banthaka City. Pelin, Pailin Province.
The source said that after the burglary, the property was lost, including one motorbike Honda. Plc, Battambang 1E-9681 and 2 units. The suspect was identified as speedy, male, 20-year-old, and his exact occupation is currently in the village of Bor Hui Tbong Village, Sangkat Barkarca, Pailin City, Pailin Province.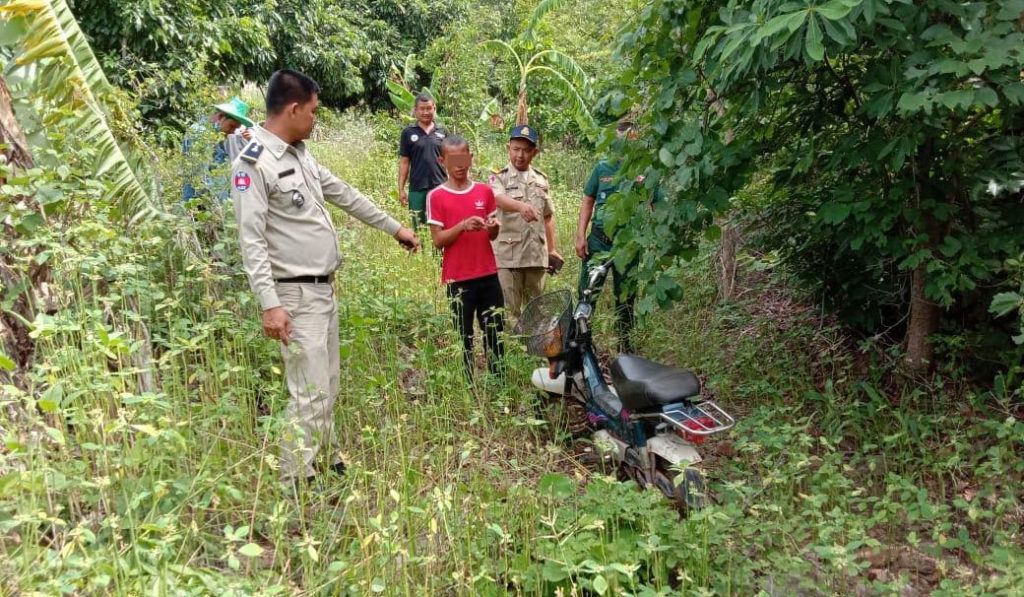 After receiving the complaint, Inspector Pailin assigned the Deputy Inspector General to lead the criminal and police forces. The security of the Pailin Police Inspectorate in cooperation with the Prakachakha District Administration post office visited the scene.
After questioning, tracking, searching and identifying, the suspect, a former suspect, was twice jailed and released. The suspect was arrested at 1:55 pm and brought to the police station for questioning.
After questioning, the suspect confessed that he had actually raped the victim's farmhouse by stealing. One motorbike was taken by Honda, Charlie Charlie, two mules and a shovel. Motorcycles hid in the forest plantation of Tangang near the village and sold the two traps to sell. Acquisition buyer (unidentified).
Presently, the criminal force of the Pailin Police Inspectorate is continuing to investigate and establish legal proceedings.