<! –
->
Kratie Provincial Gendarmerie returned July 4 by 2020 to 4 buffaloes The burglars carry a truck. What has been noted is that the thieves, who, when known to hunt force, set fire to The car caught fire while all four buffalo were on the vehicle.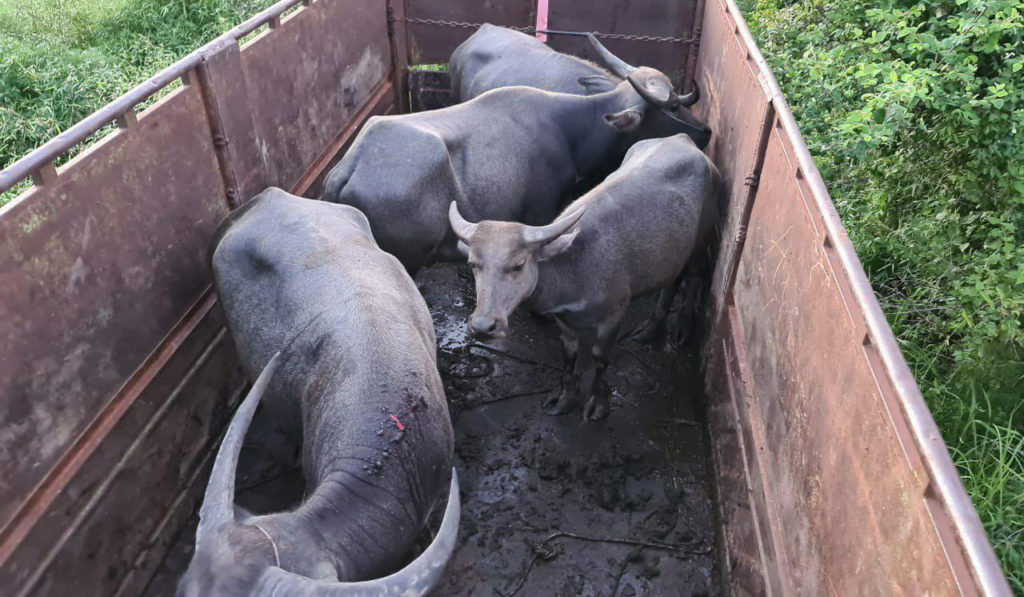 Pursat provincial police officer, who cracked down on a buffalo bandit, said the hunt for buffalo carriers drove the truck. Held on the night of July 4, 2020, at Trail in the new commune of Chetburi District. Chum Chetra, commander of the Chetburi district military police, said the buffalo owners were not Kratie, but were Stung Treng province, one is Hang Sopheap, 40, and Khim Thavy, 24. They are both farmers in Kaing Daek village, in the commune of Stung Treng town, Stung Treng province.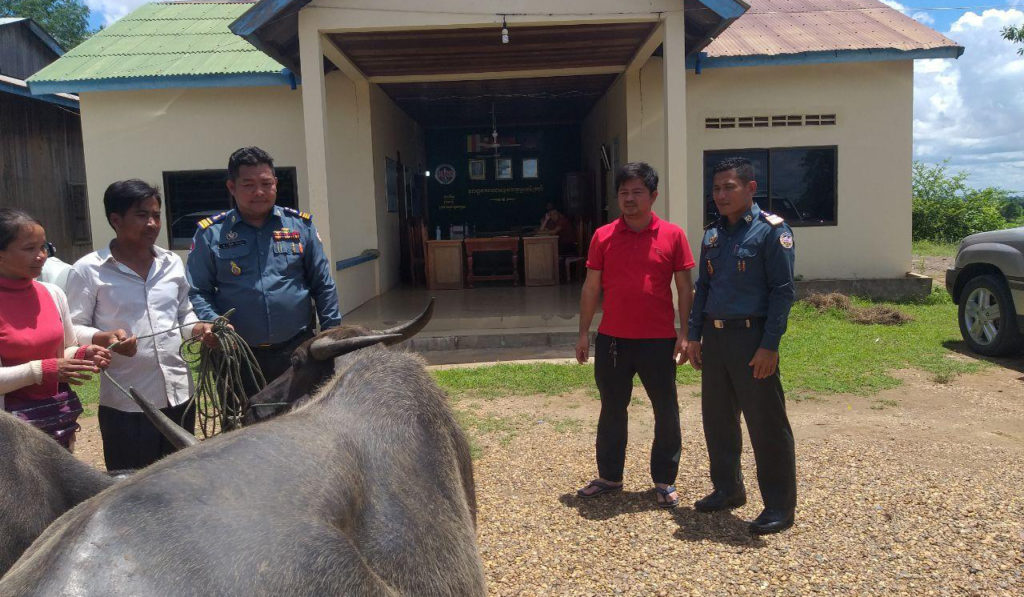 According to Im Chapra, on the night of July 4, after the news that people in Ou commune While Sambo district lost seven buffaloes, he also sent a watchdog force. When it was dawn, he saw a car, three people carrying four buffalo drives at high speed, and he ordered the forces. The car was chased by the police from Changle to Khum Thmor district, where thieves stopped and set fire to the car in an attempt to destroy it. The facts, and they escaped.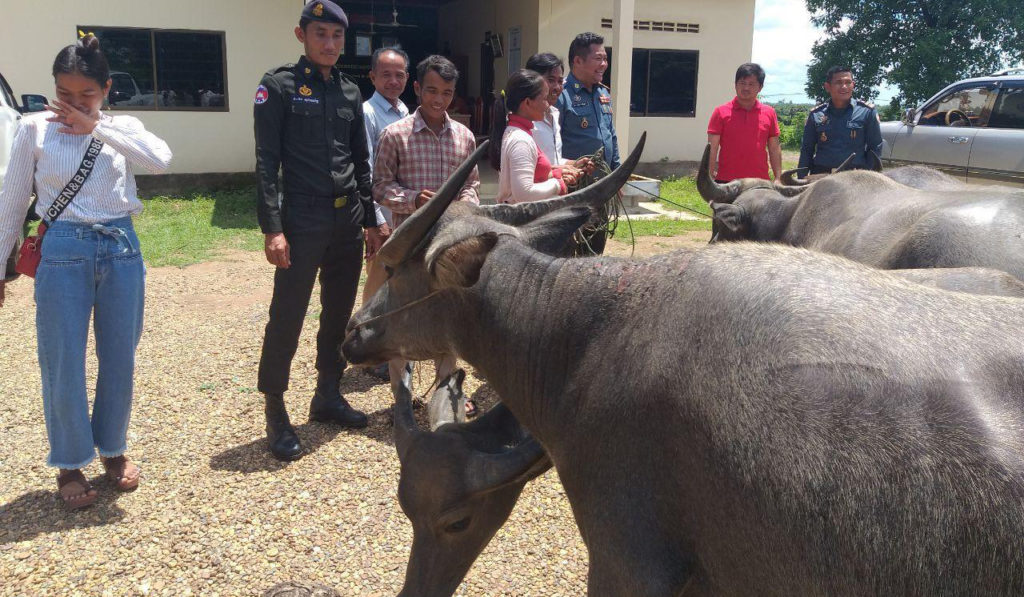 However, the firepower was extinguished in time, while the buffalo on the car were rescued from the flames. The thieves have already fled into the jungle – despite a crackdown, seven buffalo were still missing Sambo district has yet to find a stolen vehicle for stealing buffalo in Stung Treng province.