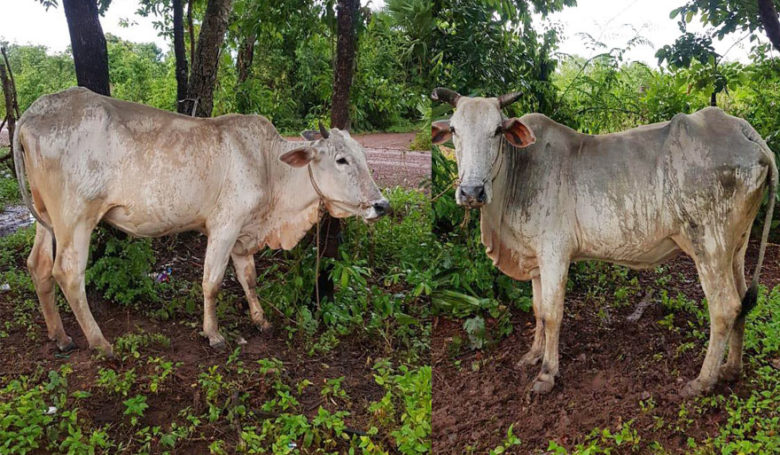 <! –
->
Kampot Province: Initial report said that on the night of July 3, 2020 there were three cattle theft in the village of Luang Dang Tung district.
The owner of the cow is Loo Sao Loooth, a 30-year-old male in the village of Bangang. After the theft, the owner searched until 1:00 pm on July 4 and received information that three cows were missing. Hidden away near the forest in Thom Thmey village, Dang Tung commune, Dang Tung district, Kampot province, about 10 kilometers away.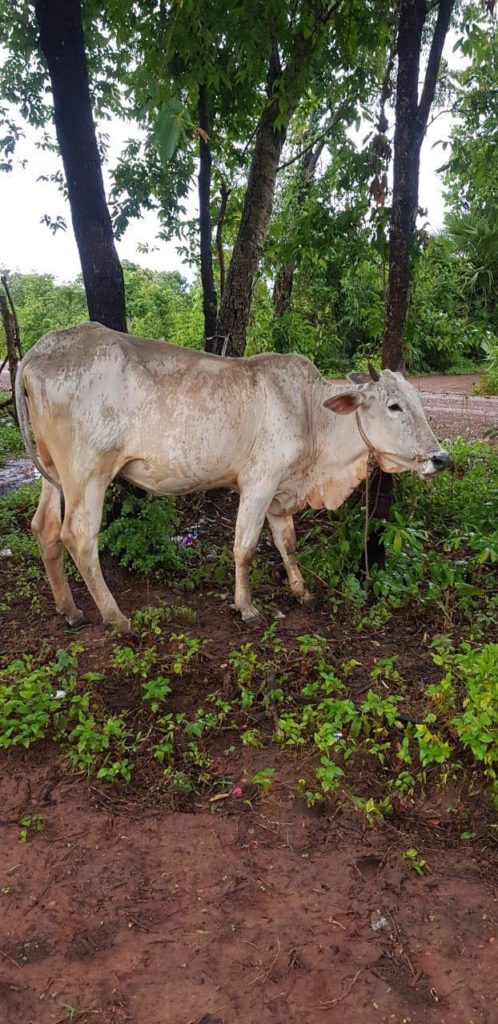 According to the information, the cops detained a suspect, Yong Chea, male, 20, with an address. Stay in Chroy Changva, Phnom Penh.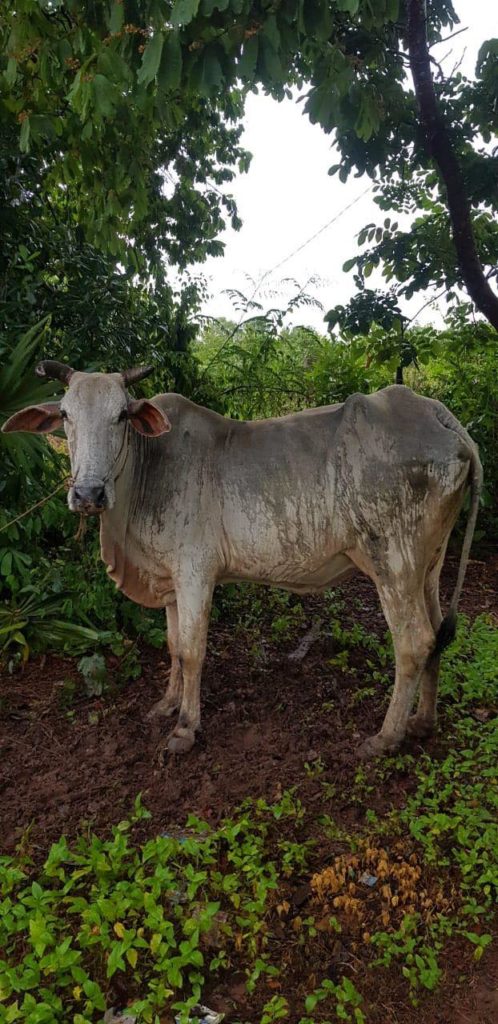 He confessed to stealing other people's belongings (stealing cows) in the village of Bangsang commune on the night of July 3, 2020. Then three cows were seized by the cops.
The suspects were sent to the provincial court in accordance with the procedure.