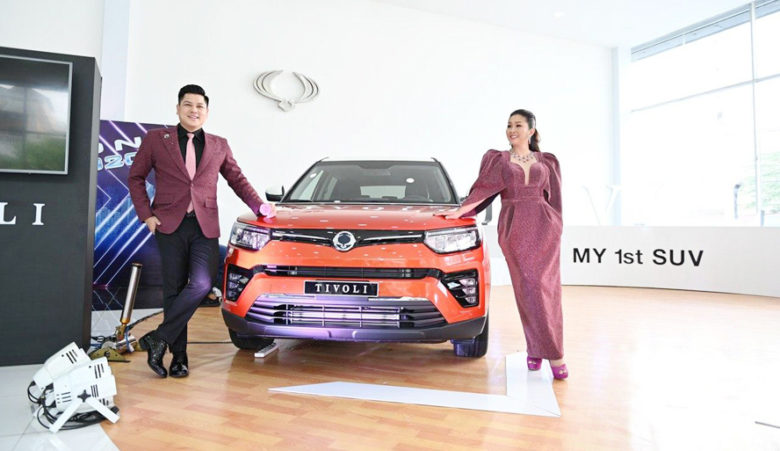 <! –
->
Phnom Penh: SsangYong, which started a new car dealership in Cambodia many years ago, has been customers. Many recognize the high quality of modern technology with the latest updates and security. As the company sees the potential of small SUVs in the Cambodian market today, there is a need So on March 20, 2020, the company officially inaugurated a small SUV show chaired by the CEO. SsangYong LEE JAEHOO Executive Director MAO KUNTHEA and Section Chief PARK KUENBAEK.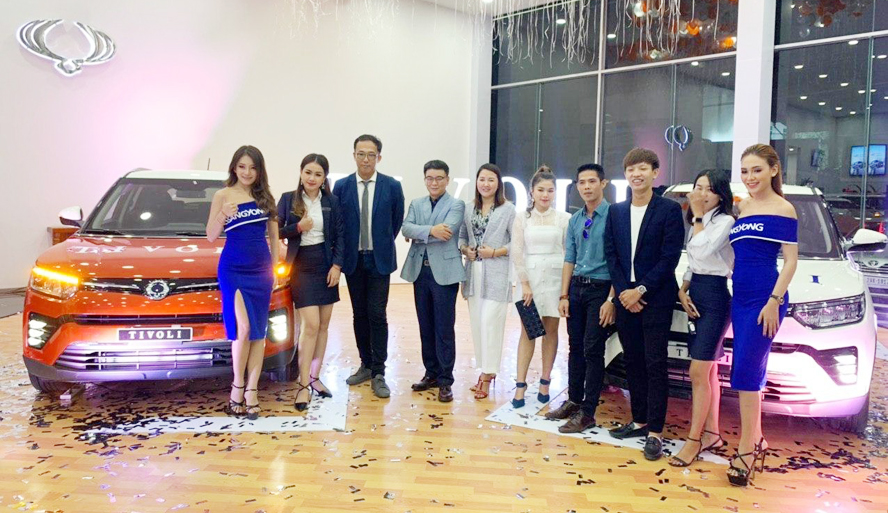 According to a press release from the automaker SsangYong, the TIVOLI, which was unveiled later that evening, is a compact car Lovely, with so many attractions, especially the many colors to choose from to satisfy the customer's preference and is Best-selling car for a fifth year in a row Korea.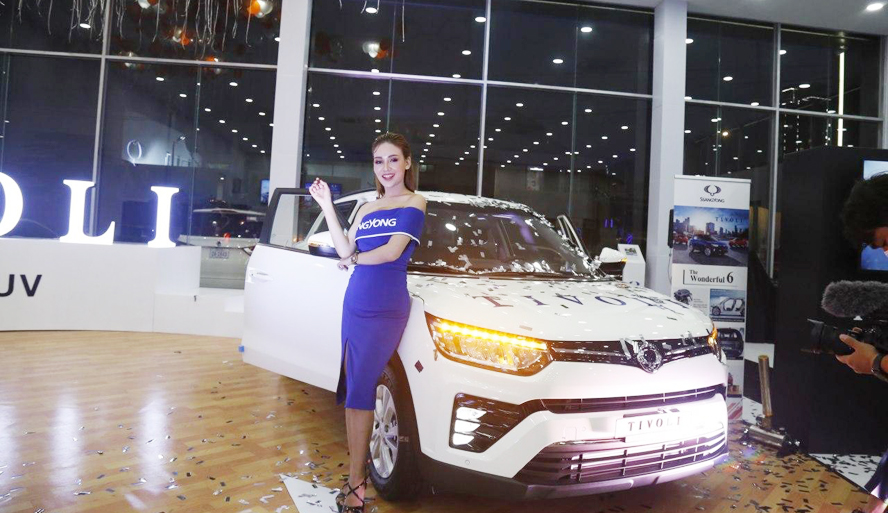 This new model is especially suitable for young customers who like to have a stylish look, especially for university students and for Newly married couples, as well as small families.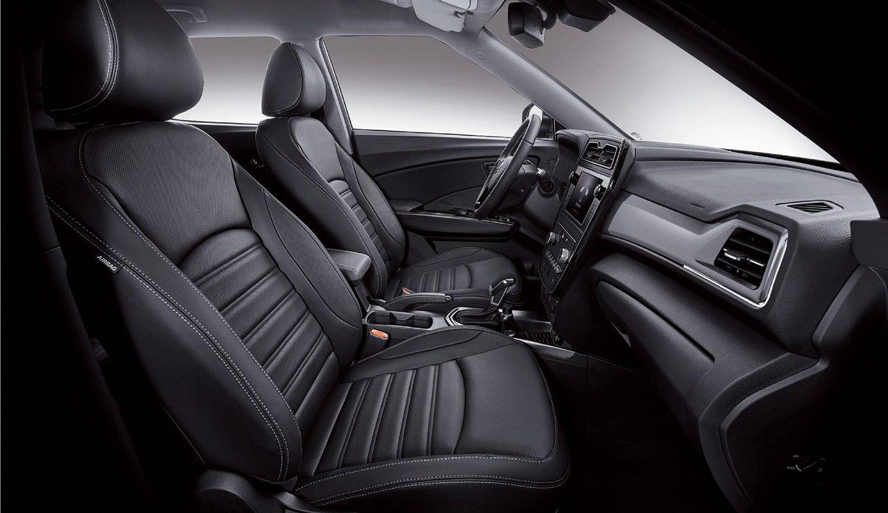 TIVOLI has the luxury of both interior and exterior design
The car is equipped with advanced options in combination with Mercedes Benz technology, making travel safer and more confident. The car has a number of other features that are appealing to its customers, including a 1.5-turbo gasoline engine, attractive LED headlights. , LED Head Lamp, stylish diamond wheels, elegant 10.25 Digital Cluster with ventilation for your seat Driver and rear passenger seat. Even more prominent are the many colors that are chosen according to customer's preferences.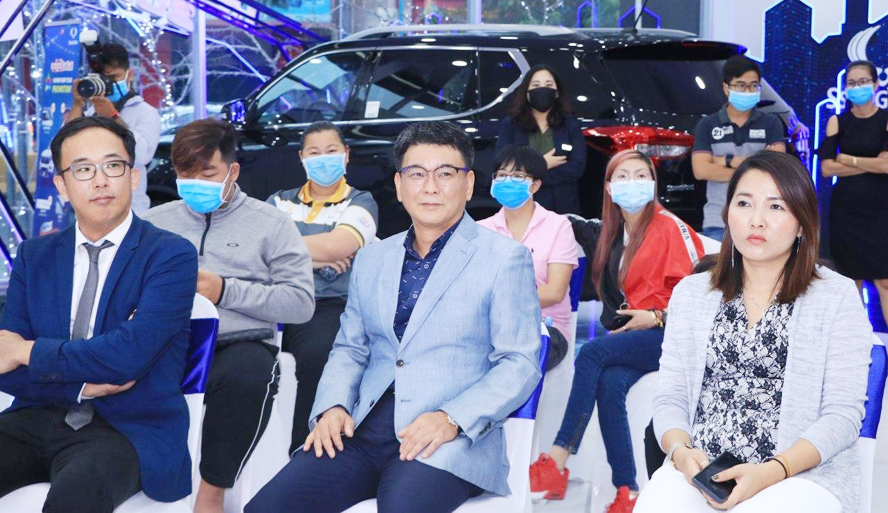 Aside from the sleek styling offered to customers, the new model also has six outstanding features that are unparalleled. Is 1 Great power is the Mercedes Benz technology that can drive on any road. 2. Superb safety with a solid skeleton, six airbags from Germany. 3. Modern, glamorous, stylish, both interior and exterior, especially suited to every youth.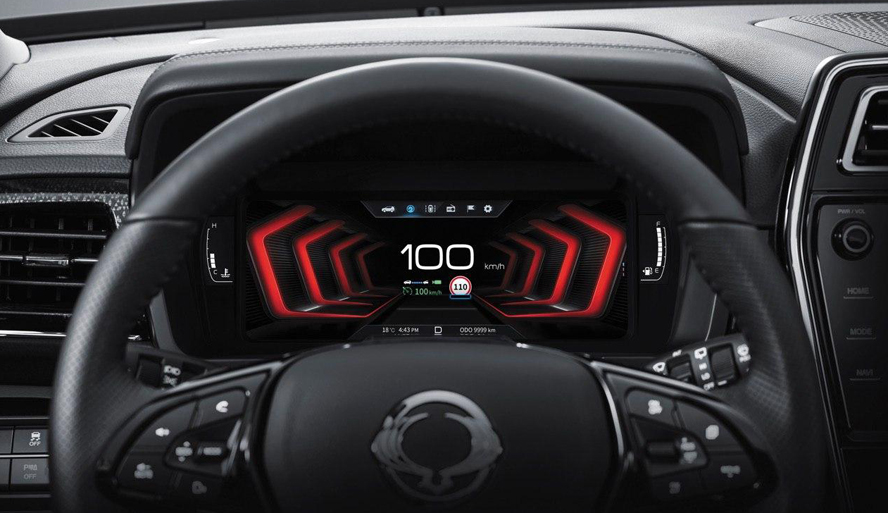 4. The luggage is great because it's a nice SUV with a large luggage space (427L storage). 5. Super economical because the engine is based on German technology with only petrol (7.5L / 100km). 6. The price is also great, especially for TIVOLI customers who love to book SsangYong TIVOLI will now receive some gifts such as a nice bumper, Luxury floor rugs, sunscreens, long license plates, front-back bumper and $ 300 petrol card too.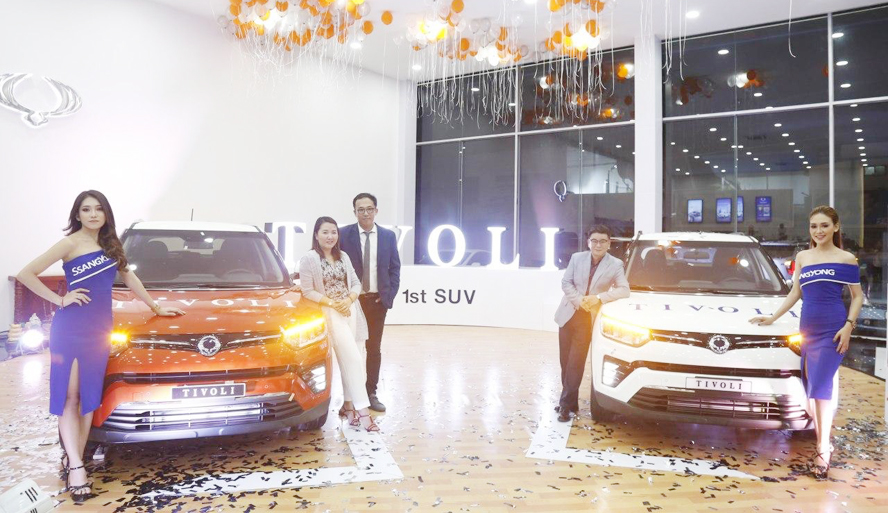 The price of the TIVOLI Luxury is $ 29,900, while the TIVOLI Premium is $ 33,900 and customers can only get a monthly installment of $ 257.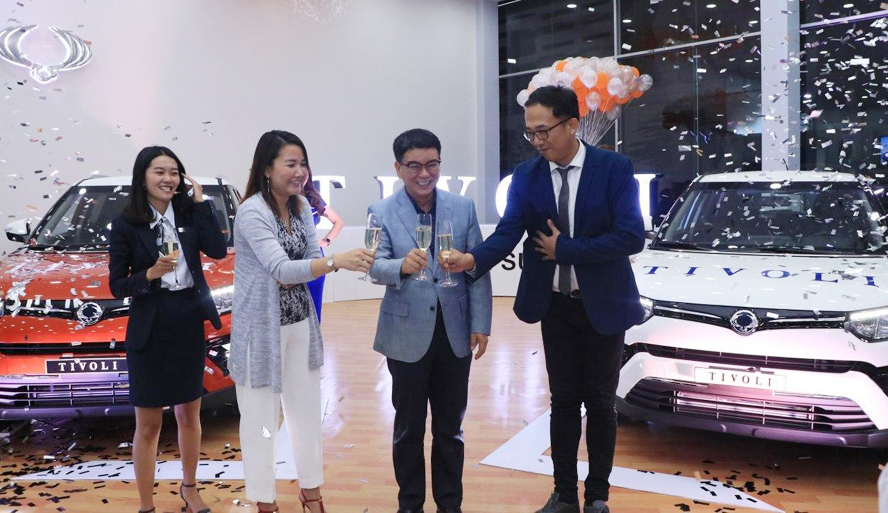 SsangYong not only offers the TIVOLI customers the same as for the SsangYong REXTON 2020 in In addition to the traditional Khmer New Year, the company also offers a pre-sale value of $ 58,500 with the unprecedented $ 5,000. Offerings include: Scotch Sun, 2. Luxurious legroom; Long license plates; A beautiful pedal ៕ Collaborative Articles