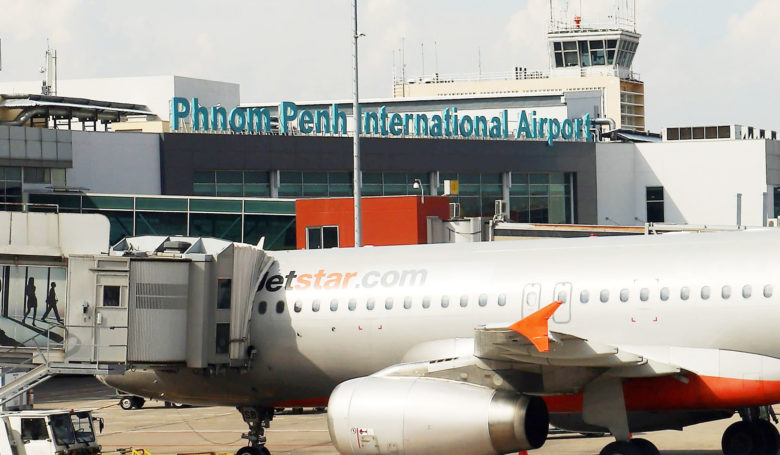 Phnom Penh: In terms of strengthening aviation safety as well as the development of the aviation sector in Cambodia, relevant institutions are preparing six strategies for Development of civil aviation sector in 2021-2025.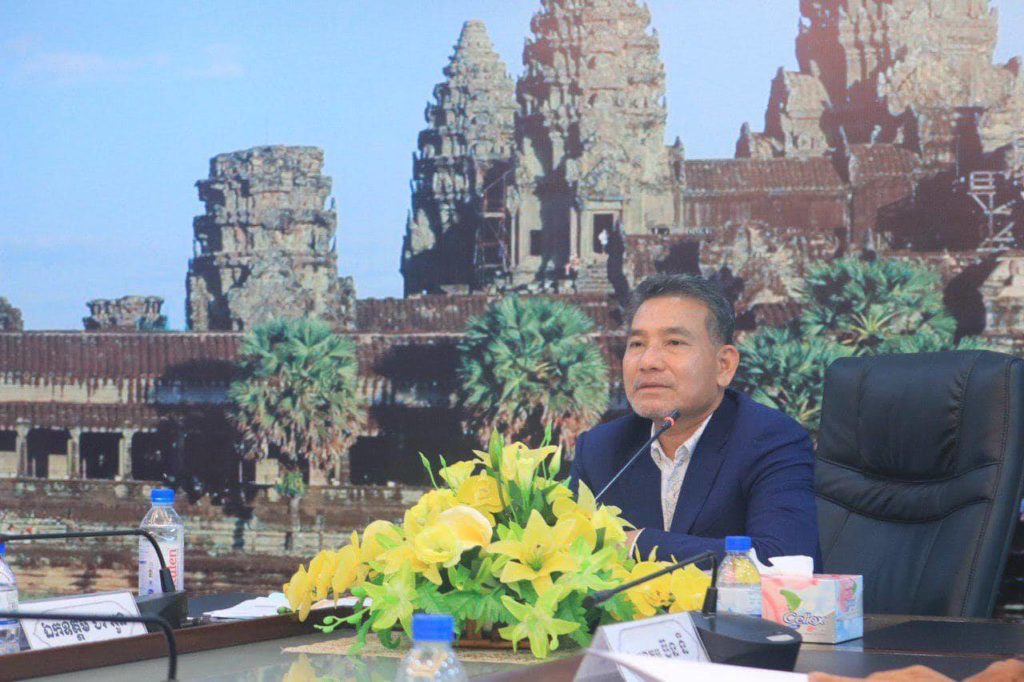 Speaking at the Meeting on Strategic Planning for Civil Aviation Development 2021-2025 on July 20, 2020, Mr. Mao Havna The Minister in charge of the Secretariat of State for Civil Aviation said, "The strategic plan for the development of the civil aviation sector Revolving 2021-2025 is an important and necessary task that focuses on key indicators to serve the civil aviation sector. "
He stated that the six strategies include:
1-Strategy 1: Strengthen flight safety: Strengthen flight safety is to maintain order and ensure the safety of aircraft operations (take off) – Enter the Kingdom of Cambodia) Strengthen management and promote development in the field of air safety with high safety. International standards and confidence.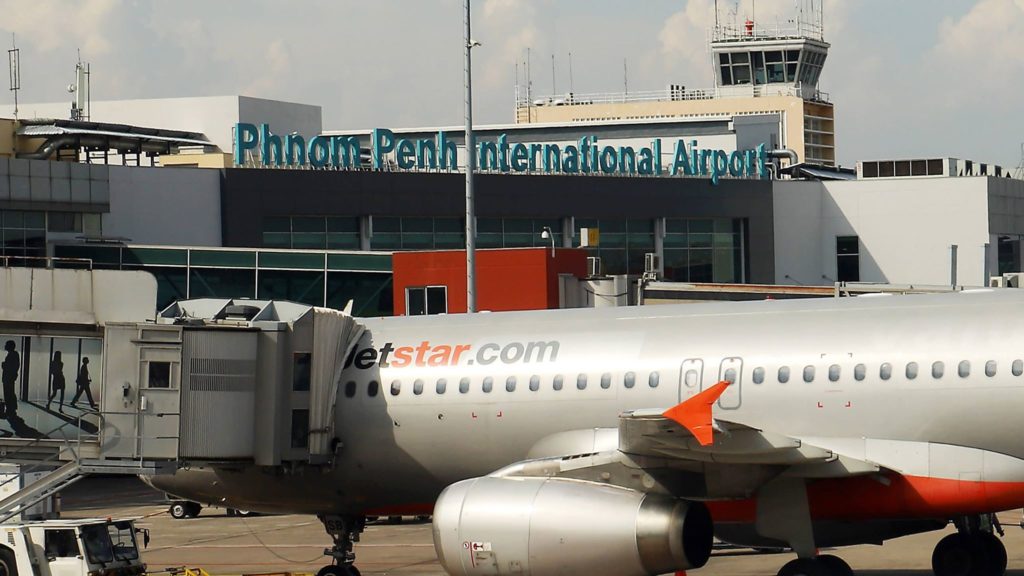 Strategy 2: Strengthening Civil Aviation Security: Strengthening Aviation Security is to provide national and international confidence by Ensured through strict implementation of national and international standards on civil aviation security aimed at prevention And against all violations of the law, such as bombings, terrorism, vandalism, threats to life and property.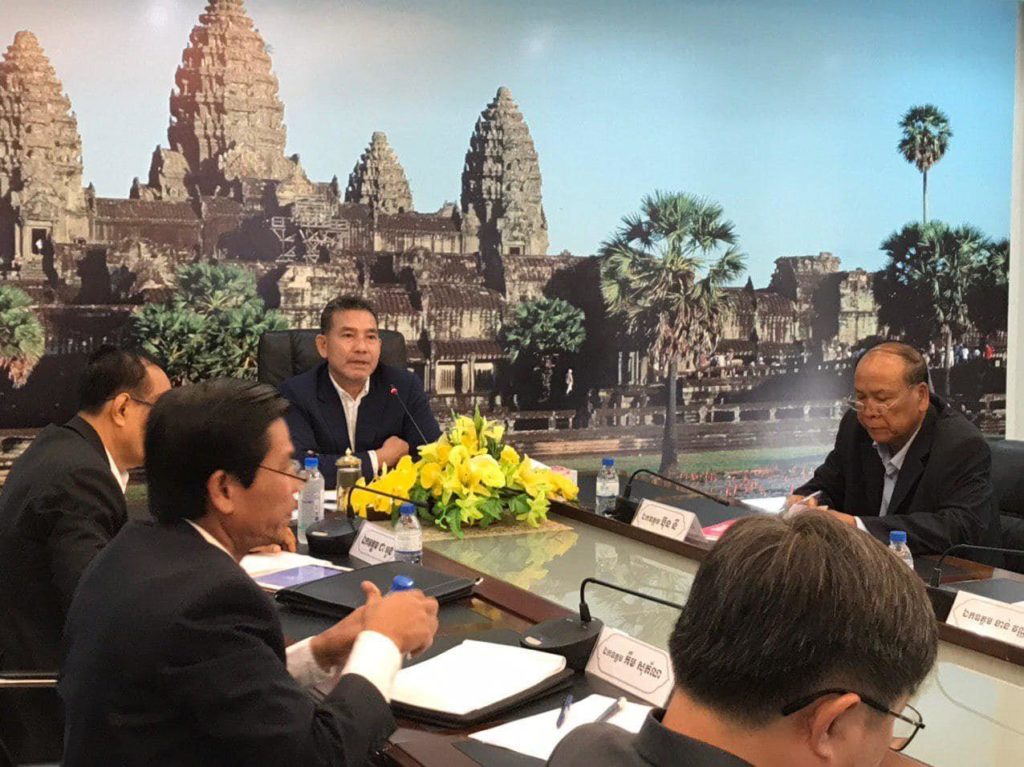 Strategy 3: Strengthening International Cooperation and Connectivity Aviation: Strengthening International Cooperation and Connectivity Aviation is a continuation of efforts to strengthen civil aviation cooperation to benefit in the establishment and Harmonization between policy and roadmap in aviation development Civilization in the subregion, region and the world as a whole.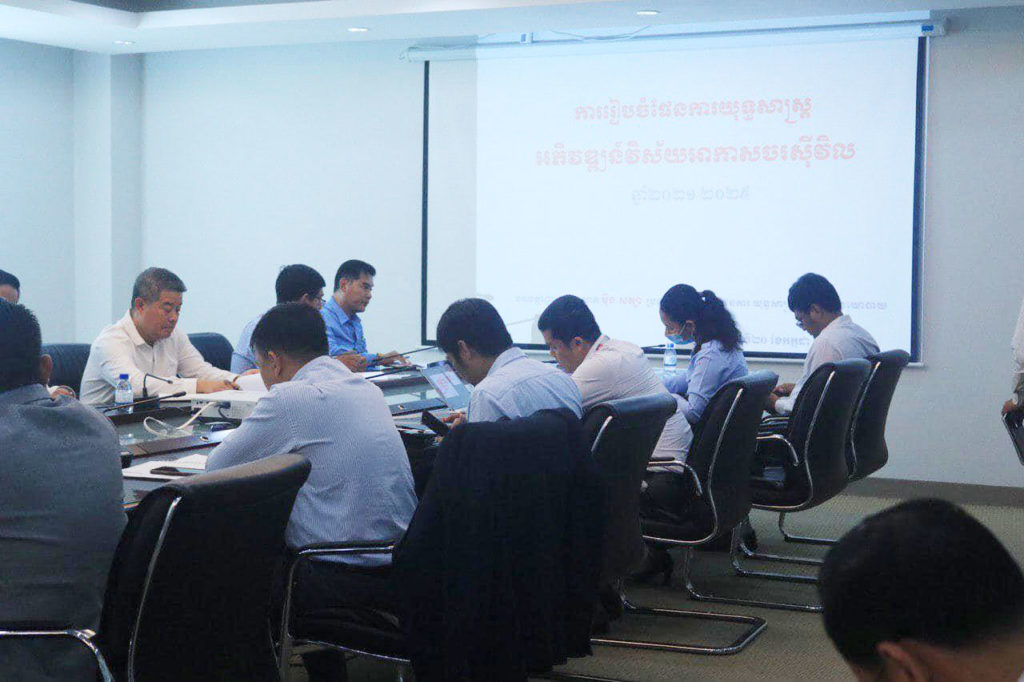 Strategy 4: Strengthening Air Navigation Services: Strengthening Air Navigation Services is to Ensure Flight Navigation for Aircraft And high security air traffic services ensure the confidence in providing services in accordance with international standards as well as development. Flight guidance structure.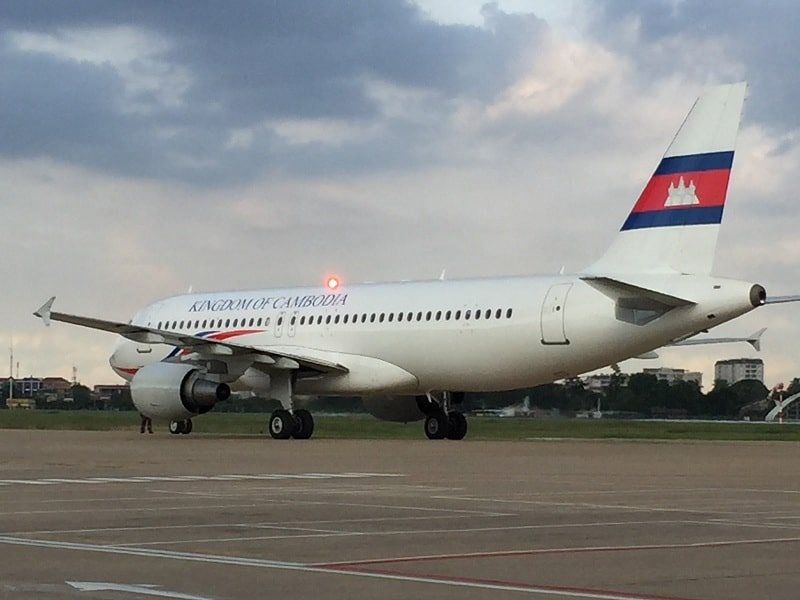 5-Strategy 5: National-International Airport Infrastructure Development: Airport Infrastructure Development must be consistent To increase the number of air passengers and make the civil aviation sector better respond to the needs Consumers include: air passengers, efficient airport landings, civil airport development and development promotion In the field of air transport, safe, reliable and economical.
Strategy 6: Human Resource Development and Institutional Capacity Building: Human Resource Development and Institutional Capacity Building Officials of the Secretariat of Civil Aviation Trained and trained basic, intermediate and advanced skills, including specific skills training to ensure safety and security that meet the requirements .
Competent and competent civil aviation officers to perform their duties in accordance with the policy of the Royal Government and to promote the work Manage institutions and support the implementation of technical work.
It should also be noted that the strategic planning for the development of civil aviation sector 2021-2025 is in line with the guidelines of the Royal Government through The Ministry of Planning, which has urged all ministries and institutions to prepare development plans in their respective sectors in line with the Royal Government's Rectangular Strategy and Strategic Plan National Development (NDP).