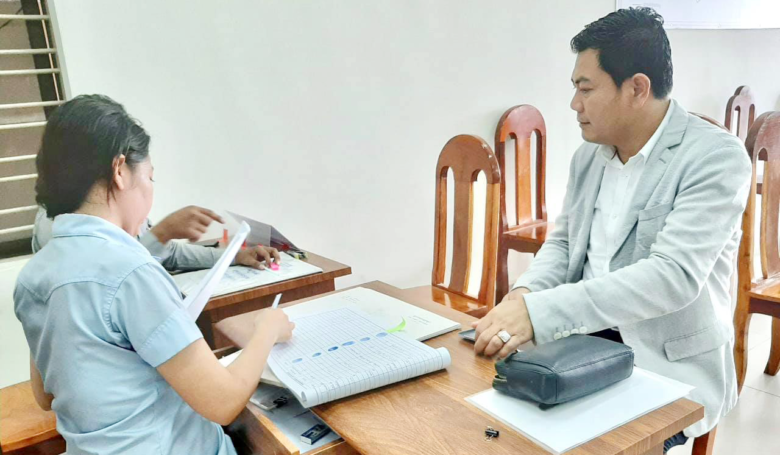 Phnom Penh: Mr. Duong Dara, Undersecretary of State in the Council of Ministers, posted a message earlier: "I came to confirm the birth certificate. Marriage certificate and identity card at the one-stop shop of a district in Phnom Penh. I'm really disappointed and saddened by the service of the people there who lacked friendliness and did not show me It's clear which table to go to or who to meet », according to his Facebook post. This morning, July 31.
Mr. Duong Dara further stated that young officers, in addition to their knowledge, must have the ability, morality and virtue in themselves and have a pure heart. Gallbladder enjoys serving real citizens.
He added that we participate in building good deeds, share love and smiles and have compassion for our people everywhere.