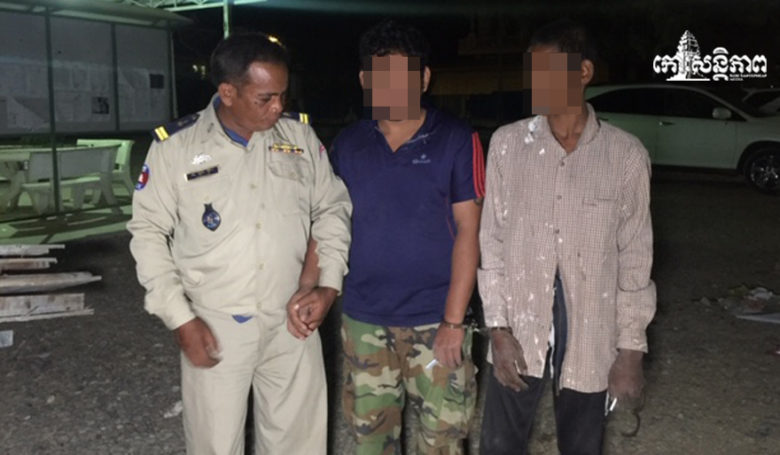 <! –
->
Two suspects in the theft and scooter carrying a tractor trailer were found by Prek Pnov police. Arrested in Por Sen Chey district police at 2:00 pm on January 22 2020 in Andong Village, Sangkat Kork Roka, Prek Pnov District.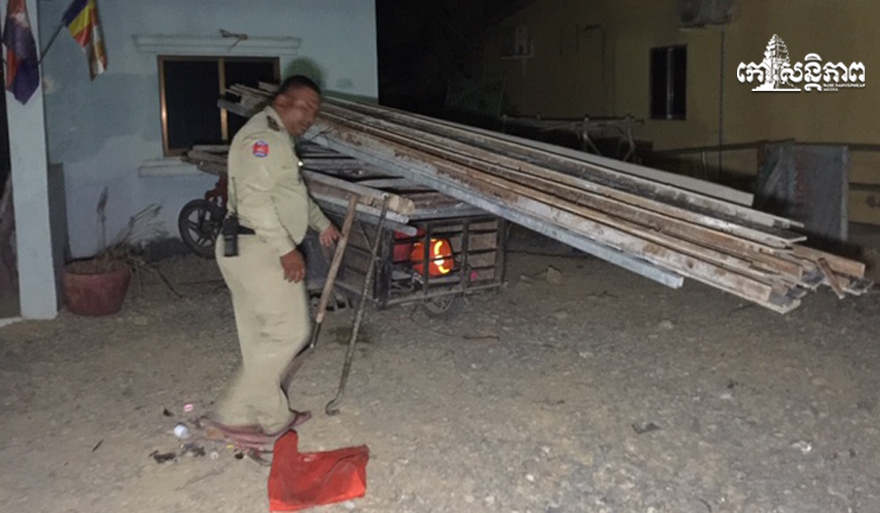 The suspect, who was arrested in the case, is 27-year-old Run Pheakdey, an unknown occupant living on the village road. Three wells in Kok Roka commune, Prek Pnov district, and another 17-year-old lock Sok Leang Kork Roka commune, Prek Pnov district.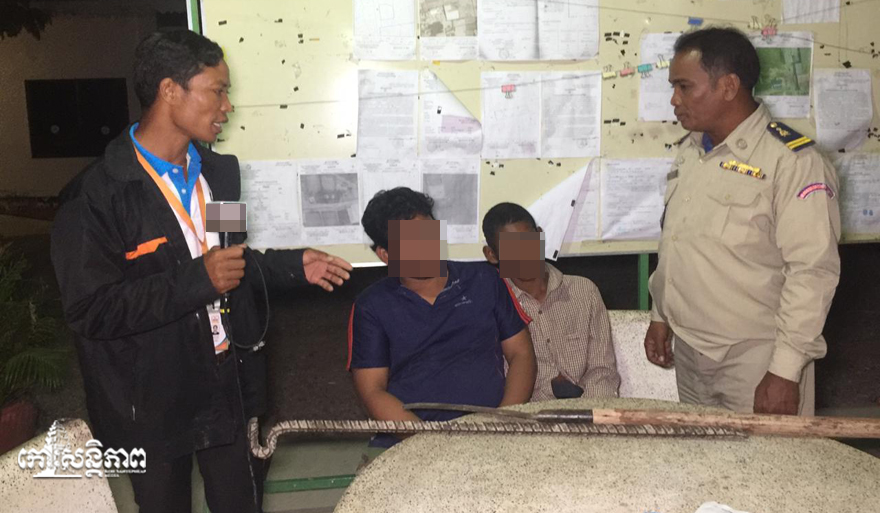 Before the incident, police had been patrolling the area, said Kok Roka police. When the two suspects were found, the two suspects were carrying construction equipment, scaffolding and a number of boards The trailers at night skipped the night with suspicion, and they were interrogated Both suspects confessed that they had stolen the above construction material in front of Phnom Penh International Airport It is located in Kbal Domrei village, Kacap 1 commune, Por Senchey district.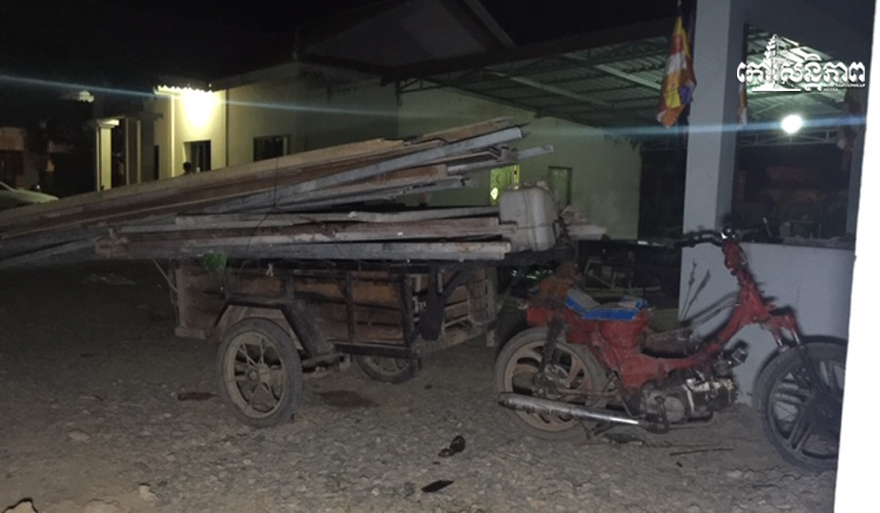 The two suspects were not the only ones involved in multiple burglaries The two suspects are also old faces that police are investigating in a case of drug distribution and distribution. Also.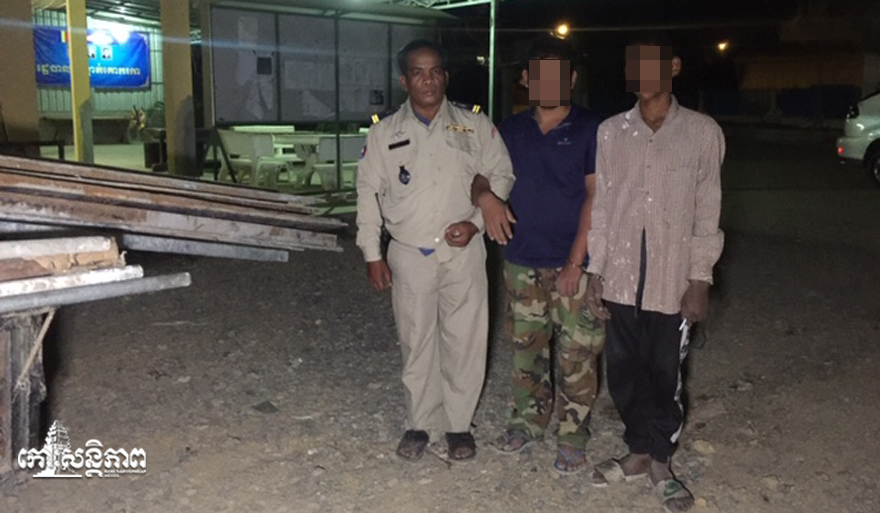 According to the confession of the two suspects, the suspect, Run Pheakdey, twice stole the first time. Stealing a scaffold in Sen Sok district In Kakap II commune, Porsenchey district. The suspect, Sok Sok Leang, had stolen 5 times, including stealing motorbikes, bicycles, chickens, shoes and scissors. In the district.
Following the incident, police at Kok Rok police arrested the suspect in Pursat province. Sen Chey authority to hand over the suspects to Porsenchey district to take legal action. (Editing by: Thida)