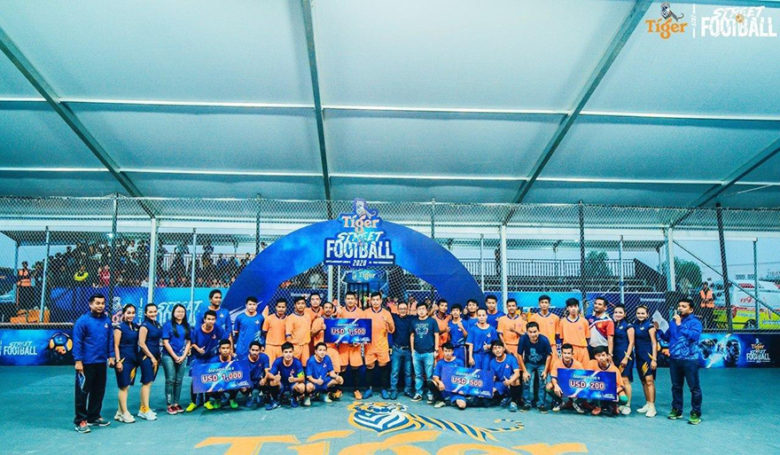 <! –
->
Siem Reap: Samrong United eventually become the reigning Tiger Street Football 2020 champion in Siem Reap, the second tier to beat Kirirom DKK. 3-0 in the final on Sunday.
Samrong United captain Huot Leang Hap says this is the third time they have fought in Oddar Meanchey province. This Siem Reap center and the competition is the third champion, he is very happy because his team will go up In Phnom Penh to have the opportunity to meet with world football stars.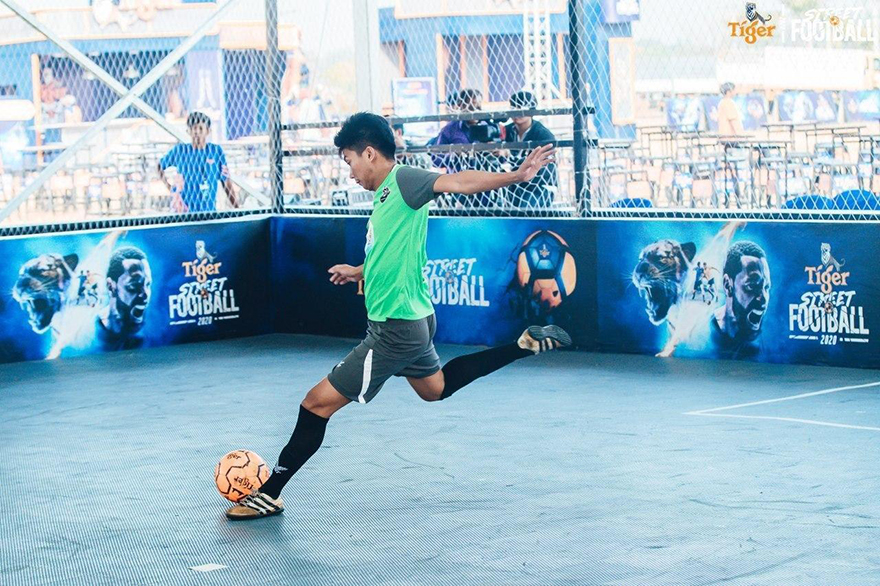 Hout Leap Hour claims to be a strong point for Siem Reap champions This is because his team has players in the team who used to play together, the format is very good overall Good teamwork will make the team successful Reap the circuit championship 3 years in a row.
The Samrong United football team has played in Phnom Penh finals twice already, he said. The result is the final, and for the third time, they are determined to improve their training. Further to the national championship On the face of Oddar Meanchey province.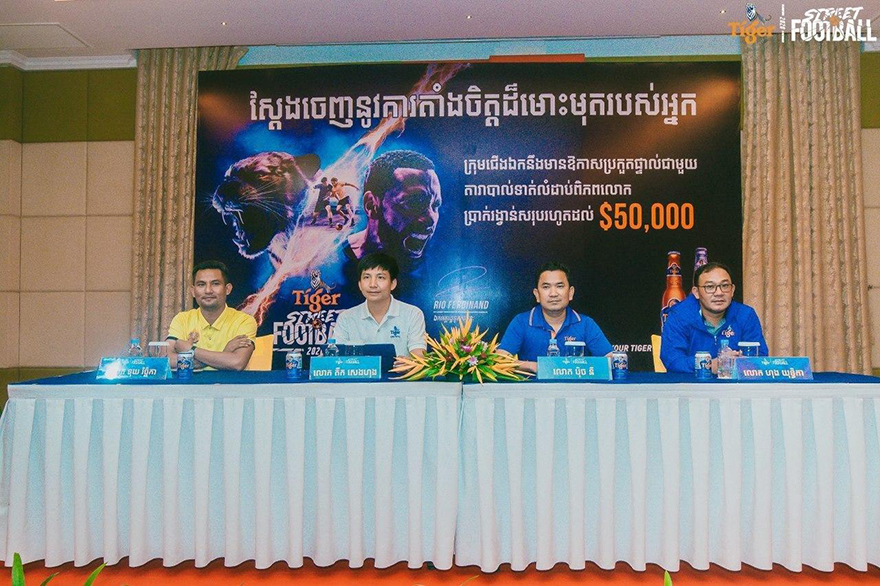 The captain also thanked Tiger Brewing (CBL) for making the event a great opportunity for them. He has shown exceptional ability to love the football we have to develop himself as a player Careers in the future.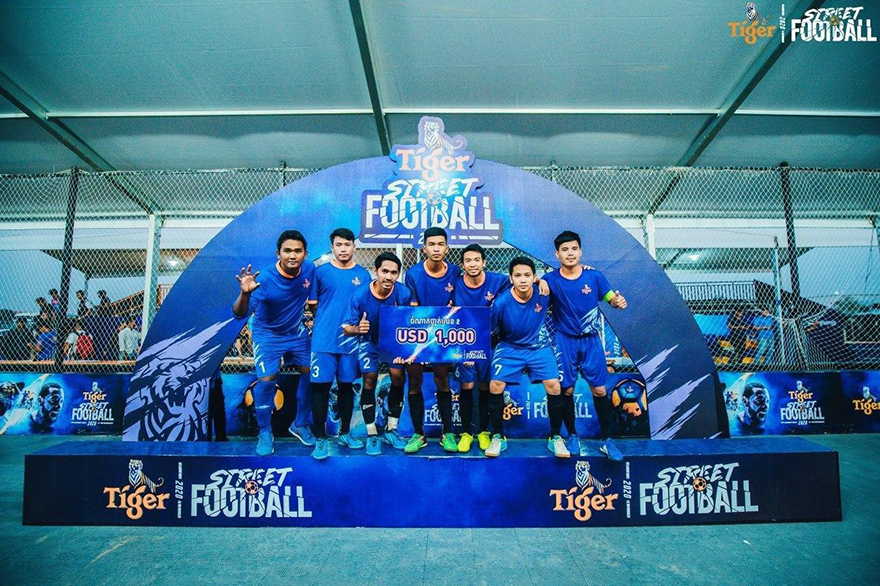 For Cambodia's biggest football event, Tiger Street Football 2020 Season 8, Siem Reap 2 has officially kicked off today. 17 January 19, 2020 with 119 teams from 4 provinces including Siem Reap, Oddar Meanchey, Preah Vihear And Kampong Thom. Please note that this season's 8th edition of Tiger Street Football 2020 has eight centers with a total prize pool of $ 50,000. The finals will be held in Phnom Penh from February 29 and March 1, 2020 and the final will be attended by Rio Ferdinand Well.
Express your strong resolve with the tiger beer. Drink responsibly ៕ Collaboration (Editing by: Bopha)