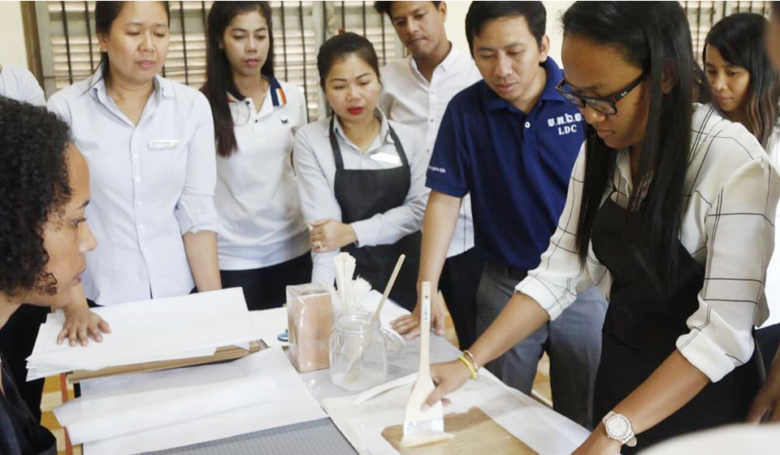 Phnom Penh: Samdech Techo Hun Sen Celebrates the 11th Anniversary of the Inclusion of the Tuol Sleng Museum Remember the UNESCO World. Samdech Techo wrote on the official social media on July 31, 2020 to celebrate the 11th anniversary of the inclusion of the museum archive Tuol Sleng on the UNESCO World Memory List on July 31.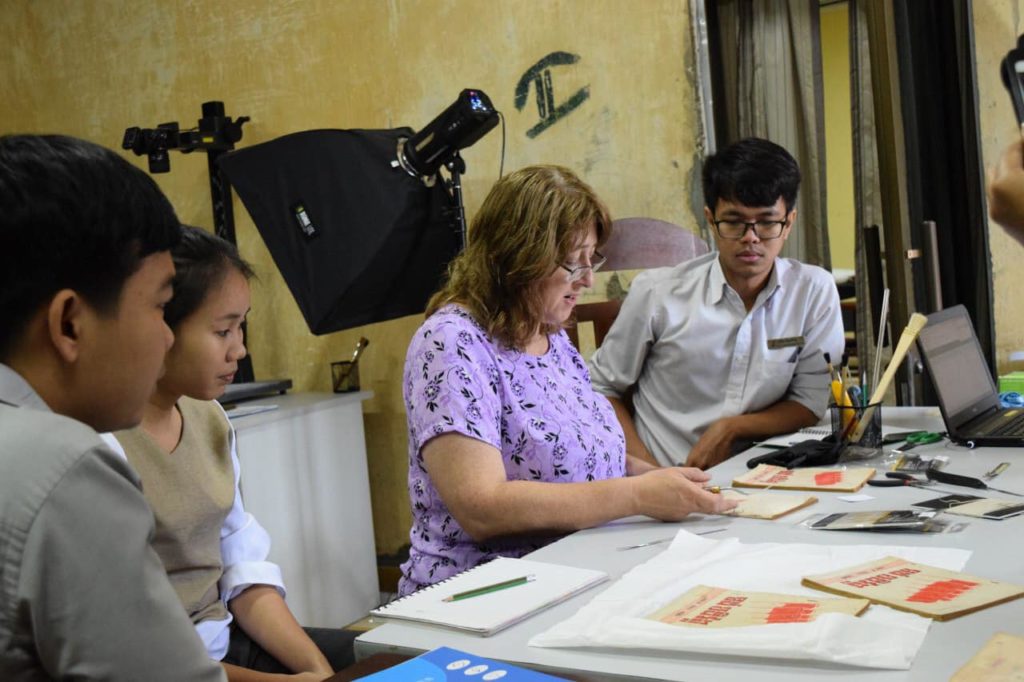 Samdech continued that the archives of Tuol Sleng Museum were inscribed in the list of memories of the world in the Asia-Pacific region in February. 2008 and continued to be inscribed on the World Memory List at the international level on July 31, 2009. Samdech Techo also said that the Tuol Sleng Museum is currently implementing a project to preserve and copy nearly 500,000 digital documents. Into the computer system with the support of the Korea International Cooperation Agency (KOICA) through UNESCO.
We would like to thank the Joint Working Group composed of the Office of the Council of Ministers, the UNESCO National Committee, the UNESCO Office in Phnom Penh and the Ministry of Culture, and Fine Arts (Department of Museums and Tuol Sleng Museum) who cooperated in researching and compiling this application.