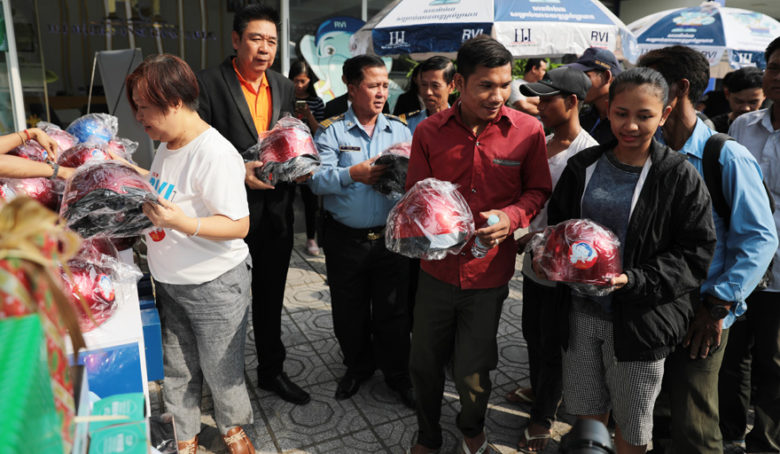 <! –
->
Phnom Penh: On January 18, 2020, HI Micro Insurance Plc organized a helmet program for its clients under the theme " One hat protects one's life. " The program aims to help our countrymen realize the benefits of helmets and protect their lives by wearing a helmet. When traveling on the streets.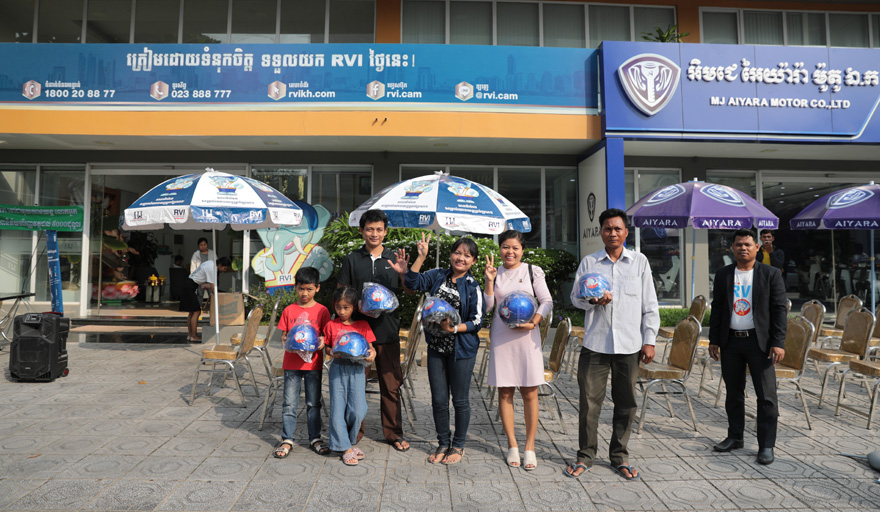 Also, RVI is an accident insurance that covers road accident victims. You will get a quick refund from RVI for just $ 17 per year for motorbikes, $ 20 / year For towers $ 70 per year for 4-wheeled vehicles or vehicles (no more than 5 passengers), $ 80 for 4 wheeled vehicles / vehicles (more than 5 passengers) $ 90 – Vehicles with more than $ 4 and $ 90 per year for special wheel vehicles.
Compensation company reimburses medical, pharmaceutical and medical expenses for injuries, loss of life and disability, with compensation in one case not more From $ 5,000.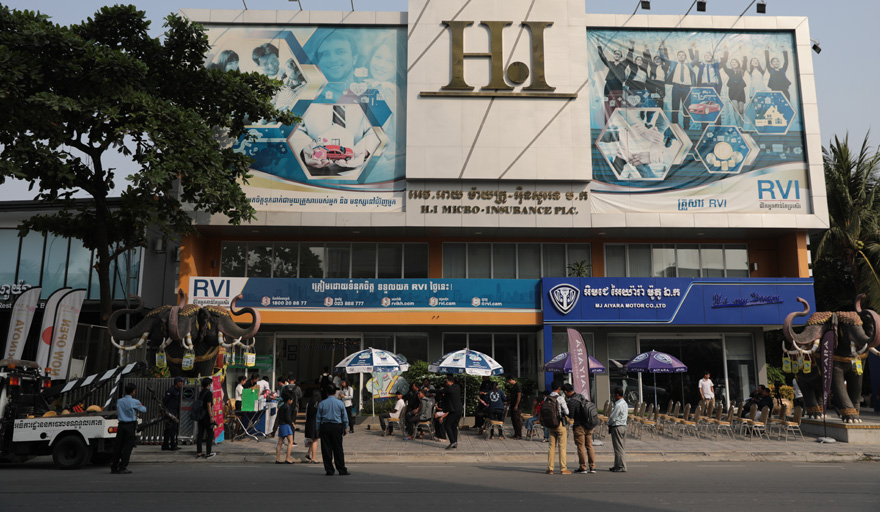 Chaiyapont Rojnukcarachotthi, CEO of HI Micro Insurance Plc, said today that we will create a helmet program today. Free to the people as well as the customers, to keep everyone safe on the streets.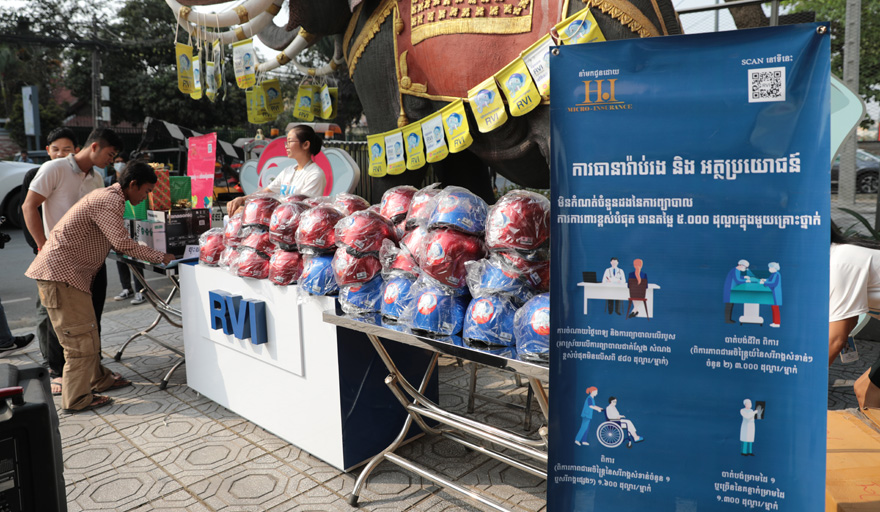 The main objective is that the company focuses on safety in relation to helmet use as well as its existing goals. HI Micro Insurance Plc, which focuses on road accident insurance coverage. He said safety helmets are the first and the company will continue to distribute caps. The safety is also at the company's branches in the provinces.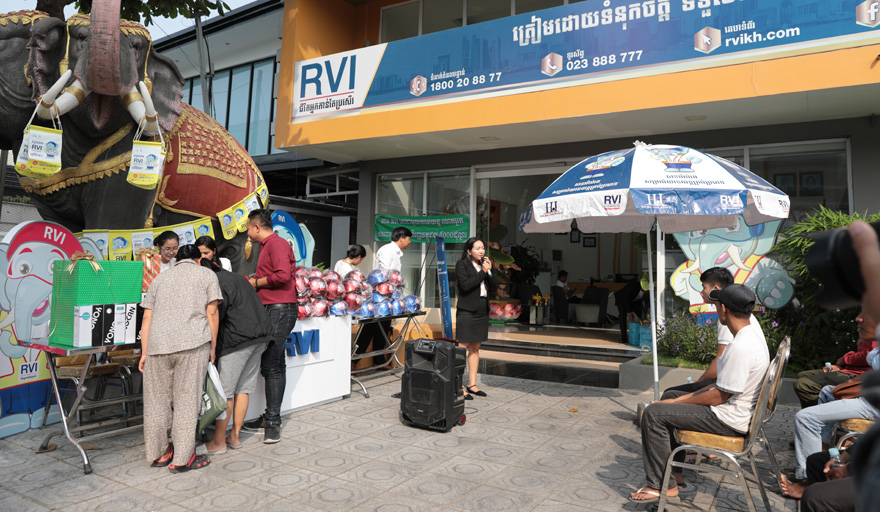 For more information, contact HI Micro Insurance Plc at # 33, Street 337, Boeng Kak 1, Khan Toul Kork, Phnom Penh, or by phone. Call 1800 208 877, 023 888 777 or visit www.rvikh.com and on Facebook rvi.cam.