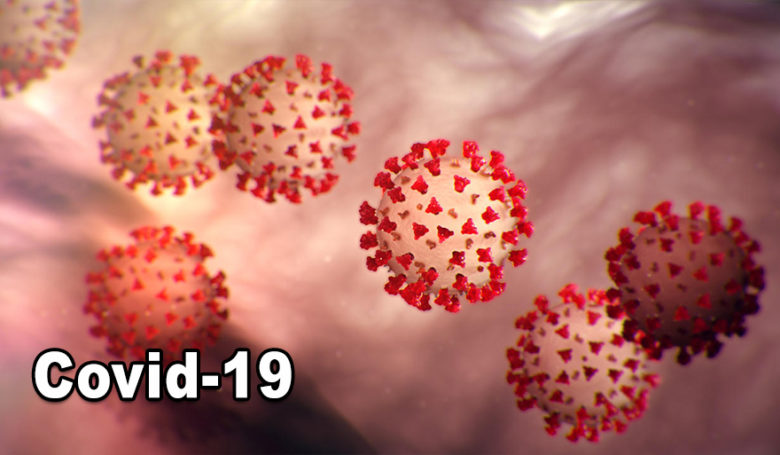 <! –
->
Russia announced on March 28, 2020 a drug to treat the virus COVID-19. . According to the PHARMAZACHITA Research and Production Center, the drug is based on the anti-malarial drug MEFLOQUINE.
The Russian Biological Agency on March 28 unveiled a drug for anti-viral drug COVID-19 Anti-malaria MEFLOQUINE.
PHARMAZACHITA in a press release states that the drug is based on Chinese and French experience.
According to the agency, the drug can inhibit the CYTOPATHIQUE effect of the COVID-19 virus in the cell and prevent its proliferation, in particular blocking it. Burns with virus. Adding MACROLIDES and PENICILLINES will help prevent not only bacterial and viral infections but also Increase the concentration of antiviral agents in plasma, blood, and lungs, which will provide effective treatment for you A disease that reaches a critical stage.
On the other hand, Russia also revealed new testing methods for virus infection that could detect the presence of COVID-19 in Only 90 minutes. The test was 100 times more effective, according to the Russian anti-virus website. Test launches are scheduled for March 30.
It is planned to produce 1,000 test kits per week, with each device being able to analyze 100 times. That will help test 100,000 cases of the virus in a week. It is planning to increase the production of the device to 2,000 tests per week. Excerpt from the website: sputniknews (Edited by: Bopha)