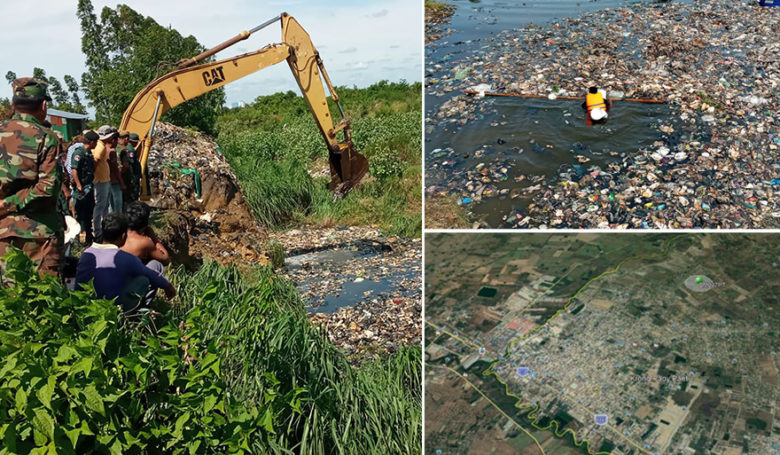 Banteay Meanchey Province: Finally, the search for a cowherd man in a garbage pond in Prey Kob village, Phsar Kandal commune, Poipet city was closed Completed at the request of relatives who said they were tired, despite checking the phone system that the victim used before disappearing In the middle of the pond.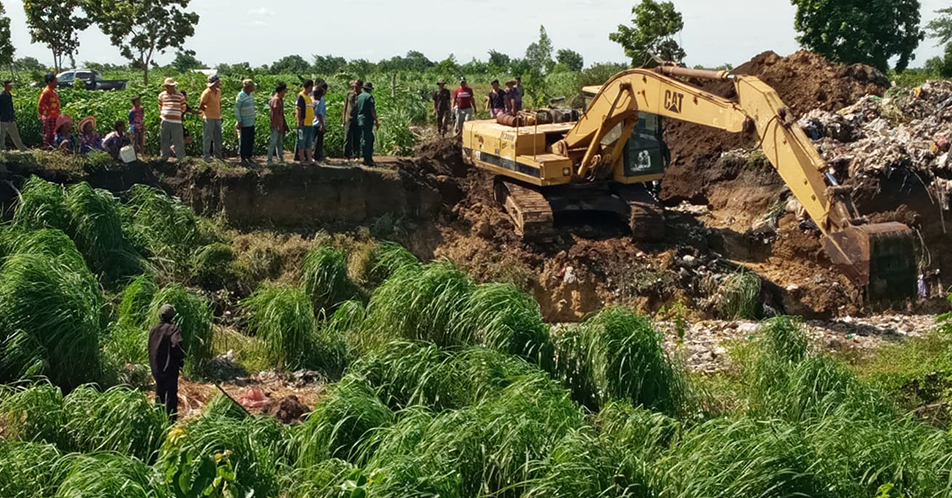 Sea Saudy, chief of Prey Kob police station No. 911, told social media on the afternoon of August 5 that Search for a missing cowherd who is suspected of drowning in a dumpster on July 30 Today is closed and the results are still not found.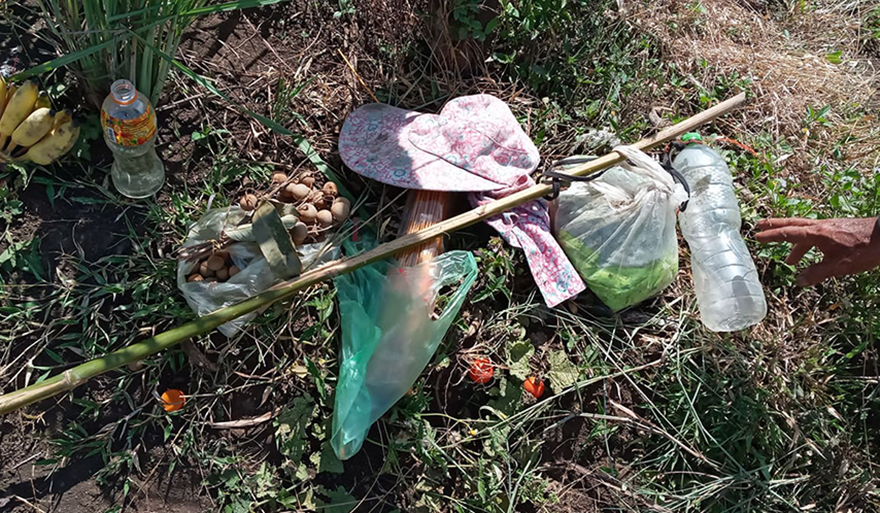 He said that the search for the victim was completed at the request of the relatives of the victims out of pity for the authorities. And the authorities, but he said that they were looking for them on land again.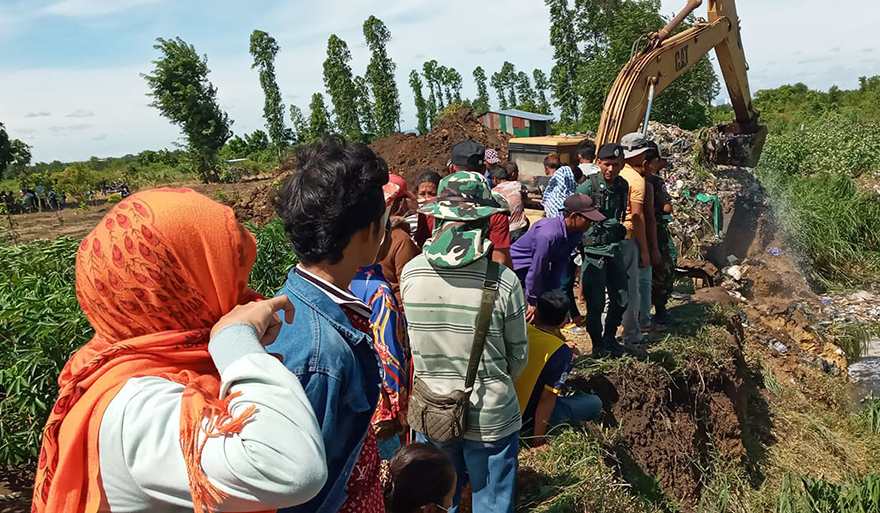 He said that when checking the phone system, the location showed that the victim's phone was in the middle of the pond. . However, in this case, relatives have already dedicated the victim to the victim, if the victim Lose your life and pray that if you are alive, reunite with your relatives.
It should be reminded that: 5 days already! Still looking for cowboys while authorities continue to search (Video).