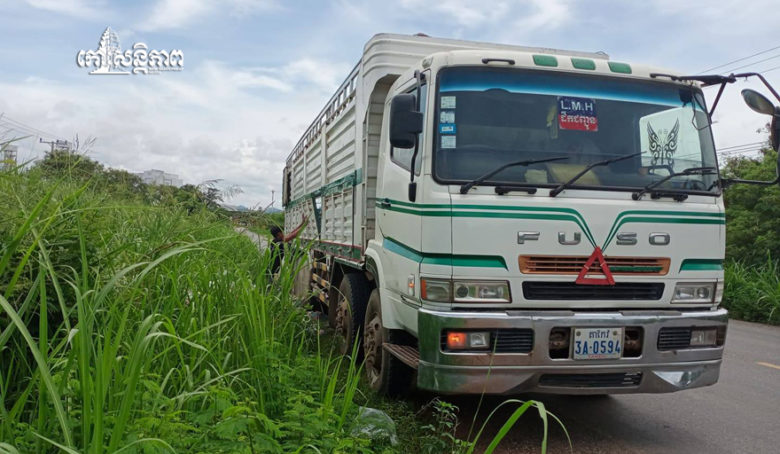 Pailin Province: People who drive motorcycles and cars on the national road are wondering and criticizing the owner of a giant car Carrying rubbish, bagged bran, rotted bran and bottle shells to be thrown near the sidewalk, harming the environment. The incident of the owner of a large truck driving to pick up and throw garbage near the side of the road happened at 11:45 in the morning July 29, 2020, near the Death Falls along National Road 57 in O'Rel village, Stung Kach commune, Sala Krao district, Pailin province.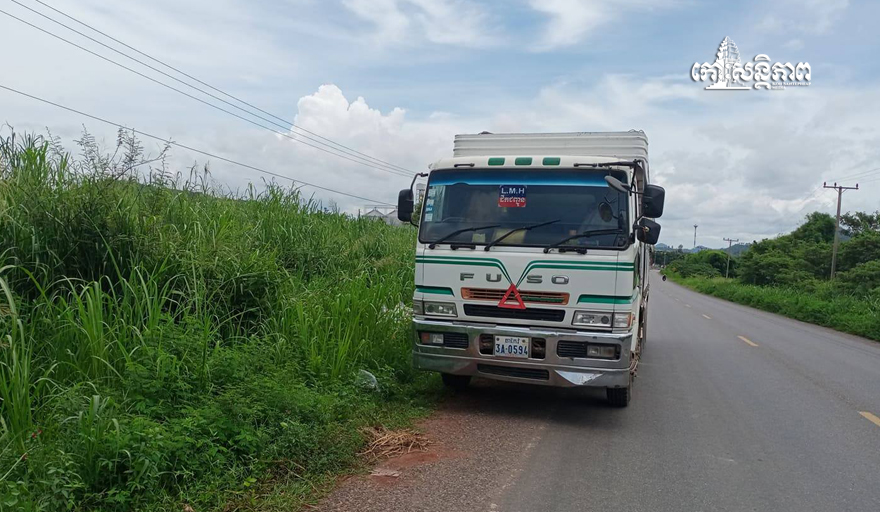 According to sources from the people traveling on the national road above, they observed that a car was observed. A white Fuso with license plate Takeo 3A-0594, whose owner is unidentified, along with a Pru driving westbound. Born in a clear and unoccupied place, they suddenly stopped the car on the right hand side, looked ahead, and probably opened the cage door. On the side, presumably only the car owner and Pru stopped urinating when they suddenly saw them pulling trash out of the cage. Cars, such as tar bags and bottles, were dropped from the truck and dumped on the grass near the sidewalk.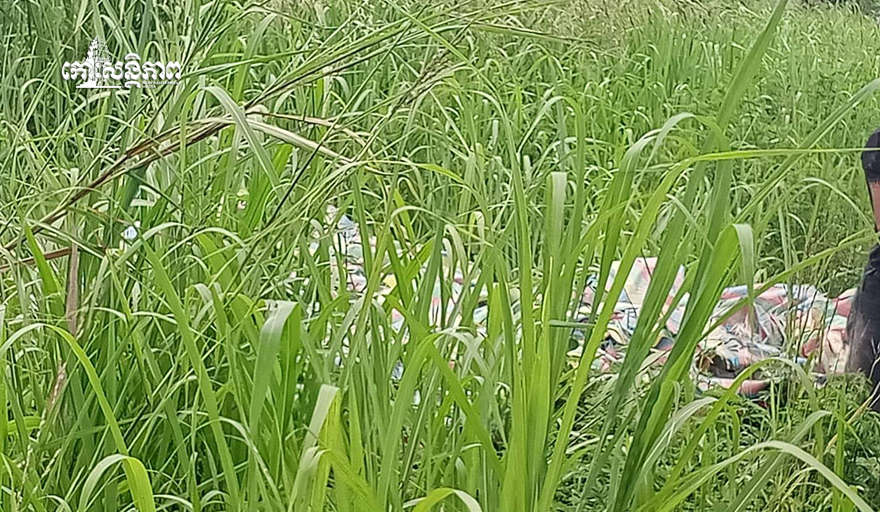 The source added that the dumping was when they saw the road above as a quiet place for motorbikes and cars to drive in and out. It's a good opportunity to throw it away. Citizens criticize that such anarchic dumping can be very harmful to the environment if there are plastic bags Neck and bottle caps can be a nuisance on the sidewalk.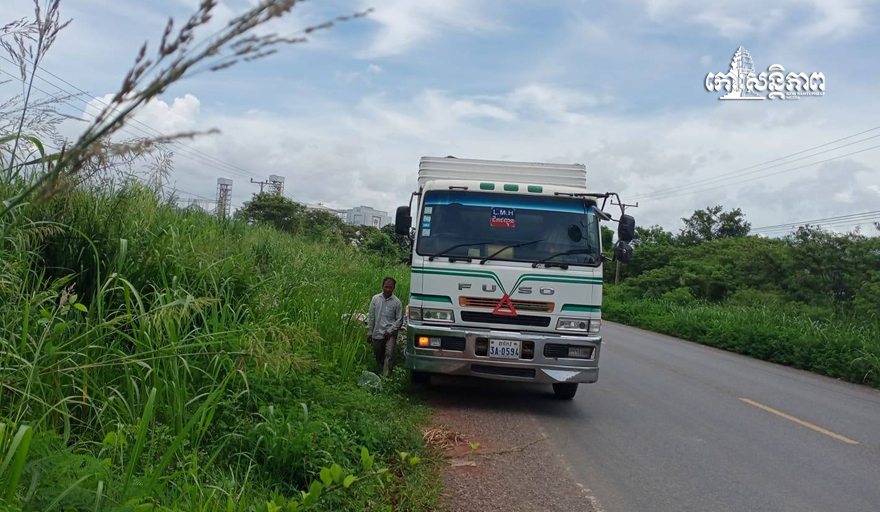 On the other hand, if people do this, everyone near the sidewalk may affect the environment and lose its beauty. The stems are chaotic. On the other hand, when tourists travel on the road above, they may criticize those who throw garbage as rude. In addition, if it is good, it should be piled on top of each other and then burned or transported to the landfill. Also to make the environment on the national road look beautiful. By: Nia