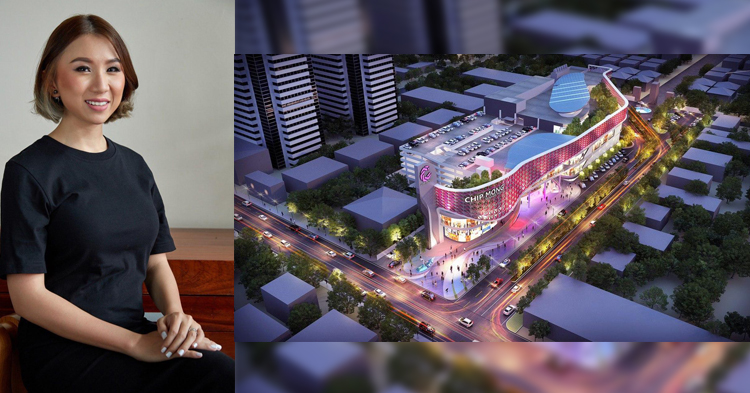 Phnom Penh: Just announced the opening of the reservation in Chip Mong Sen Sok Mall on Oknha Mong Rithy Street last week, this civilized supermarket attracted the attention of the brand. Famous brands book fast, almost unbelievable.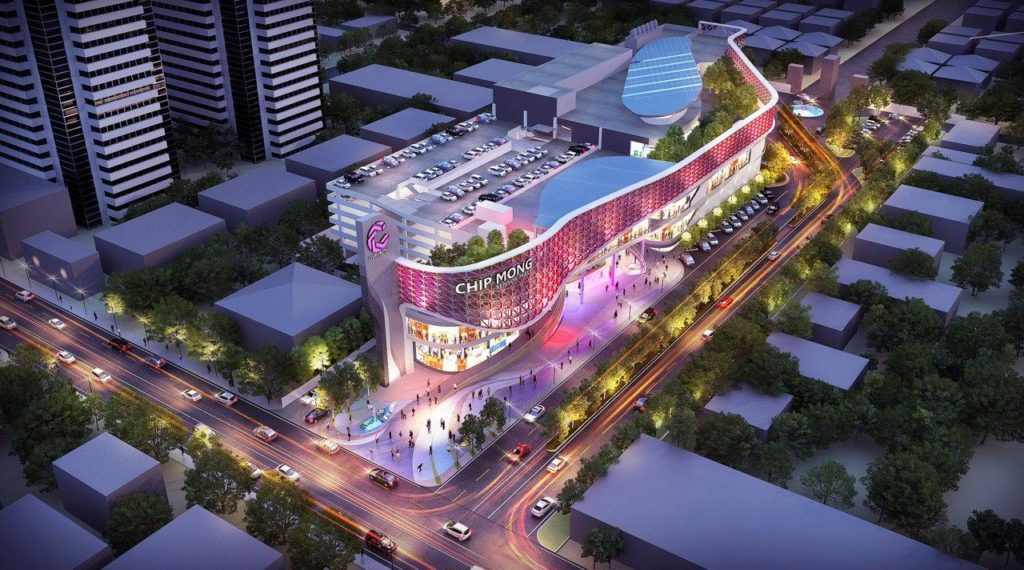 Ms. Ly Sokchheng, Senior Deputy General Manager of Chip Mong Mall, said: "We are very proud and happy to receive such a large number of bookings shortly after announcing the rental location in The third supermarket of Chip Mong Sen Sok Mall.
"Such a quick booking is a gesture of confidence in our business partners with Chip Mong Mall, a potential company in this field, and she hopes that the location The rest will be booked soon with a special offer of 50% off the first 6 months rent and other promotional benefits offered by this new third mall.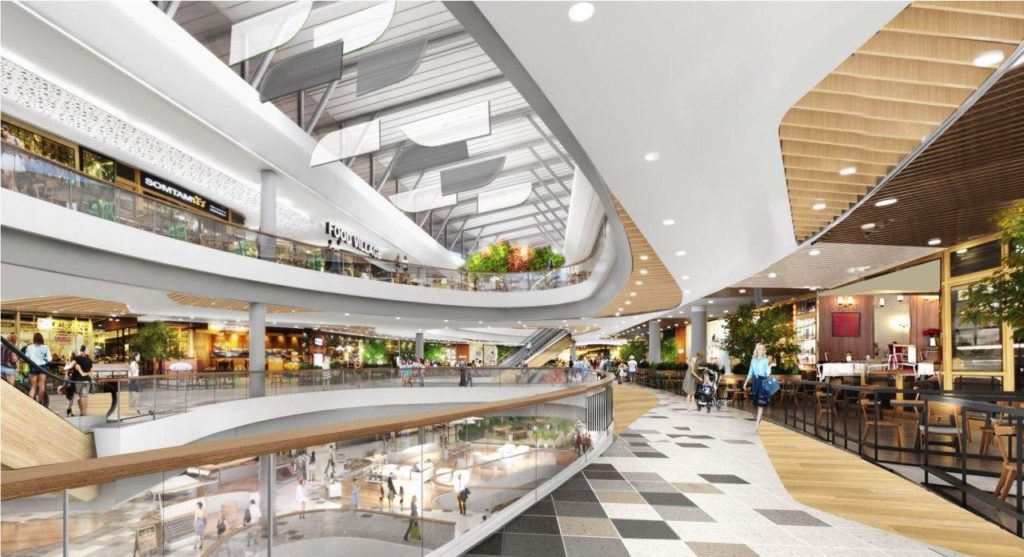 She also stated that the design concept of the third supermarket, Chip Mong Sen Sok Mall, is designed to provide a place for entertainment, dining and many options, including fashion, clothing and accessories for daily needs. And accompanied by modern decor, the ground floor exterior is a natural green seating area and a beautiful garden for gathering friends and family, discussing work or entertaining.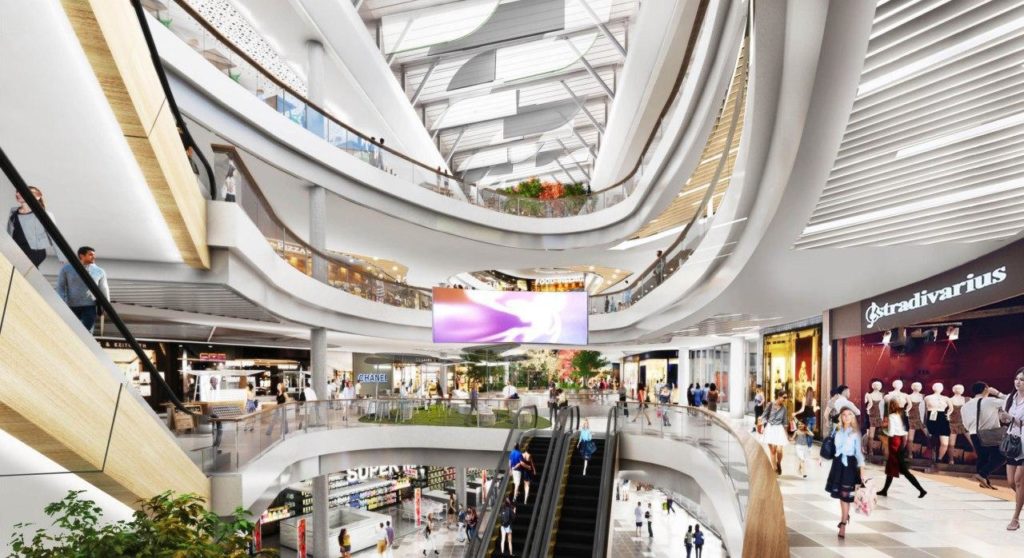 Therefore, for business owners who are interested in expanding a branch or starting your business, you can contact for more information or make an appointment by calling 066/085/093 922 888 or email: Retailleasing @ chipmongcom . Collaborative Articles