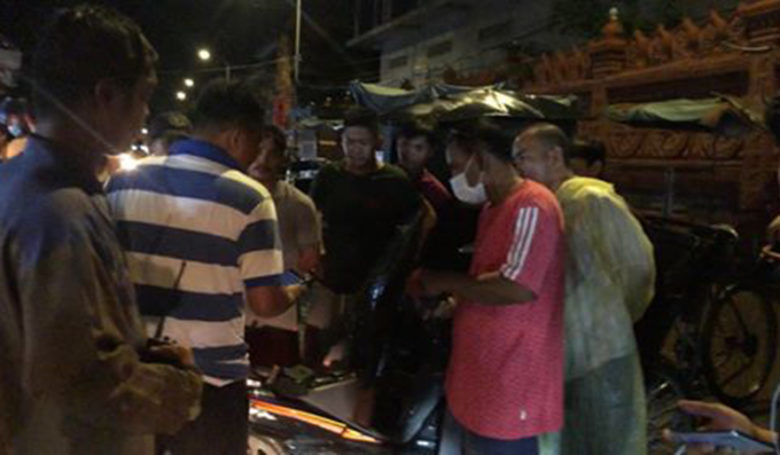 Phnom Penh: A man, a tricycle rider, while stopping to buy food and food, suddenly two people confiscated his mobile phone He escaped on a motorcycle, but the police only caught the motorcycle and the suspect escaped.
The incident happened at around 9 pm on August 7, 2020 at the corner between Street 154 and Street 13 Phsar. Kandal in Sangkat Phsar Kandal I, Khan Daun Penh.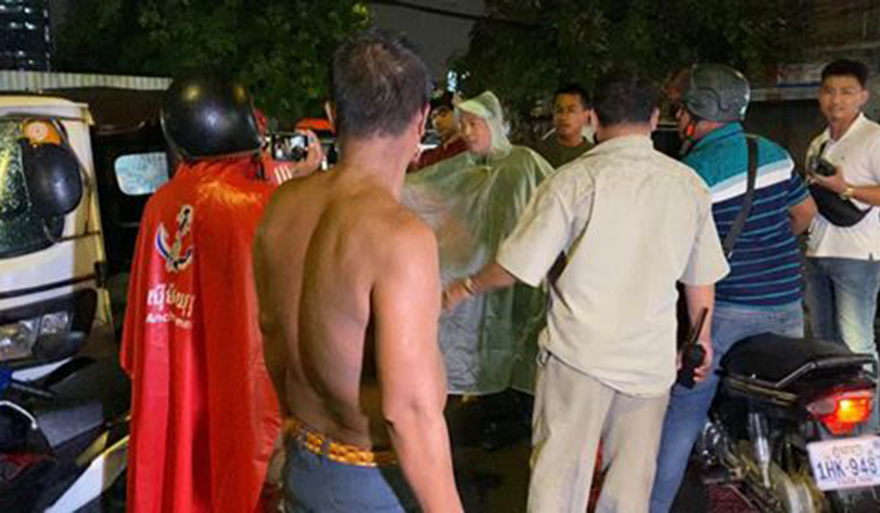 Sources from the phone owner said that before the incident, he drove his tricycle to buy food at Kandal Market. Arriving at the top, he went down to buy rice and left his mobile phone with the steering wheel on the steering wheel. Motorcycles. Moments later, two people on a black MacViva motorcycle with license plate Phnom Penh 1J-6429 arrived nearby. He then confiscated his cell phone and fled on a motorcycle. Suddenly, he saw and shouted that the thieves startled him, causing the suspect to fall off the motorcycle and escape. Enter the central market and disappear.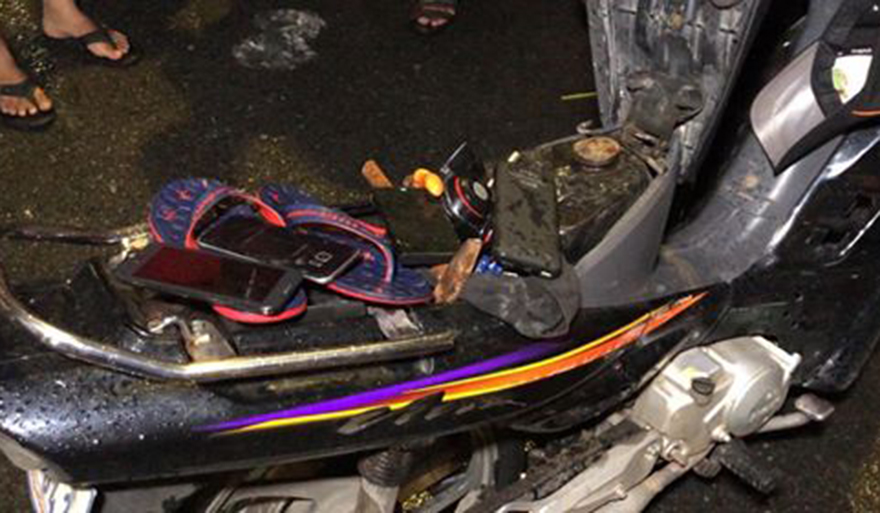 Daun Penh district police immediately searched for the suspect but could not find him, and the victim's cell phone was recovered. The suspect could not be taken away.