Kampong Chhnang Province: To facilitate the safe traffic of people who have to travel by ferry from Kampong Chhnang to Kampong Leng district, provincial authorities Required the owner of the company to copy to the newly built port at Village 7, Sangkat Khsam, Kampong Chhnang From the beginning of August onwards, with the deadline until August 3. However, in the past, the owner of the copy once asked the provincial authorities about the new port because it is difficult to park for cars. Small and large, it is easy to get on and off the ferry when the water level rises.
Mr. Besarum, Deputy Governor of Kampong Chhnang City, said: "Looking at the previous port, people have difficulty moving up and down due to the small yard. The provincial authorities allowed the ferry company to dock at the new port in the province. Meanwhile, municipal and provincial authorities have ordered the clearing of sidewalks in front of the new port to pave the road. The road is wide enough to facilitate traffic for people to get in and out of Srala easily.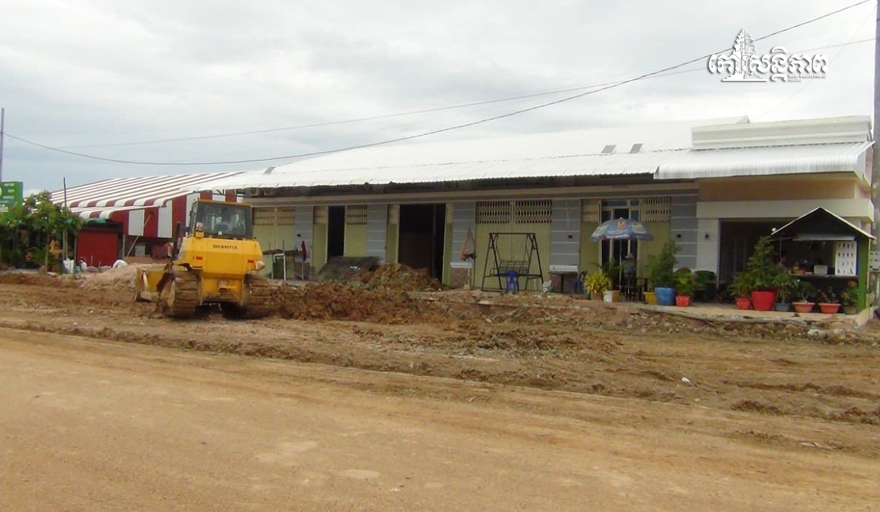 However, the clearing was found to have affected the stairs in front of about 10 flats that were built in violation of the road. There was no protest from the apartment owners because they acknowledged that the stairway to the road was built Of course. Regarding the facilitation for the owner of Kampong Chhnang-Kampong Chhnang-Kampong Leng, the source from the official confirmed that: Have to pay tax to the tax company that bids differently than before, the owner can park around Chong Koh village in front of Preah Vihear Islam is free of charge.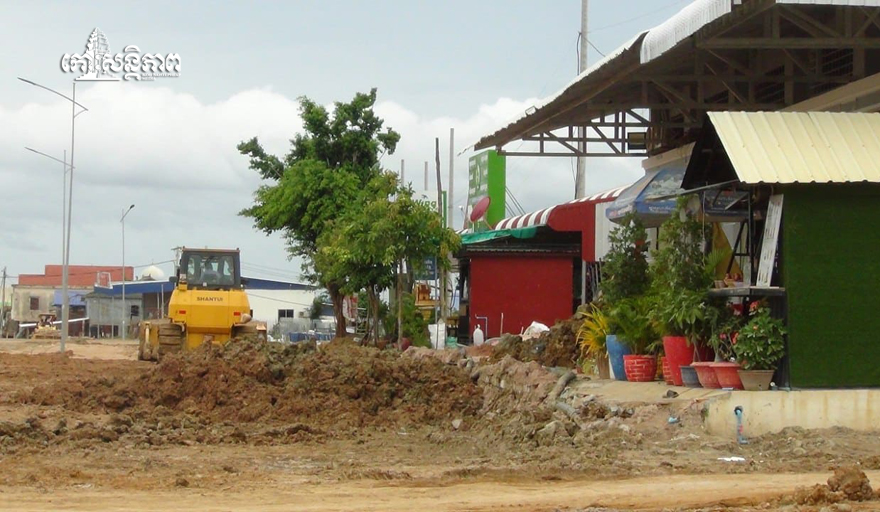 But it is unknown at this time what he will do after leaving the post. Separately, the owner of Sralang Toteung confirmed to our agent on the evening of August 4 that: really have to pay the taxpayer True, but in internal reconciliation can not be confirmed. For locations that face difficulties during the high tide, the tax collector will be the facilitator.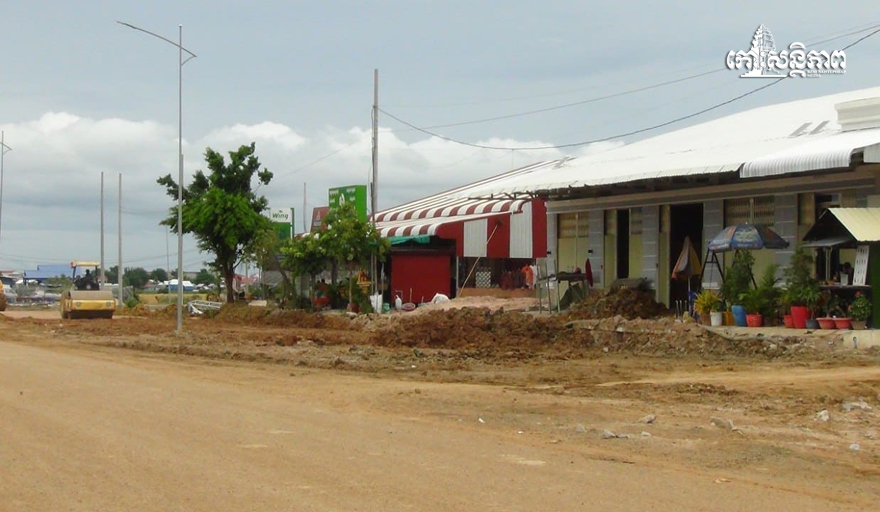 Please note that: Kampong Da Toteung from Kampong Chhnang city to Kampong Leng district is a very important communication road for connecting Kampong Chhnang and Kampong Thom provinces. . In fact, after the Royal Government built the road from Kampong Leng district, Kampong Chhnang province to Kampong Thom province, hundreds of cars had to take a ferry to and fro in One day because the distance is close, reduce time and save money. By: Pov Sokhean