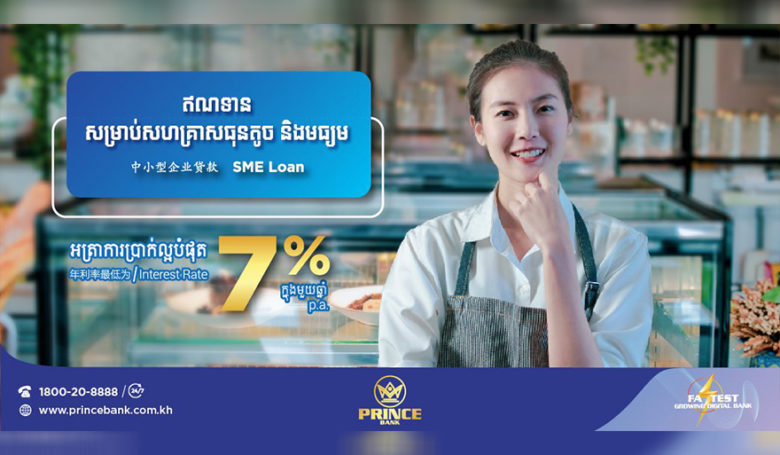 <! –
->
Phnom Penh, April 17, 2020: Bank of Cambodia is actively engaged with the Royal Government of Cambodia in lending to businesses. SME in Cambodia through close collaboration with Cambodian SME Bank for the project Co-Financing SME 2020.
The SME 2020 co-financing project will provide loans to small and medium enterprises who need additional capital to increase Assets or rebates with a special interest rate of 7% per annum and loan term up to 4 years.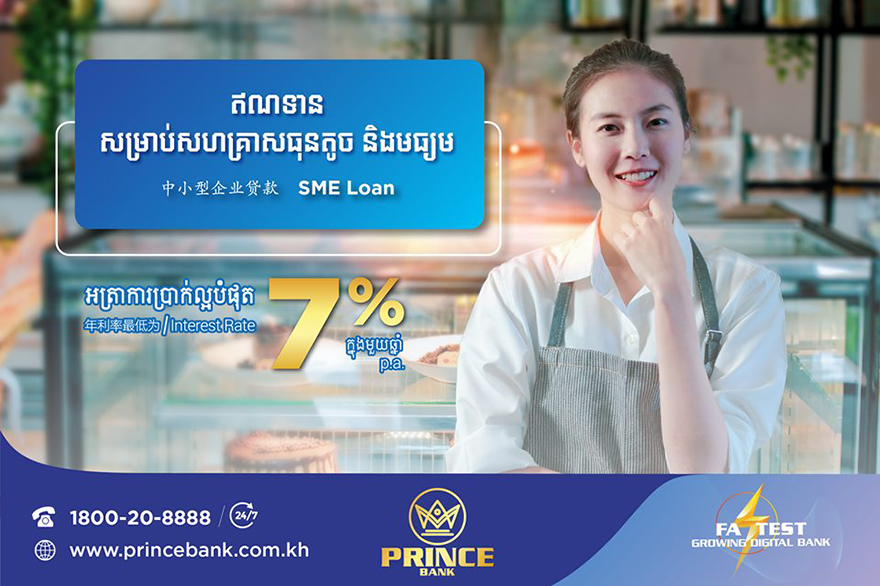 For SMEs who do not qualify for a loan through the SME Financing Program You can still apply for a business loan from Princeton Bank.
For more information, please visit any of our branch offices or contact us on 1800 20 88888 ៕ Collaboration (Editing by: Bopha)