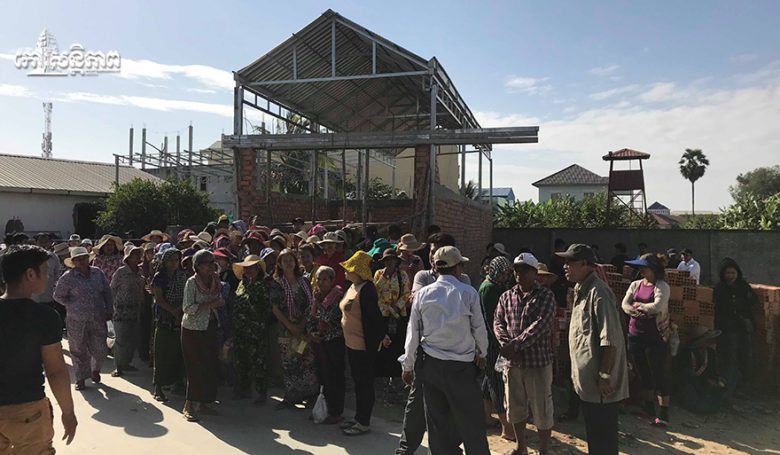 <! –
->
Phnom Penh: 35 families in Prey Seng commune, Por Sen Chey district, 35 families representing 145 families gathered in Phnom Penh 8:00 am, February 23, 2020, on a land dispute with the Armed Forces Air Force Unit 91 for 20 years So far, to demand that the team Established by the Ministry of Defense include: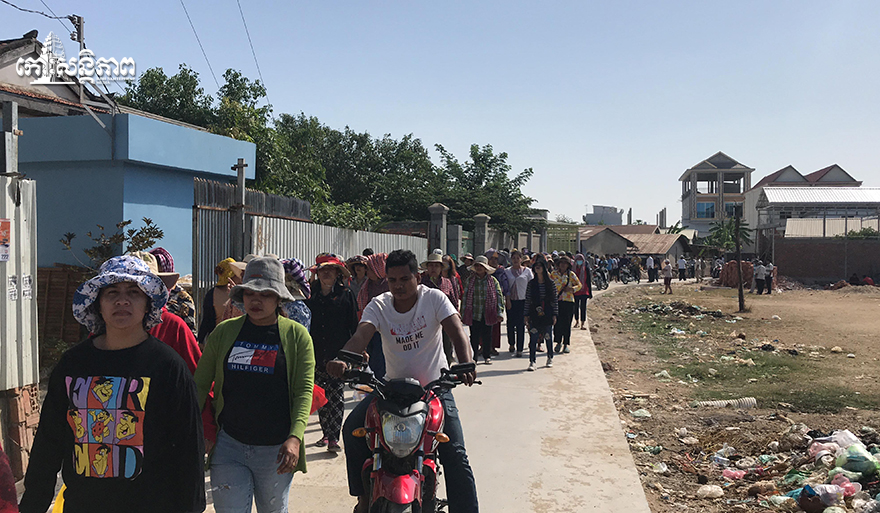 1- Department of Inspection, Ministry of National Defense
The Ministry of National Defense is the Vice President
3. Member of the General Staff of the Armed Forces;
4. Members of the Air Force Command are members
5. The representative of Phnom Penh Land Authority is a member.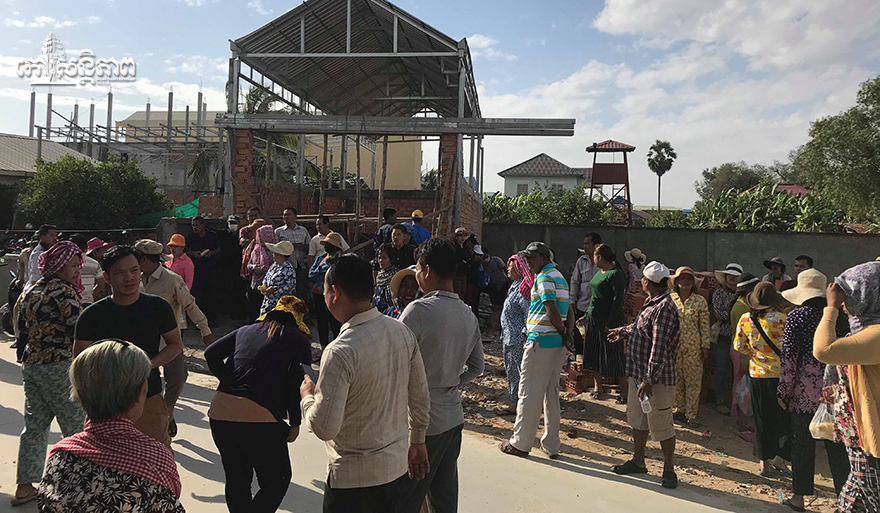 Please take note of the high profile of Samdech Akka Moha Sena Padei Techo HUN SEN, Prime Minister of the Kingdom of Cambodia, who allotted this land And that's all. "Give them the land to end this long-running conflict. Because if the above team were to follow this lofty annotation without a hitch, the whole thing would have ended without them and The military faces one another.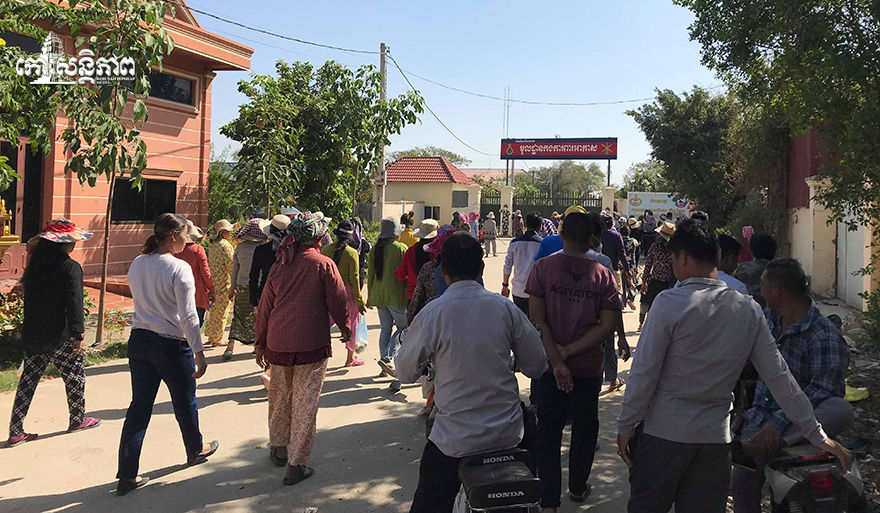 However, the villagers still insist on Samdech Akka Moha Sena Padei Techo Hun Sen for their help. They confirmed that the dispute was delayed because the team did not comply with the prince's annotation. Annotation of the prince's rightful decision to end the dispute has not been repeated and even Other corrupt officials make statements or report white lies Well, that's how it ended.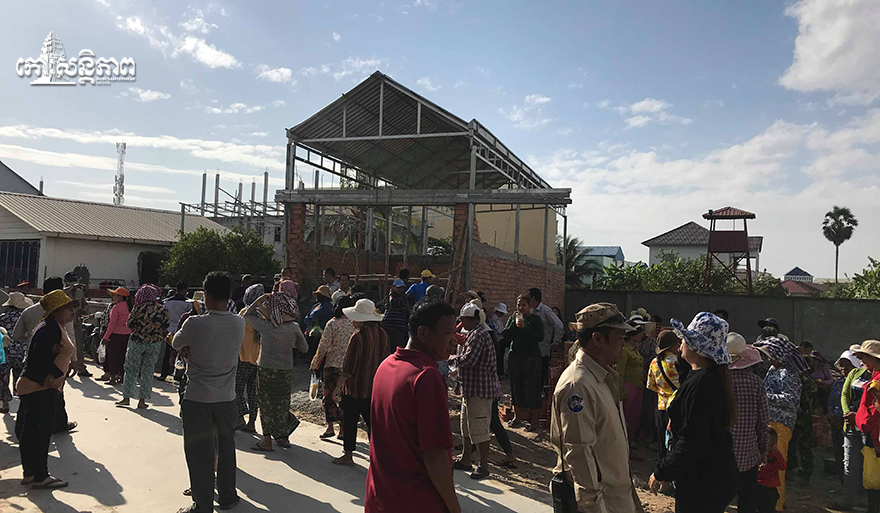 Not only was it blamed on them, "The villagers were so broken, they still demanded," Reporting such lies may confuse the prince that the matter is resolved, but they are not. Not yet settled on the prince's annotation.
In addition, land was gradually lost as troops and families continued to build their homes Conflict and looting are ongoing and they are worried that if there is no implementation of the existing solution And there will never be a violent day But when they rise up to block the construction of houses on the land.
More details will be published on the Koh Santepheap newspaper. (Edited by: Bopha)