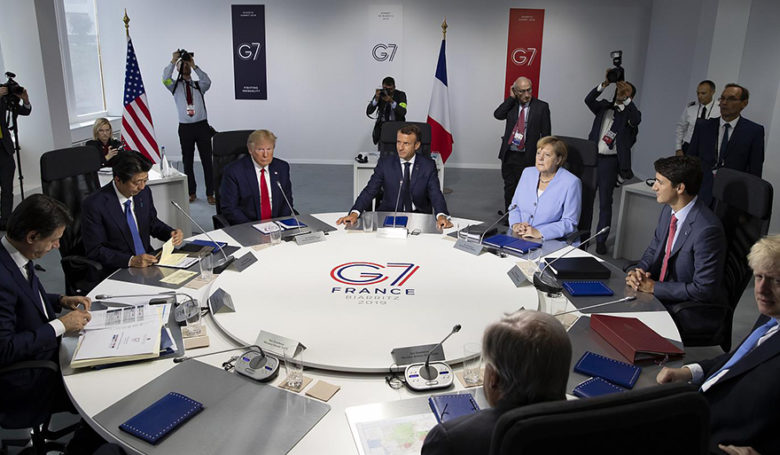 US President Donald Trump says he has asked for the G7 summit to be postponed until Voting in November follows an earlier postponement due to concerns over Kovid 19.
"I tend to want to do more of it later," Trump told reporters at a news conference. From the election. "We will hold elections in September."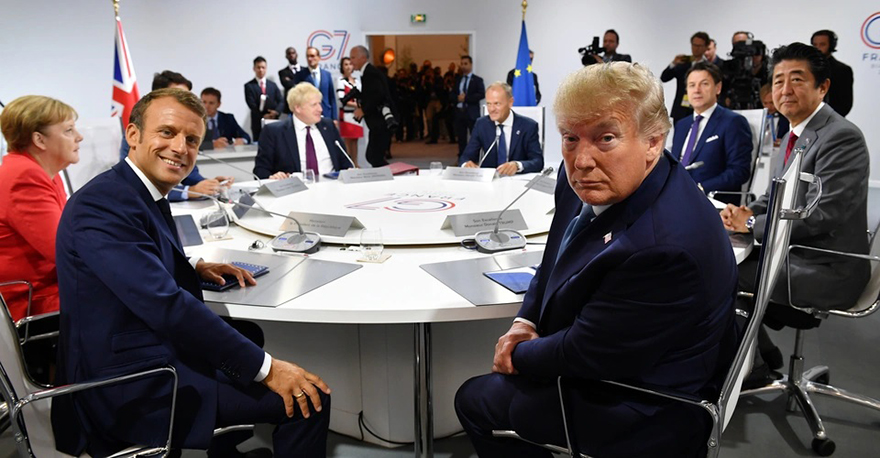 The summit is scheduled to take place at Camp David in June, following a temporary plan to postpone the meeting and move to a conference. Internet Trump thought in May that he would do it directly in the fall.
Trump said the White House has not yet formally invited the leader. "We have not sent the invitation yet," he said. We are talking to them. "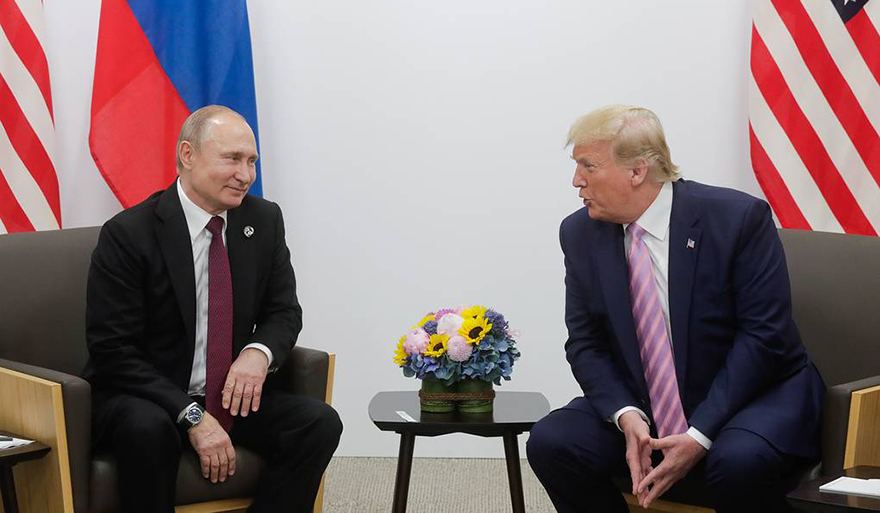 He noted that he planned to invite non-G7 countries to the meeting. Asked if he would invite Russian President Vladimir Putin, Trump said: Will do so because Putin is an important party. Excerpted from the website: cnn (Edited by: Bopha)