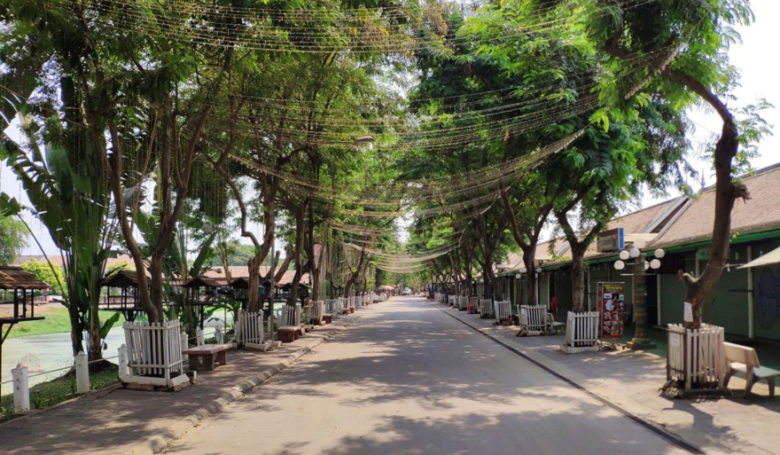 <! –
->
Siem Reap Provincial Hall Holds a Meeting to Review Siem Reap Provincial Governor's Office June 23, 2020 The development of street numbers and street names in Siem Reap town, with the participation of Department of Experts, Administrators, Provincial Governors, Managers, and Siem Reap authorities Join.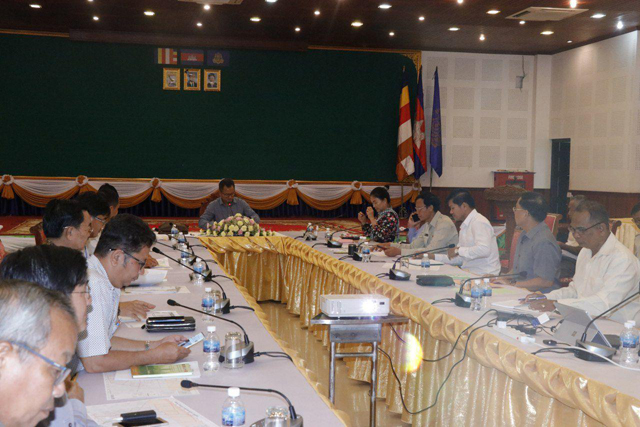 According to the report of the Director of Provincial Department of Public Works and Transport and the presentation of the Director of the Provincial Department of Public Works and Transport Street names are named for heroes, figures, philanthropists and names from history or geographical, natural and cultural names and names. Classic and traditional. Route naming is a method that clearly identifies the location of the road, the type of road, and the priority of the road. In order to give a name to the procedure and procedure, name the street or street number and the amendment of the street name shall be determined by sub-decree. .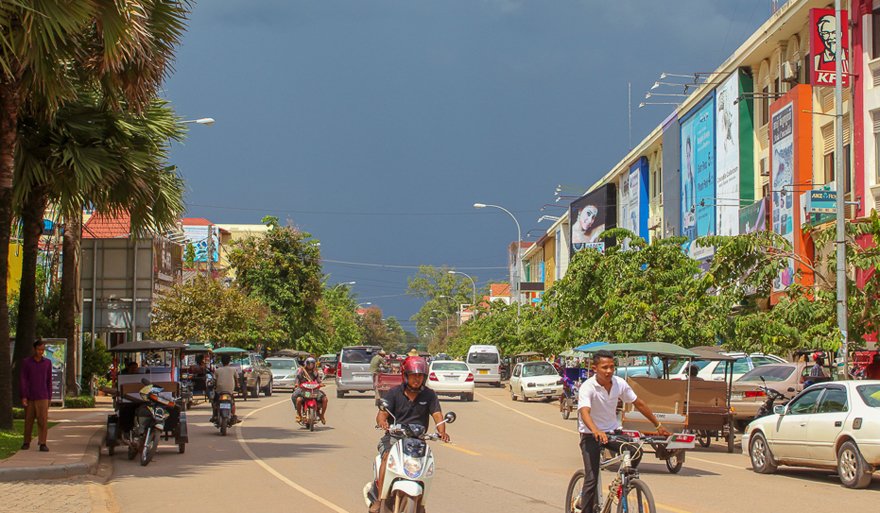 For this discussion, the technical units were defined as four blocks, of which (5) 575 blocks were of total length; 114,000 600 meters, block (b) has 305 wires totaling 148 thousand 990 meters, block (c) has 440 total lengths 134 thousand 380 meters and 496 blocks (D) with a total length of 115 thousand 630 meters. Of the 1,000 city streets in Siem Reap, 1,816 lines were taken up in 57 downtown areas, totaling 115,000. 290 meters to be used for discussion of naming new roads or retaining old ones.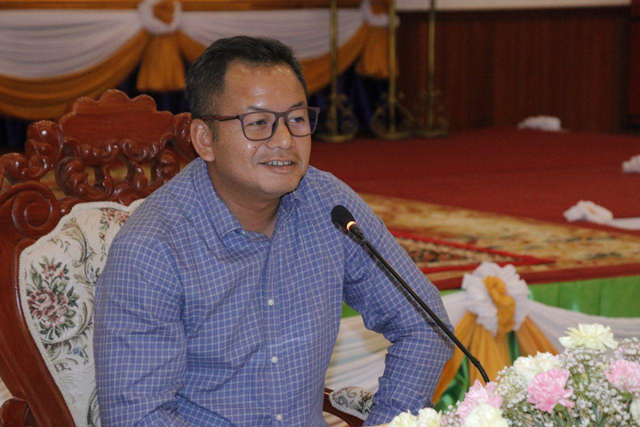 Following the review and discussion of the whole meeting, the name of the city was renamed, renamed and retained Well, number.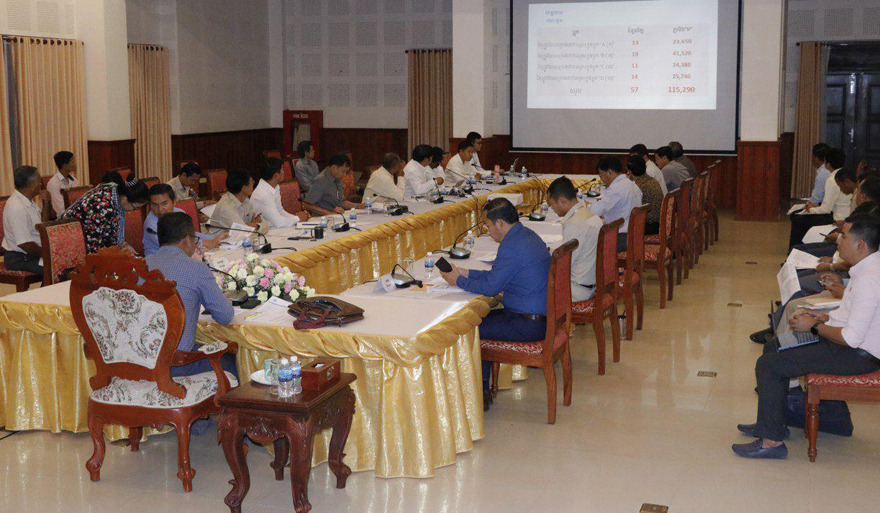 Summing up the meeting, Provincial Governor Tep Seiha also said that the road management authority is to classify the road. Following technical procedures based on geographical management, administration of the road and technical regulations, the inventory and the function of the road Roads and Road Classification and Modification of Roads.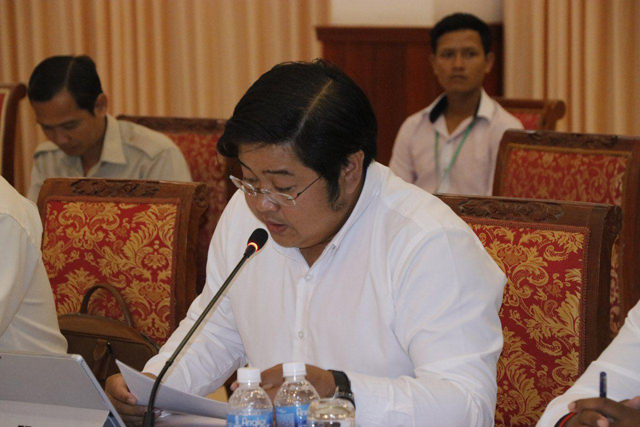 The governor also mentioned that some of the streets in Siem Reap were related to history, Khmer ancestors and dignitaries, philanthropists and geographers. Naturally, culturally, and from ancient names to the traditional custom of locals, he agreed Following the spirit of the meeting, some names have been altered and some of the old roads remain intact. People are known and called names every day.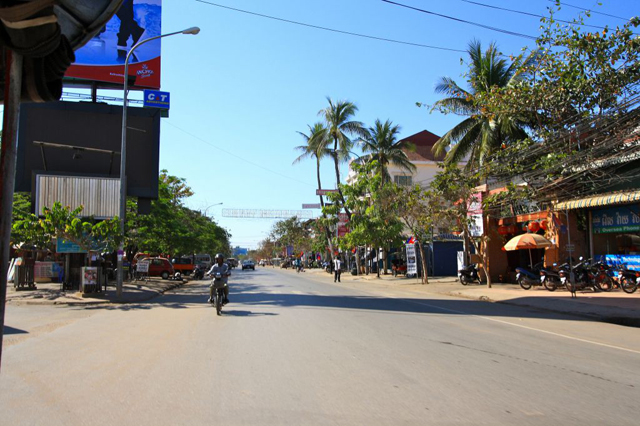 The governor also stressed that the road management authority should prepare the master plan for road development, design and design of the rehabilitation project. The redevelopment, improvement and maintenance of roads as well as the development of urban road infrastructure in the form of government approval . The Governor asked the Provincial Departments to work with the Provincial Hall to formulate a proposal for the government's approval Set a listing in Siem Reap to make it easier to book your way for international visitors to visit the city History of Siem Reap Angkor ៕ (Editing by: Thida)