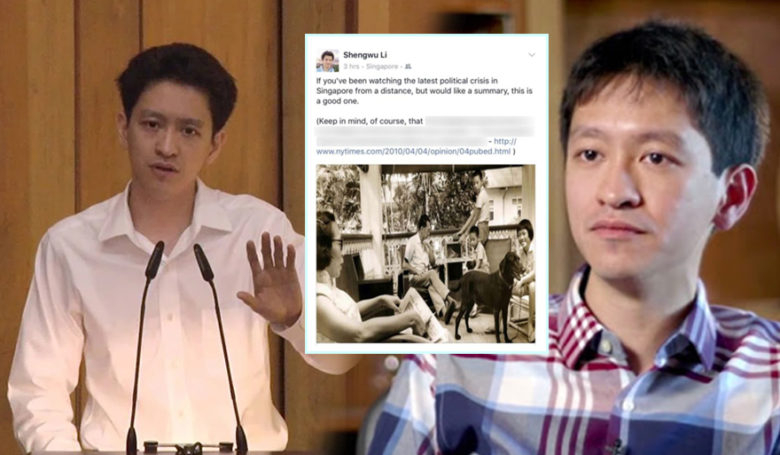 SINGAPORE: A Singapore court on Wednesday fined a nephew S $ 15,000 (US $ 10,885). Of Lee Hsien Loong's PM Li Shengwu 2017.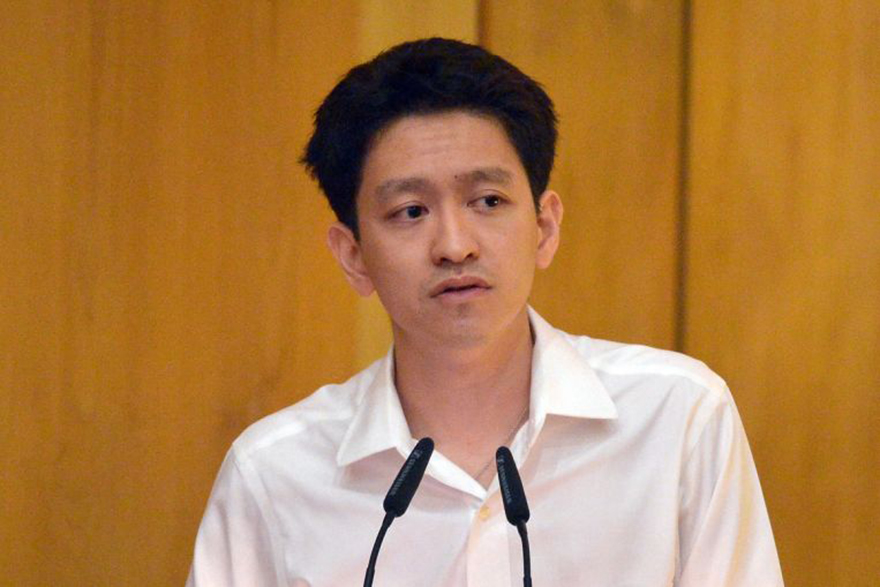 In a Facebook post, Li, the son of Lee Hsien Yang, the prime minister's half-brother Criticized Singapore's judiciary for being too flexible and too quick to make decisions.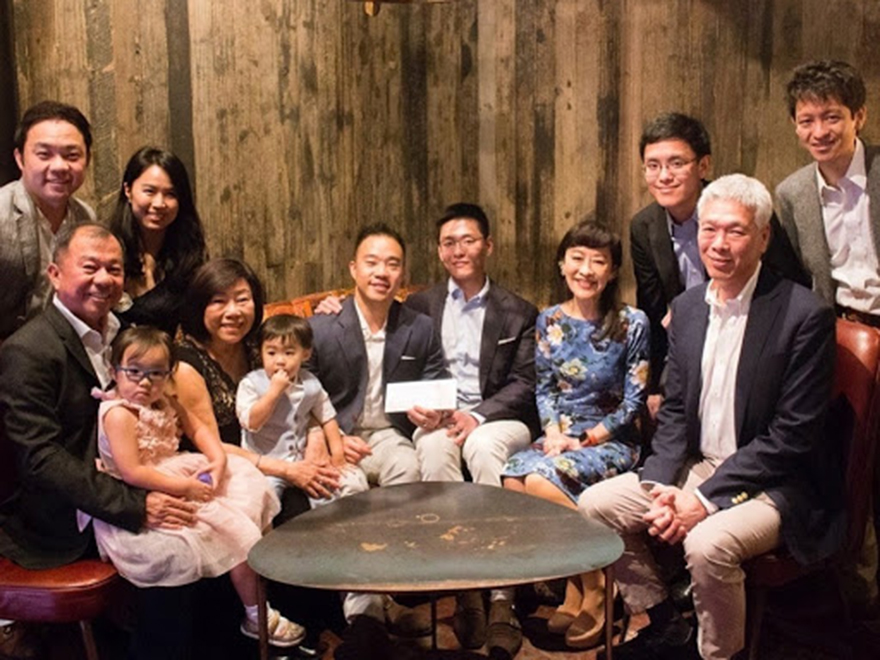 The post was also linked to an April 2010 article in the New York Times entitled "Country Inspections. "Singapore" which criticized Singapore's "strict press law".
High Court Judge Kannan Ramesh said in his ruling: "It is clear that this posting means that the system The judiciary is not independent, biased, and susceptible to government influence or pressure, where leaders' procedures are used. "It is unfortunate that this undermines the confidence of the administration of justice."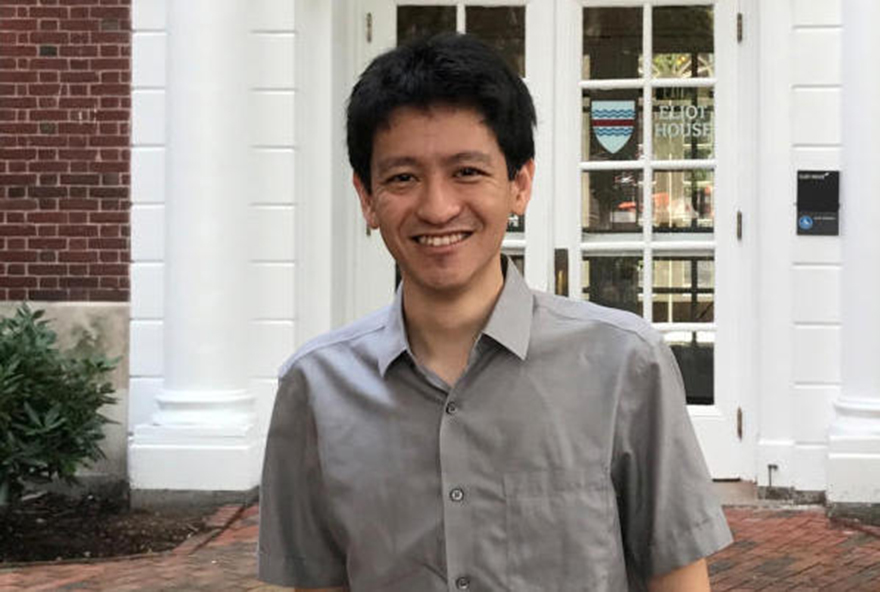 The judge said he found Li guilty of contempt of court scandal through a Facebook post. .
According to local media reports, the court also ordered Li to pay S $ 16,570 in legal fines. Excerpted from the website: bangkokpost (Edited by: Bopha)